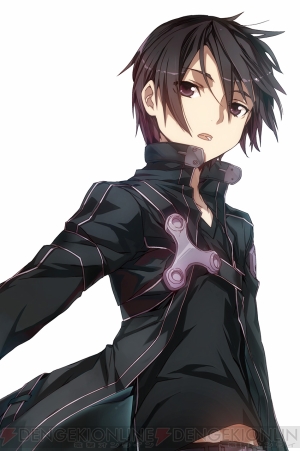 Ketika game fighting yang menampilkan banyak karakter anime, Dengeki Bunko Fighting Climax dikeluarkan, banyak fans Sword Art Online yang bertanya tanya apakah ada Kirito alias The Black Swordman di dalamnya.
Baru baru ini, SEGA mengumumkan karakter terbarunya lewat Dengenki Online, protagonis animasi dan novel Sword Art Online, Kirito akan bertarung bersama Asuna di game ini.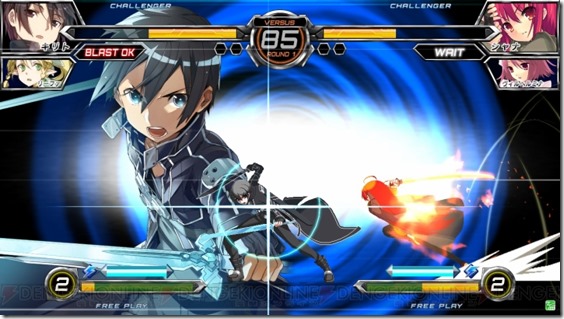 The Black Swordman akan menggunakan senjatanya untuk melawan Shana dari Shakuga no Shana, Misaka Mikoto dari Toaru Kagaku no Railgun, dan masih banyak lagi termasuk Tomoka dari Ro-kyu-bu! dan Kirino dari Oreimo.
Seperti di anime dan novelnya, Kirito dapat menggunakan dual-wield mode.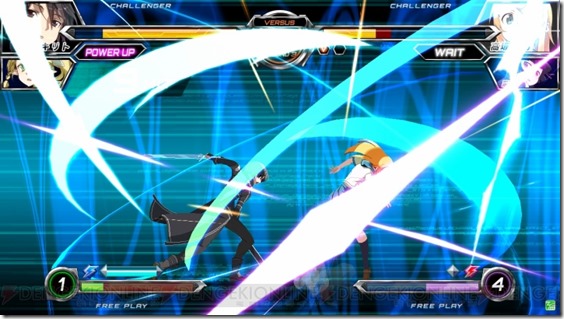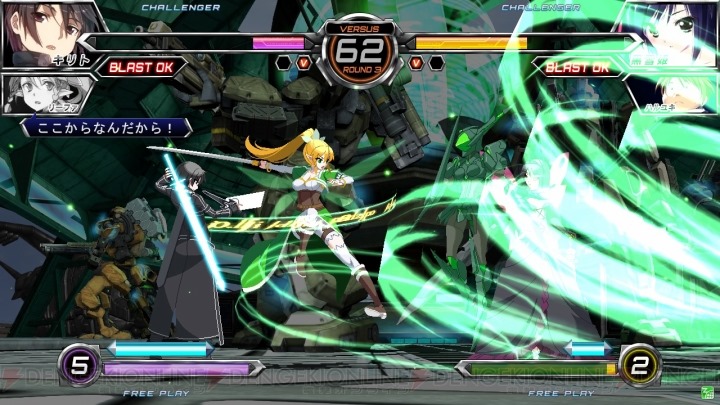 Dengeki juga mengatakan bahwa Leafa akan muncul sebagai support character, demikian juga dengan Kamijou Touma dari Toaru series dan Maou Sadao dari Hataraku! Maou-Sama yang nantinya menjadi support character.
Kirito akan menjadi karakter laki laki yang bisa dimainkan di game ini bersama dengan Heiwajima Shizuo.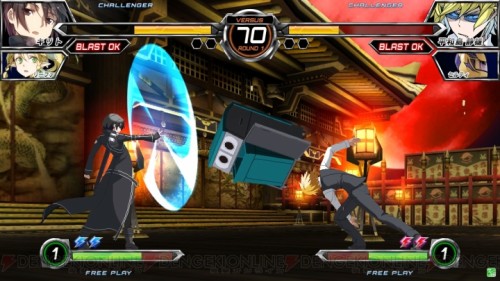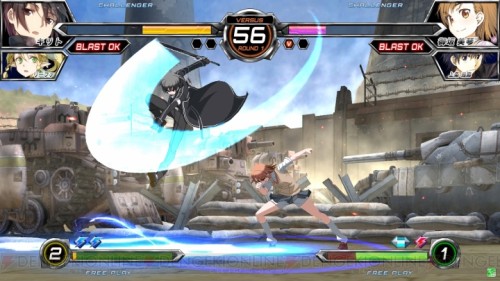 Source: sgcafe.com