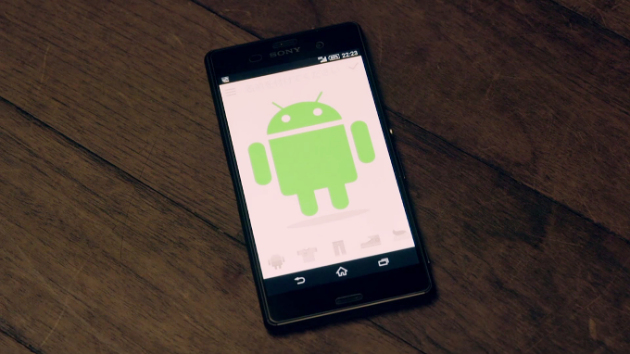 Apakah Anda merupakan pecinta musik dengan media unik? Jika iya, Anda perlu menonton video rilisan Google Jepang yang menunjukkan kebolehan perangkat Android dalam menyanyinya.
---
---
Ada 300 perangkat Android termasuk smartphone dan tablet yang "bernyanyi" bersama bak paduan suara. Karena itulah, perusahaan yang bermarkas utama di California itu menamakannya Android Chorus.
Para Android itu juga telah diberi avatar berbeda yang dibuat di aplikasi Androidify. Mereka kemudian menyanyikan lagu "Ode to Joy", bagian akhir dari Symphony No 9 gubahan Beethoven.
"Di Tokyo, tim Google Jepang mencobanya, merangkai 300 smartphone dan tablet dengan 300 karakter Androidify berbeda menyanyikan lagu yang menyanyikan satu lagu dengan hanya menggunakan speaker perangkat," tulis Yuko Akiyama, Head of Device Marketing Google Jepang.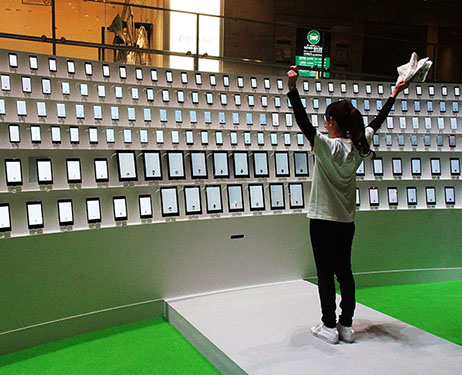 Menyelaraskan nyanyian 300 perangkat tentu bukan perkara gampang. Tim harus mengatur agar setiap perangkat menyanyi pada waktu yang tepat dan bersama-sama. Itulah yang membuat banyak kabel dihubungkan dari perangkat ke PC.
"Paduan Suara" 300 Android ini telah tampil dalam "mini konser" yang dipamerkan Google hingga kemarin (15/2) di Omotesando Hills. Bagi Anda yang penasaran, berikut videonya.
Source : wowkeren.com