Halloween telah berakhir, namun kemeriahan suasananya masih terasa di berbagai tempat. Begitu juga dengan di Jepang, terutama karena beberapa tahun terakhir Halloween semakin diterima oleh masyarakat. Menariknya, kemeriahan Halloween tak hanya dirayakan di tempat-tempat umum dengan cara ber-cosplay. Berbagai karakter anime maupun ilustrator Jepang sengaja meluncurkan ilustrasi khusus bertema Halloween. Berikut beberapa yang bisa dikumpulkan, yang disusun berdasarkan alfabet.
A Certain Magical Index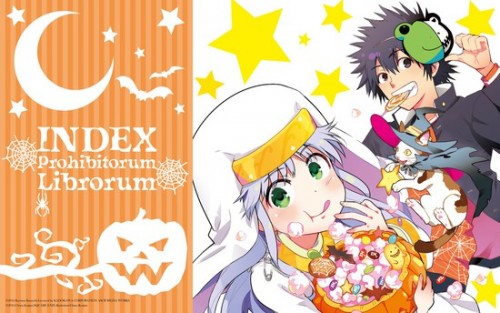 Aikatsu!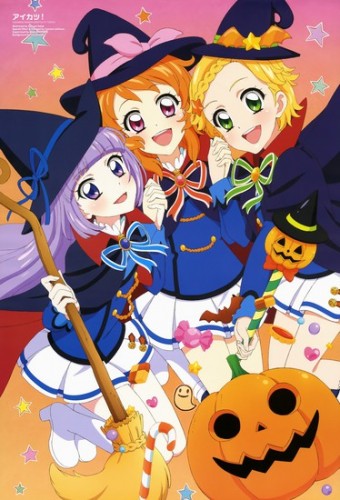 Gomoku Akatsuki (desainer karakter Day Break Illusion)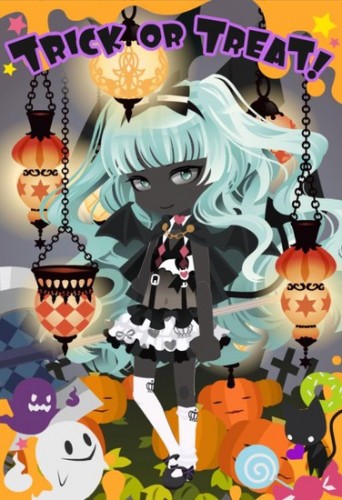 Alice in Dissonance (Fault Milestone)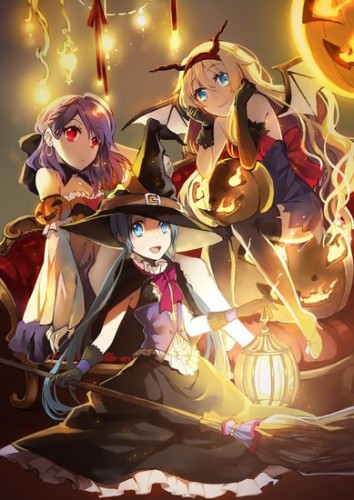 Manabu Aoi (Akane Iro ni Somaru Saka)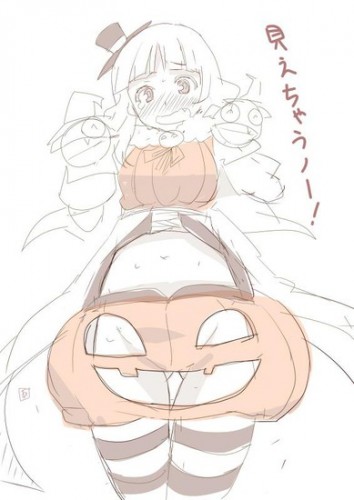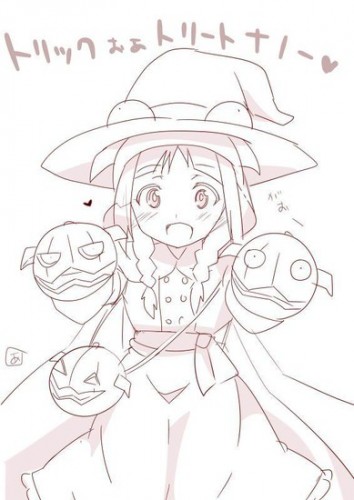 Memeco Arii (Hitorijime Boyfriend)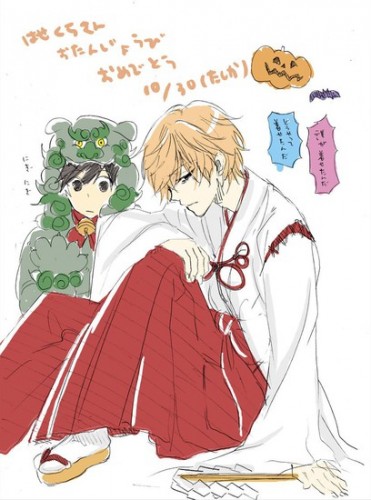 Attack on Titan Mobile Game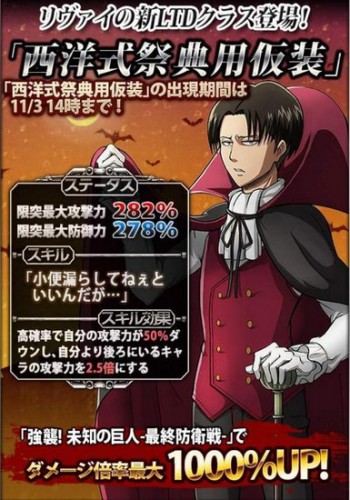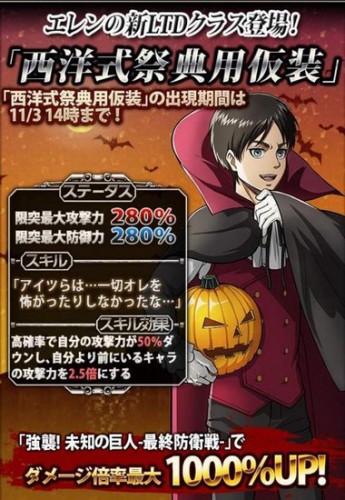 Barakamon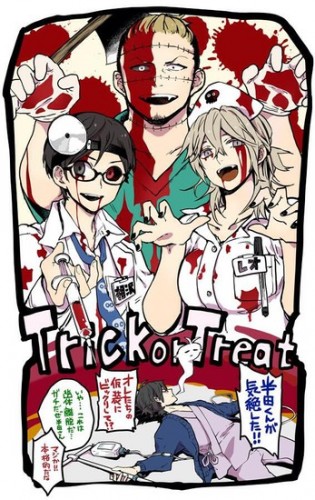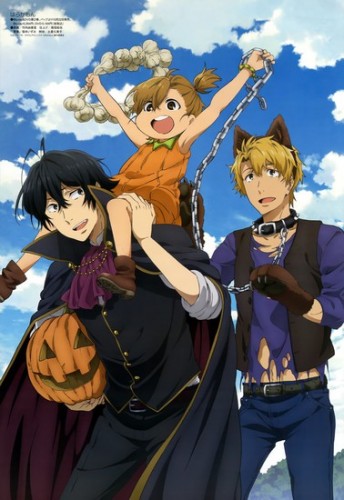 Black Butler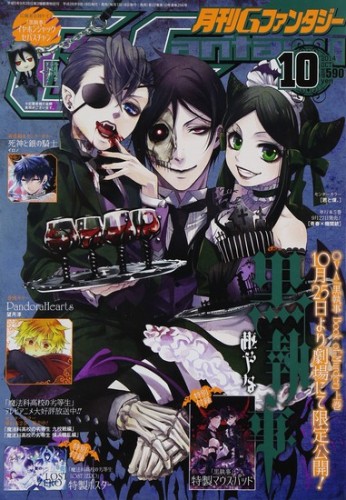 Crunchyroll

Diabolik Lovers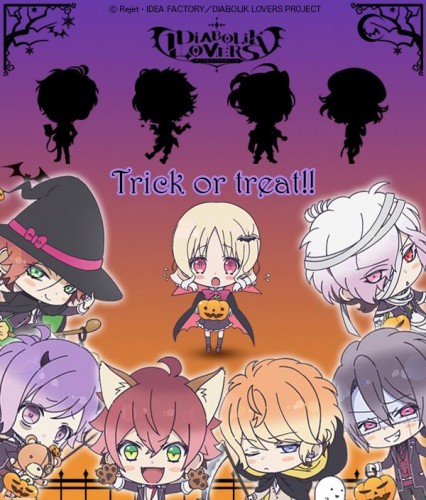 Free! Eternal Summer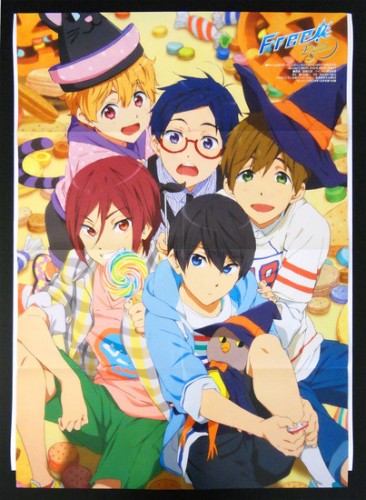 Future Card Buddyfight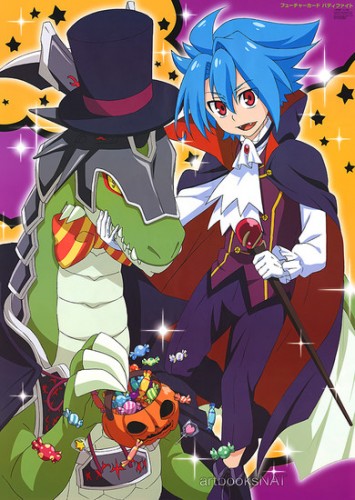 Gacteau Magazine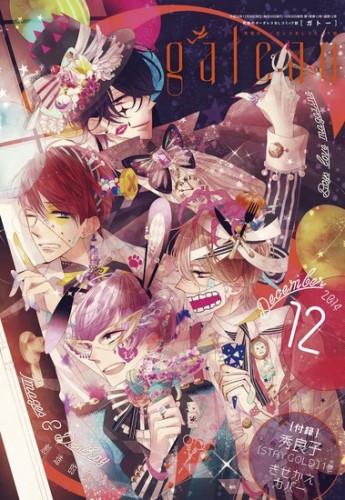 GJ Club (Monthly Sunday GX)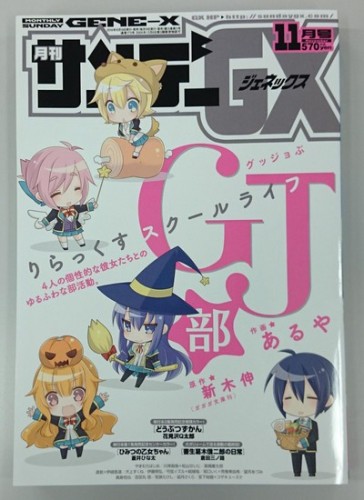 Horimiya (Monthly GFantasy magazine)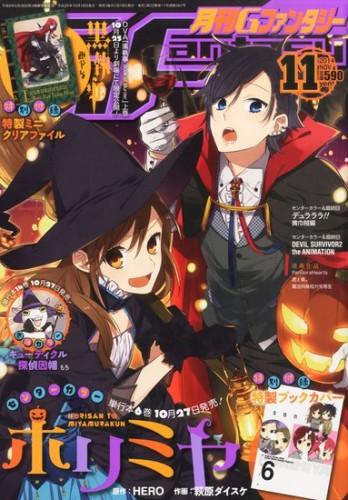 Hotaru no Hikari SP (Kiss magazine)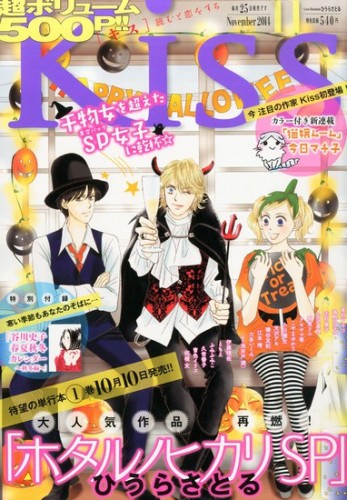 In Search of the Lost Future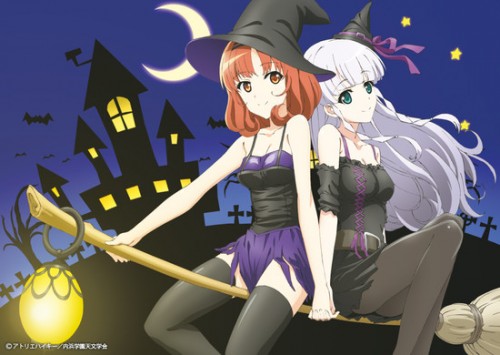 Is the order a rabbit? (Manga Time Kirara Max magazine)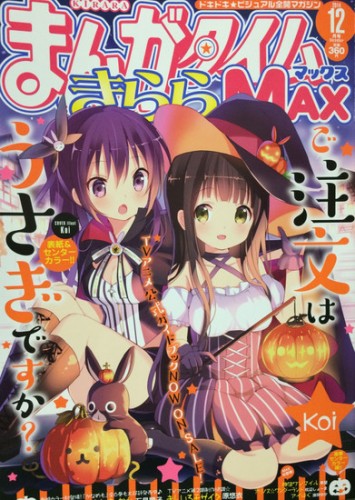 Kamigami no Asobi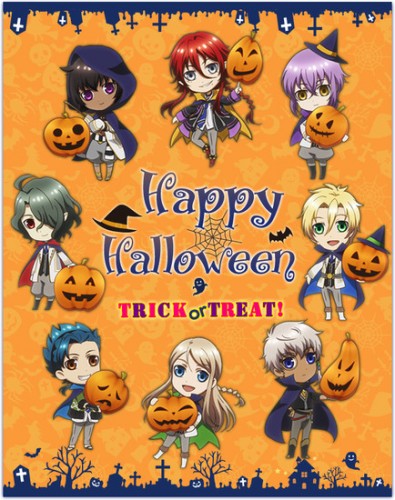 K-ON!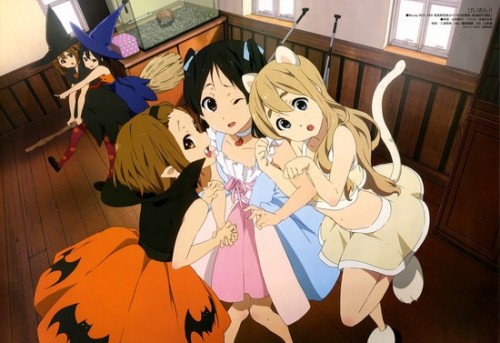 Macross Card Fighter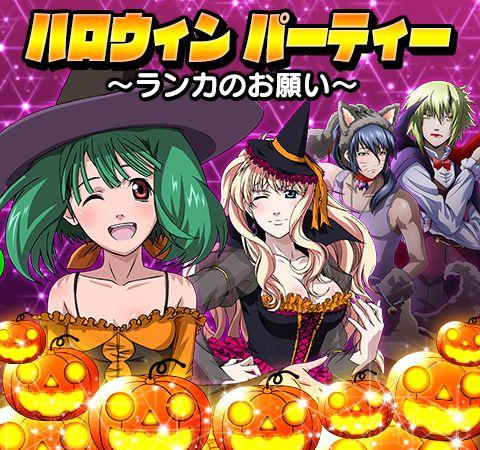 Hiro Mashima (Fairy Tail)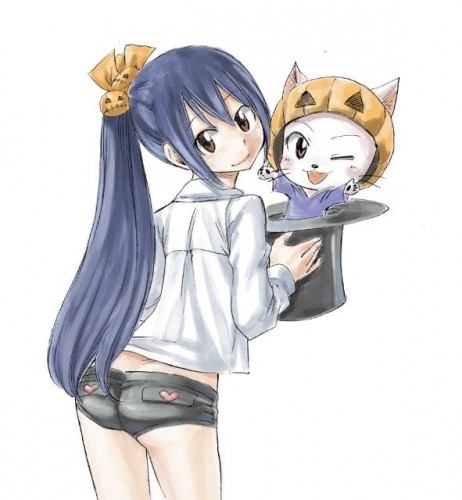 Matsuryū (Illustrator)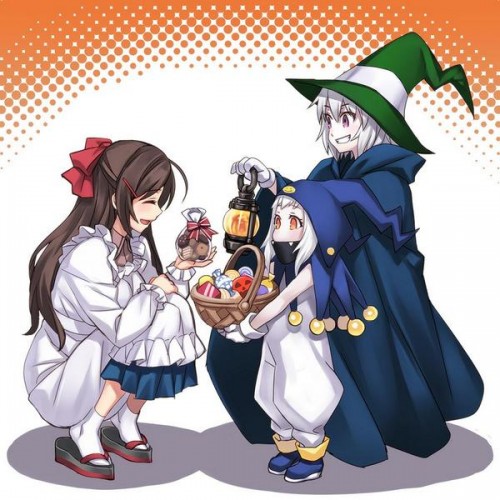 Monthly Girls' Nozaki-kun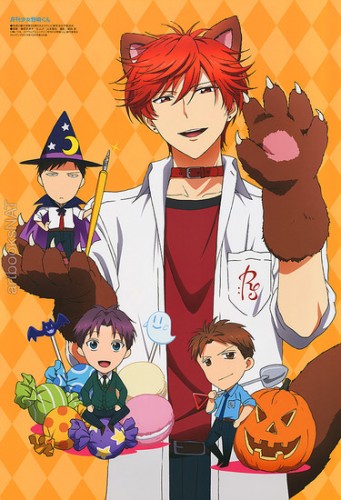 Koko Natsuki (Usotsuki wa Imouto no Hajimari)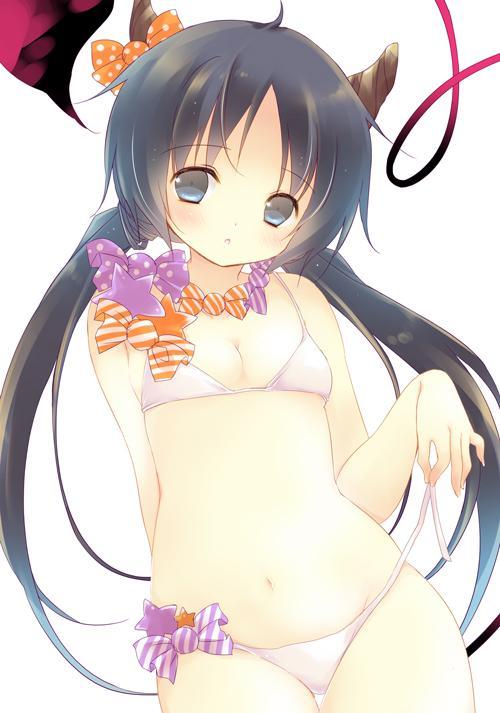 Kō Nakayama (Blend S)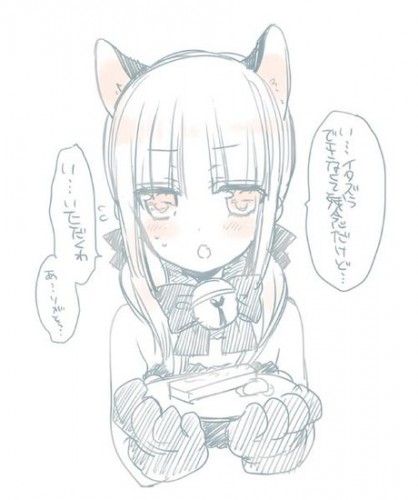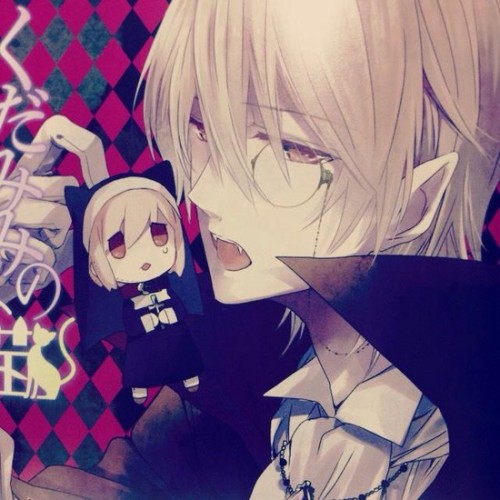 Nekoda no Koto ga Ki ni natte Shikatanai. (Ribon magazine)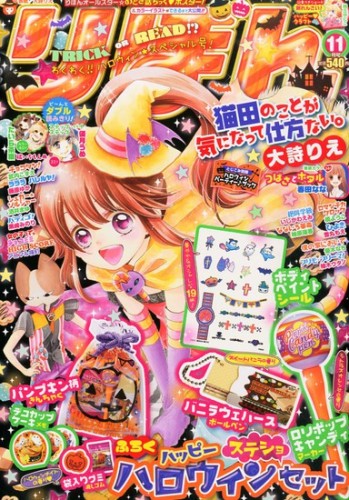 Nintendo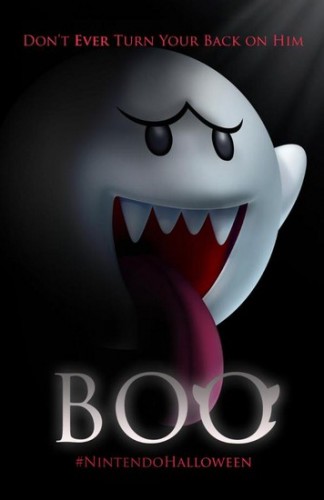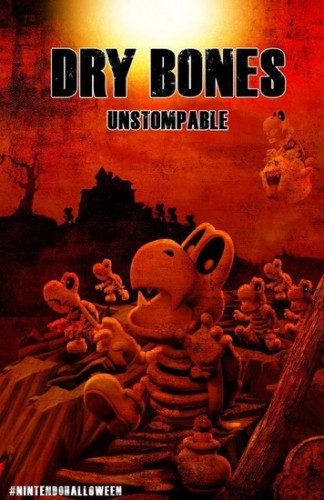 Nobuyo Nishimura (animator)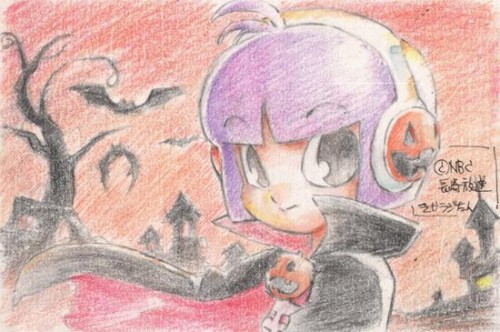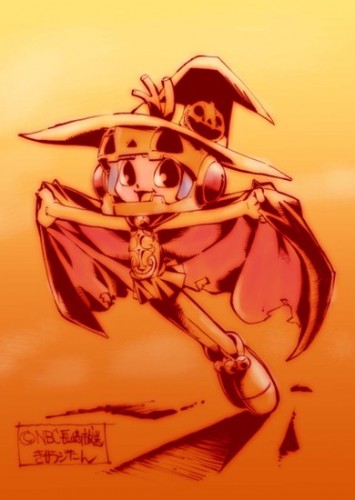 Rokurou Ōgaki (The Unlimited – Hyōbu Kyōsuke)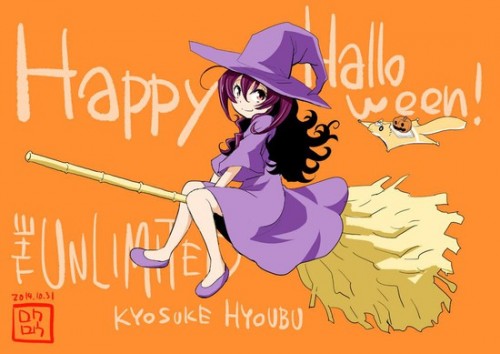 One Piece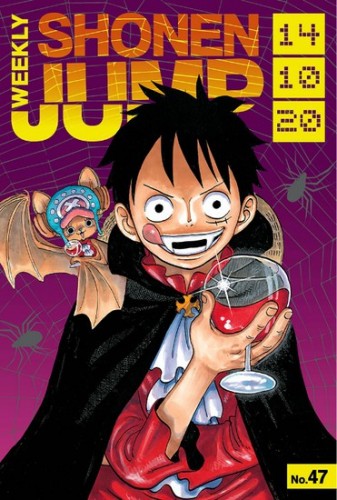 Akeru Ōtsuki (Keroro Pirates)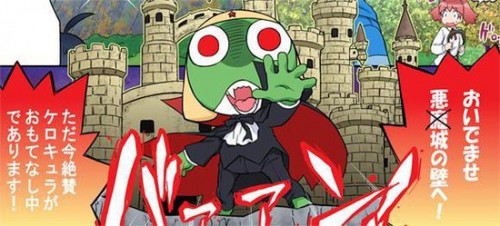 Pixel Martian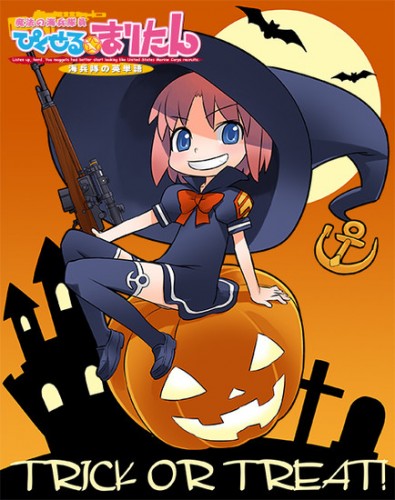 PriPara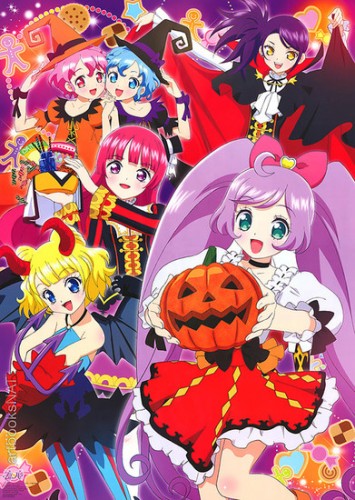 Sakura Trick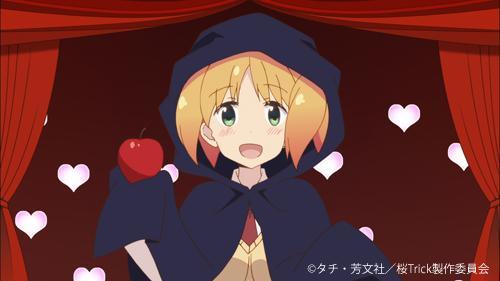 Sanrio Characters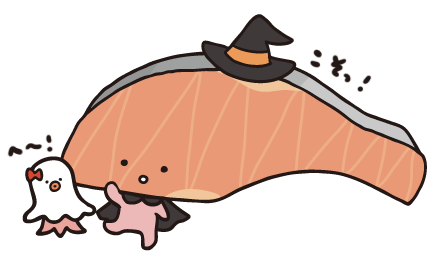 Shōnen Hollywood – Holly Stage for 49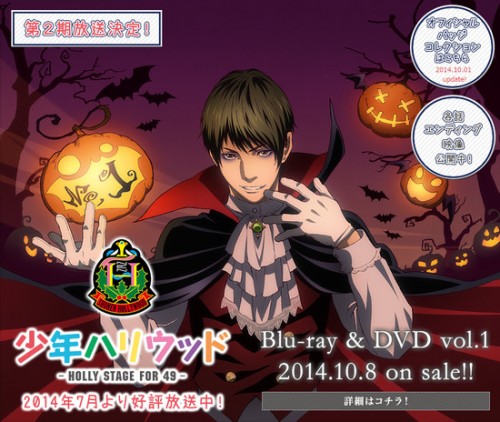 Ichigo Takano (Orange, Re Collection)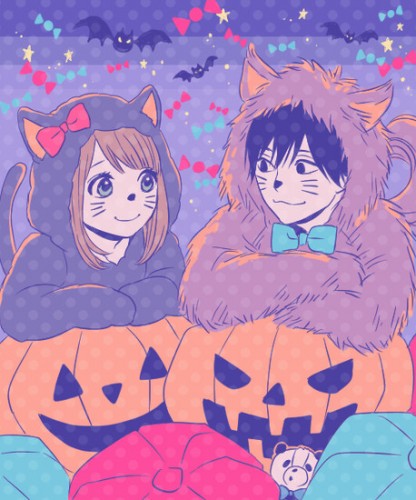 Arina Tanemura (Phantom Thief Jeanne, Time Stranger Kyoko)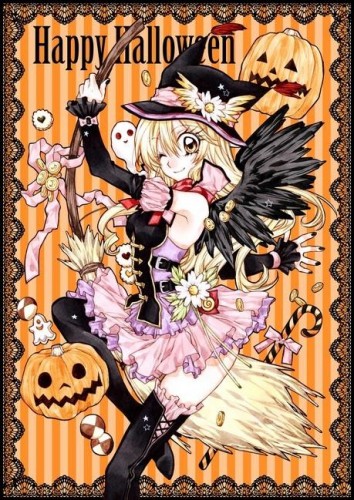 Witch Craft Works (Good! Afternoon magazine)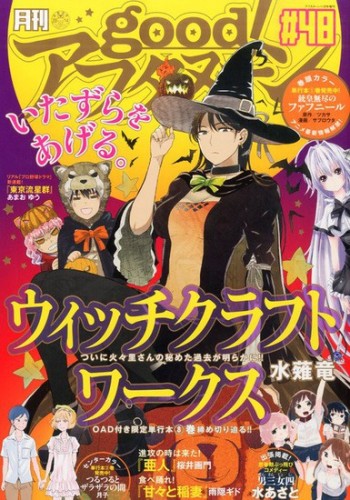 Yukiko (Divine Gate 4-Koma)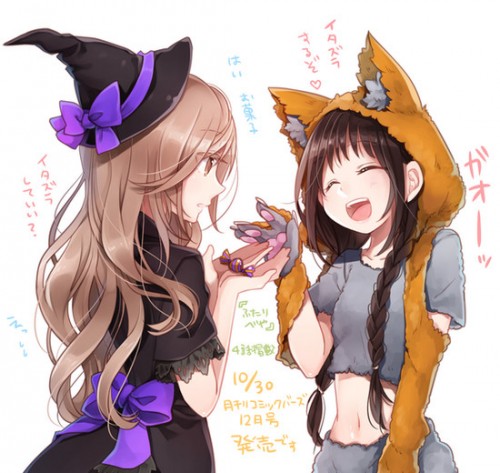 ZEXCS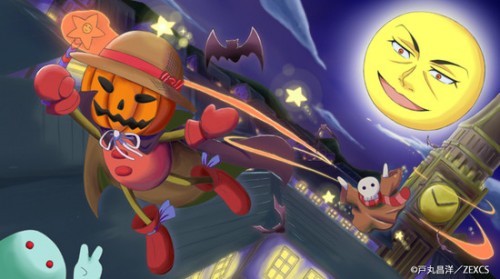 Source : AnimeNewsNetwork