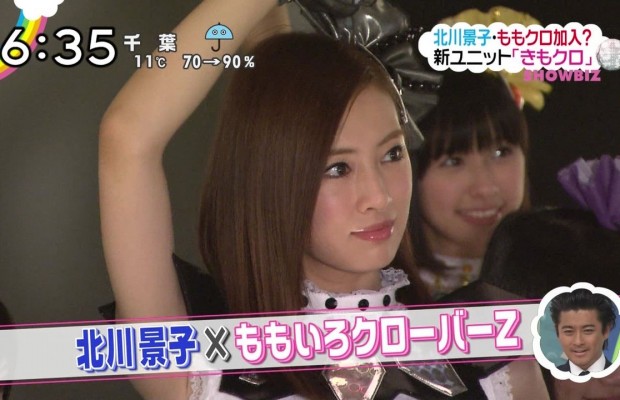 ---
---
Keiko Kitagawa, yang paling dikenal atas perannya dalam Roommate, The Fast and the Furious: Tokyo Drift, dan Bishoujo Senshi Sailor Moon, sedang mempersiapkan diri menjadi seorang J-pop Idol. Kitagawa akan bergabung dengan Momoiro Clover Z untuk keterlibatan terbatasnya dalam rangka mempromosikan Akumu-chan: The Movie [悪夢ちゃん The 夢ovie].
Kitagawa akan mengulangi perannya sebagai Ayami, seorang guru tercinta dan berbakat yang tidak bisa berempati dengan orang lain, yang pertama kali terlihat pada drama Akumu-chan tahun 2012. Film khusus ini, akan mengudara pada tanggal 3 Mei, dan akan memperlihatkan gadis-gadis dari Momoiro Clover Z menangani Ayami dan aura gelap yang mengelilinginya sebagai anggota terbaru "Kimo Clo."
Detail mengenai plotnya mudah-mudahan akan muncul dalam minggu-minggu yang akan datang.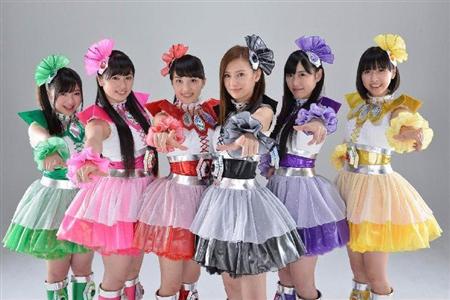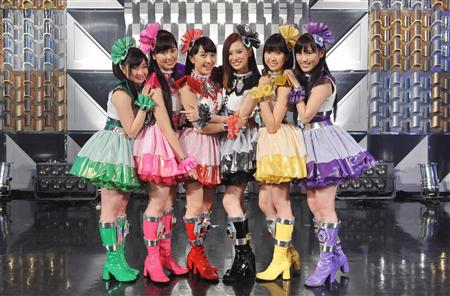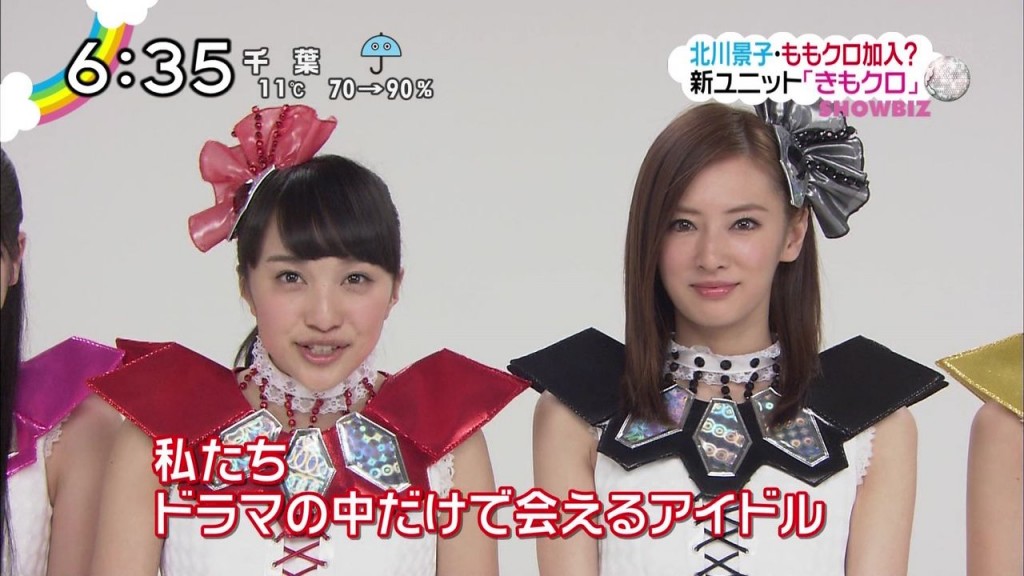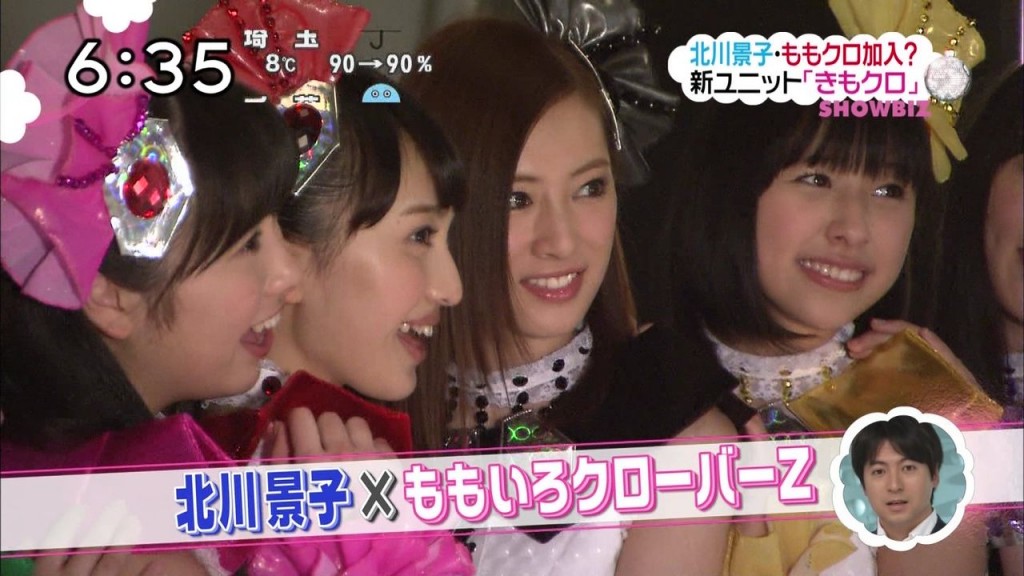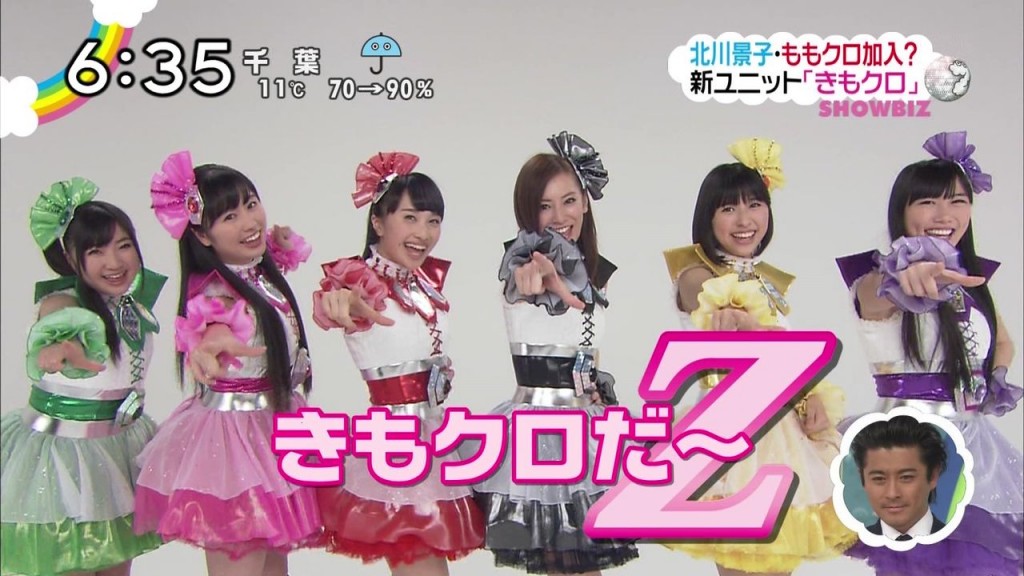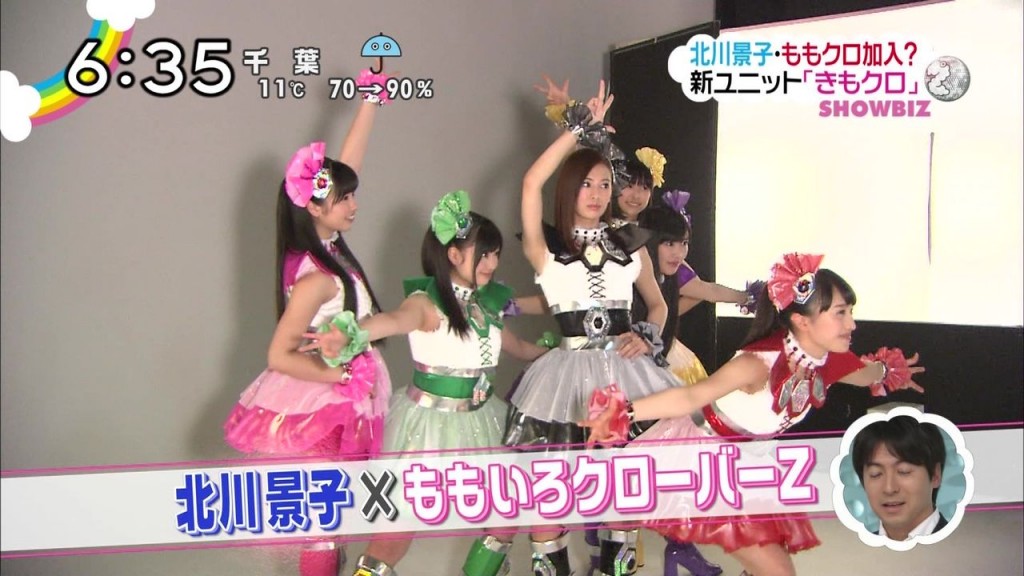 Source : nihongogo.com