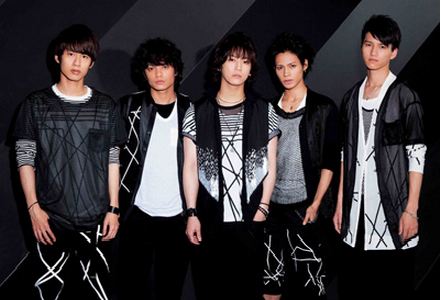 Telah terungkap bahwa grup vokal Jepang KAT-TUN akan merilis single baru (judul belum diketahui) pada tanggal 6 Februari.
Ini akan menjadi single pertama mereka sejak mereka merilis single Fumetsu no Scrum pada bulan September lalu. Single ke-20 mereka ini akan memasukkan lagu STEPS TO LOVE yang menjadi CM song Suzuki SOLIO, BRAND NEW DAY dan Connect & Go.
Single ini dirilis dalam 3 versi berbeda: Limited Edition 1, Limited Edition 2, dan Regular Edition. Limited Edition 1 akan berisi lagu STEPS TO LOVE dan BRAND NEW DAY, sementara Limited Edition 2 akan berisi lagu Connect & Go dan sebuah lagu solo dari anggota mereka Yuichi Nakamaru.
source : natalie.mu via tokyohive.com