KAO=S telah tampil di acara budaya Jepang "Salón del Manga y Cultura Japonesa de Alicante" di Spanyol pada tanggal 8 dan 9 April yang lalu. Sebanyak 25.000 orang menghadiri acara tersebut, sebuah rekor untuk tempat penyelenggaraannya di Institución Ferial Alicantina. Band ini tampil live pada tanggal 8 April, dan vokalis KAO=S, Kaori "Lady Samurai" Kawabuchi, melakukan pertunjukan pedang pada tanggal 9 April. Orang-orang Spanyol sangat menikmati musik dan pertunjukan KAO=S.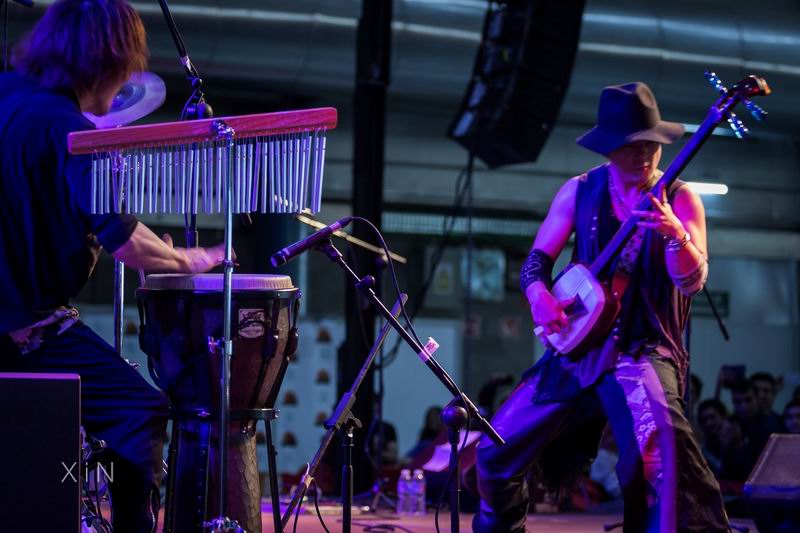 Video live KAO=S di Spanyol
KAO=S en Salón del Manga de Alicante pada tanggal 8 April 2017
Video pertunjukan pedang
Lady Samurai, pertunjukan pedang pada tanggal 9 April 2017 di Alicante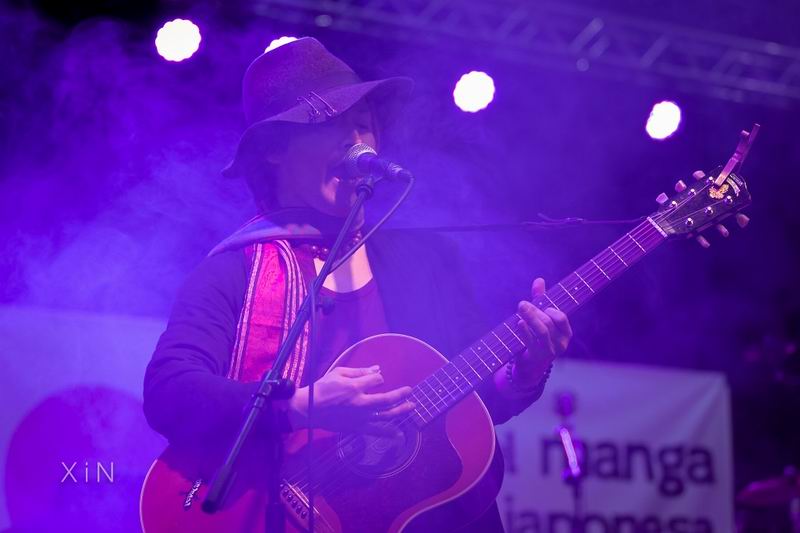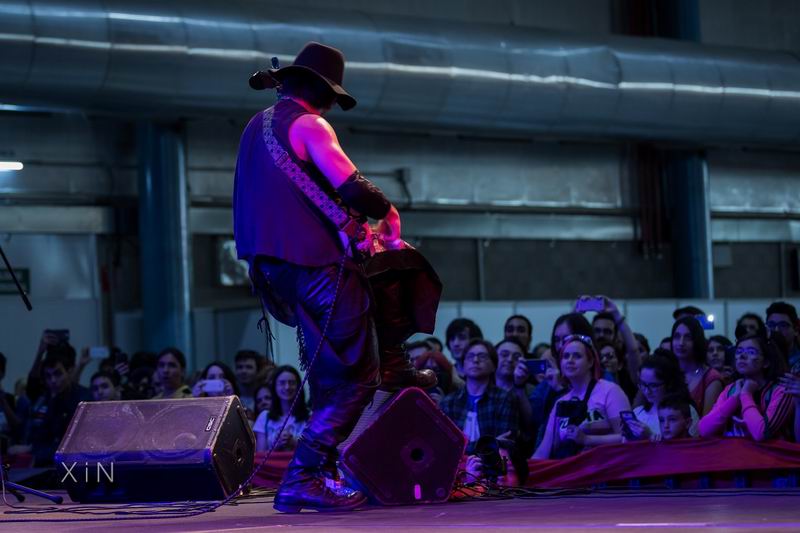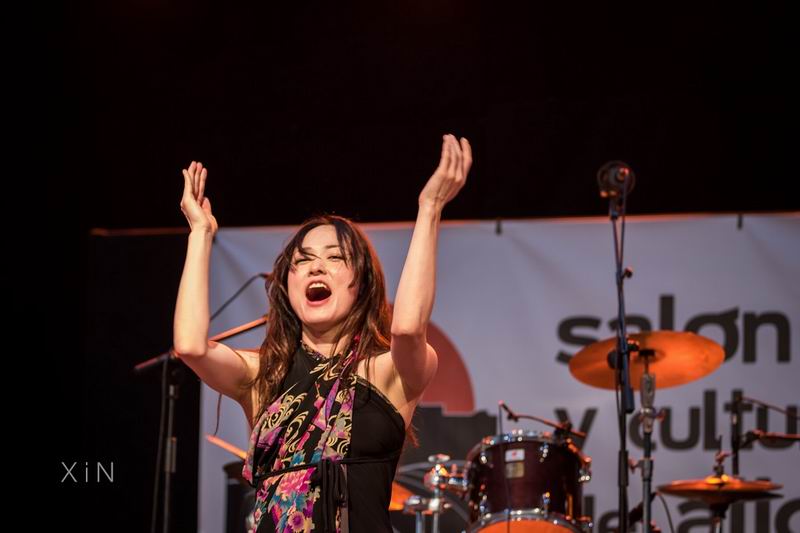 Set List untuk acara Alicante tanggal 8 April
1. Lagu kebangsaan Spanyol oleh Jack (solo)
2. Jiware
3. Saku
4. Tsugaru Jongara-bushi (Jack & KAZU)
5. Koujou no Tsuki
6. Maboroshi
7. Ogre of the Cherry Tree
8. Sakura Kaoru
encore Roaring Tokyo
KAO=S juga telah melakukan sesi rekaman di Here Comes The Sound Studio di Barcelona. Mereka menampilkan "Koujou no Tsuki", versi cover dari sebuah lagu tradisional Jepang. KAO=S akan segera merilisnya.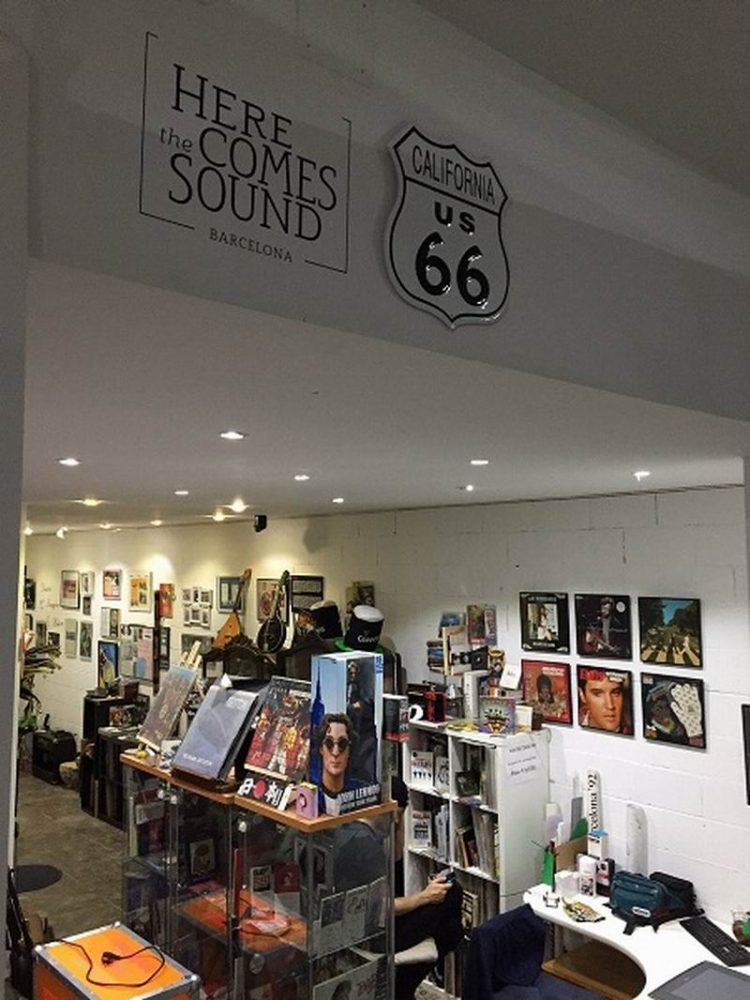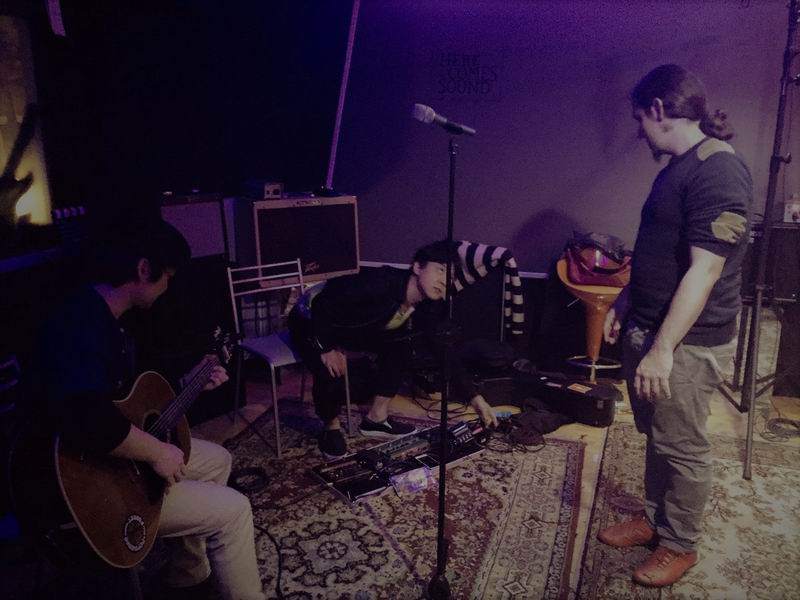 KAO=S tampil di Tokyo pada tanggal 15 April setelah kembali dari Spanyol, membawakan lagu baru "AMRITA" dan menampilkan alat musik futuristik KAGURA. KAGURA mengubah gerakan menjadi suara tanpa kontak fisik, mengenali gerakan dan gerak tubuh menggunakan kamera.
Facebook KAO=S: https://www.facebook.com/kaos.japan/videos/1691050544245417/
Twitter KAO=S: https://twitter.com/kaos_japan/status/854281655011246080
■ Profil KAO=S
KAO=S adalah band Japanese Art Rock yang anggotanya adalah Kaori "Lady Samurai" Kawabuchi; Pertunjukan pedang/Vocal, Jack; Tsugaru Shamisen dan Shuji Yamagiri; Gitar Acoustic/Vocal. KAO=S didirikan di Tokyo, pada bulan April 2011. Dari kekacauan yang terjadi setelah gempa dan tsunami Tohoku 2011, band ini mendistilasi gaya baru seni Jepang untuk dibawa ke dunia, yang disebut 'chaos' atau, mengikuti pengucapan Jepang, KAO=S ('Kah-oss'). Suara KAO=S 'adalah perpaduan antara vokal dan gitar akustik, yang dilapisi dengan instrumen tradisional Jepang seperti Tsugaru shamisen 3 senar, yang menggunakan berbagai efek. Dilengkapi dengan tarian pedang yang sangat memukau dari Kaori, KAO=S dengan cepat menarik perhatian banyak orang.
■ Aktivitas Band
【2012】
・South by South West (SXSW) 2012 (USA, Texas, Austin)
・U.S. Tour (Chicago, New York, San Francisco, Los Angeles and Las Vegas.)
【2013】
・SXSW 2013
・European Tour (Frankfurt, London, Paris)
・14th Japan Expo Paris
· Album "SAKURA" dirilis pada bulan Maret
· Album "Monogatari" dirilis pada bulan November
【2014】
・Tokyo International Music Market
・Program CNN International "The Art of Movement" (wawancara dan tampil)
【2015】
· Acara persahabatan internasional di China (Dalian)
· Acara khusus ulang tahun ke-120 persahabatan Jepang dan Brazil "Hanabi Matsuri" di Brazil (Sao Paulo)
· Album "Dawn of the Planet Chaos" dirilis pada akhir Oktober
【2016】
· Ulang tahun ke 80 Emigran Jepang di Paraguay pada tanggal 15 Oktober di Asunción
【2017】
KAO=S tampil di Salon del Manga de Alicante pada tanggal 8 dan 9 April di Spanyol.
【KAO=S WEB dan URL SNS】
· Website Resmi: http://www.kaos-japan.com
· Facebook: https://www.facebook.com/kaos.japan
· Twitter: https://twitter.com/kaos_japan
· Instagram: https://www.instagram.com/kaos_japan/?hl=ja
· Sound Cloud: https://soundcloud.com/kaos-japan/
(Featured image: XiN Photography)