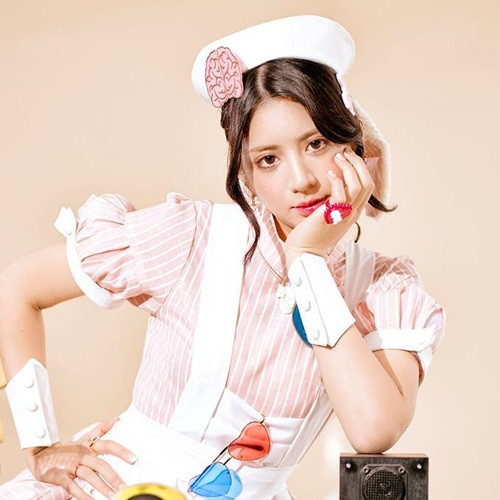 Website resmi dari penyanyi berumur 26 tahun, Kanon Wakeshima, telah mengumumkan bahwa single ke-7 nya yang akan datang berjudul "RIGHT LIGHT RISE" akan ditampilkan sebagai lagu penutup untuk serial anime adaptasi dari seri light novel fantasi karya Fujio Omori berjudul Dungeon ni Deai o Motomeru no wa Machigatteiru Darouka/Is It Wrong to Try to Pick Up Girls in a Dungeon?. Kabar tersebut juga telah diumumkan pada acara Animax Music 2015 Osaka yang diadakan di Orix Theater di Osaka-kota tanggal 28 Februari. Single ini akan dirilis dalam dua edisi di Jepang pada tanggal 29 April.
PV singkat dari single ke-6 "world's end, girl's rondo" (rilis tanggal 14 Oktober 2104)
Sementara itu, lagu pembukanya, "Hey World," dilantunkan oleh aktris pengisi suara/penyanyi berumur 26 tahun, Yuka Iguchi. Lagu ini akan dirilis sebagai single-nya yang ke-4 pada hari yang sama. Serial anime ini diproduksi oleh J.C.Staff sebagai bagian dari proyek ulang tahun ke-10 dari dari brand penerbitan GA Bunko, dan dijadwalkan akan tayang perdana pada bulan April ini.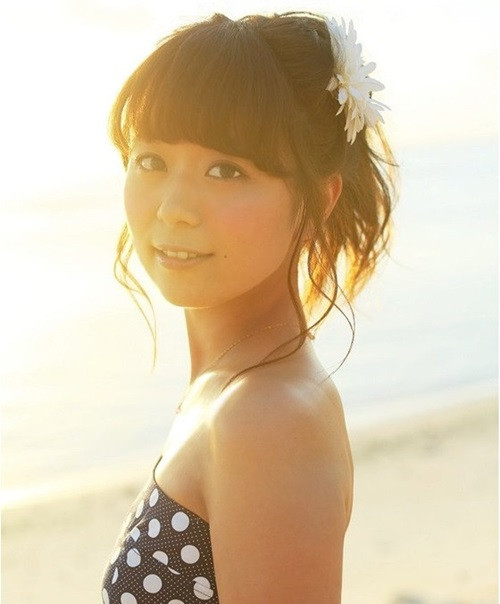 Source : crunchyroll.com