Kabar baik baru saja diterima oleh fans film horor Jepang. Ju-on: The Beginning of the End (Ju-on: Owari no Hajimari) yang di Amerika dikenal sebagai The Grudge, bakal tayang dalam waktu dekat di Blitz Megaplex Indonesia.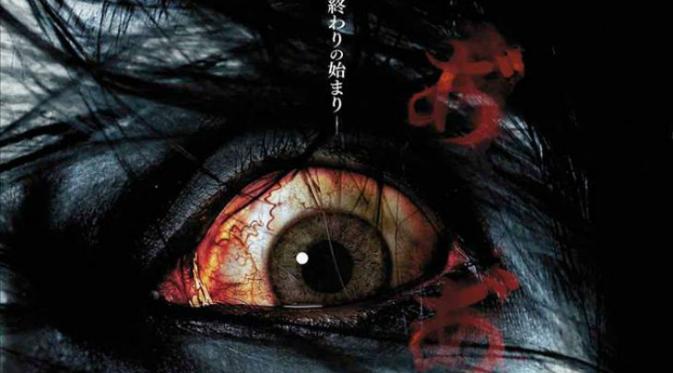 Film ini bakal kembali memperlihatkan seramnya nuansa horor yang dipenuh dengan adegan keluarga hantu penghuni rumah angker dengan ekspresi yang tak wajar.
Merunut dari laman resmi Blitz Megaplex, kisah film ini dimulai saat Yui (Nozomi Sasaki) yang menerima pekerjaan menjadi guru kelas 3 Sekolah Dasar. Toshio Saeki, salah seorang murid Yui menolak masuk sekolah hingga terpaksa membuat Yui menengoknya di rumah.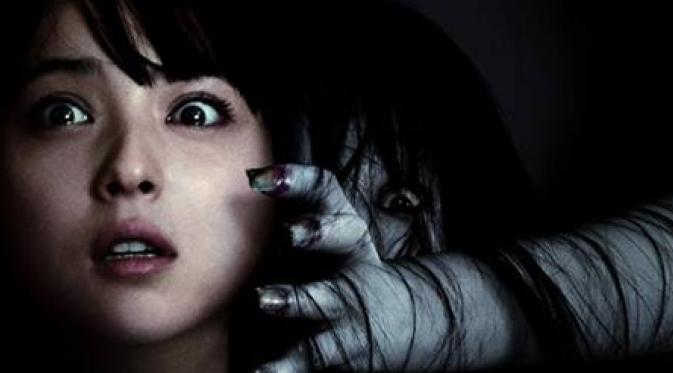 Setelah mengunjungi Toshio, banyak fenomena aneh menimpa Yui. Tak diduga, rumah yang didatangi Yui mengundang sebuah kutukan bagi siapa pun yang masuk ke dalamnya. Mereka yang ke situ akan meninggal secara tak wajar.
Perlahan, masa lalu keluarga Saeki mulai terkuak, banyak misteri yang mulai terbuka seiring waktu berjalan. Yui pun memiliki daya tarik terhadap rumah itu hingga ia ingin kembali ke sana. Misteri 'rumah terkutuk' itu pun terus mengundang banyak pertanyaan.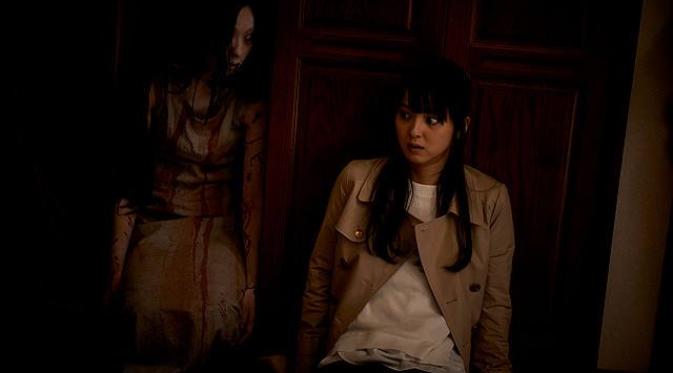 Film berdurasi 120 menit ini disutradarai oleh Masayuki Ochiai dengan bintang seperti Nozomi Sasaki, Sho Aoyagi, Kai Kobayashi, Reina Triendl, dan Miho Kanazawa.
Di Jepang sendiri, Ju-on: The Beginning of the End sudah rilis pada 28 Juni 2014 lalu. Jadwal tayangnya di Blitz Megaplex seluruh Indonesia nanti adalah 27 Agustus 2014. Jadi, jangan lewatkan film horor satu ini.