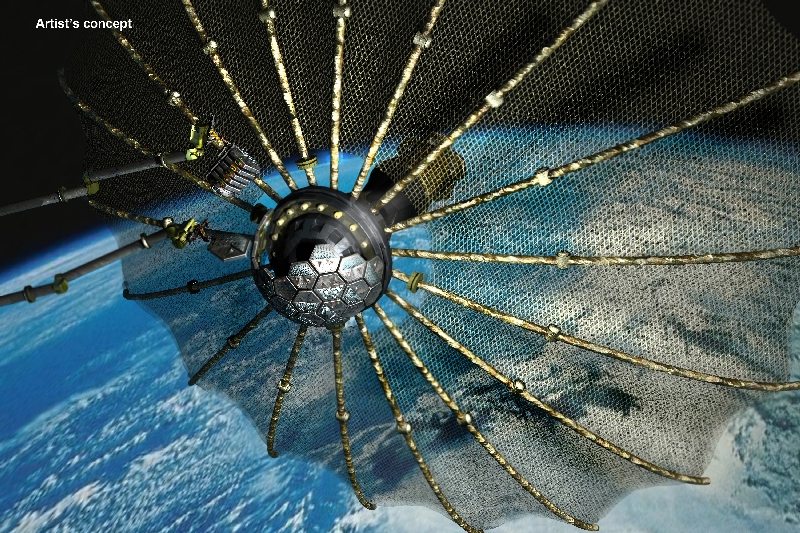 Jepang dan Amerika Serikat berencana untuk bersama-sama memantau puing-puing yang mengorbit di Bumi dan berbagi data untuk memastikan keamanan ruang angkasa yang lebih baik.
Pemerintah dari kedua belah negara menyetujui rencana itu awal bulan ini pada Second Meeting of the Japan-U.S. Comprehensive Dialogue on Space di Washington.
Japan Aerospace Exploration Agency akan melacak keberadaan serpihan di luar angkasa – termasuk berbagai satelit tua dan bagian-bagian roket yang pernah diluncurkan ke luar bumi – di observatorium di Prefektur Okayama dan membagikan datanya dengan mitra Amerika Serikat. Jepang telah menerima informasi semacam itu dari Amerika Serikat sejak tahun lalu.
Hingga saat ini, belum ada stasiun pengamatan di Asia Timur yang telah memantau langit di atas wilayah tersebut untuk puing-puing ruang angkasa.
Source : News On Japan