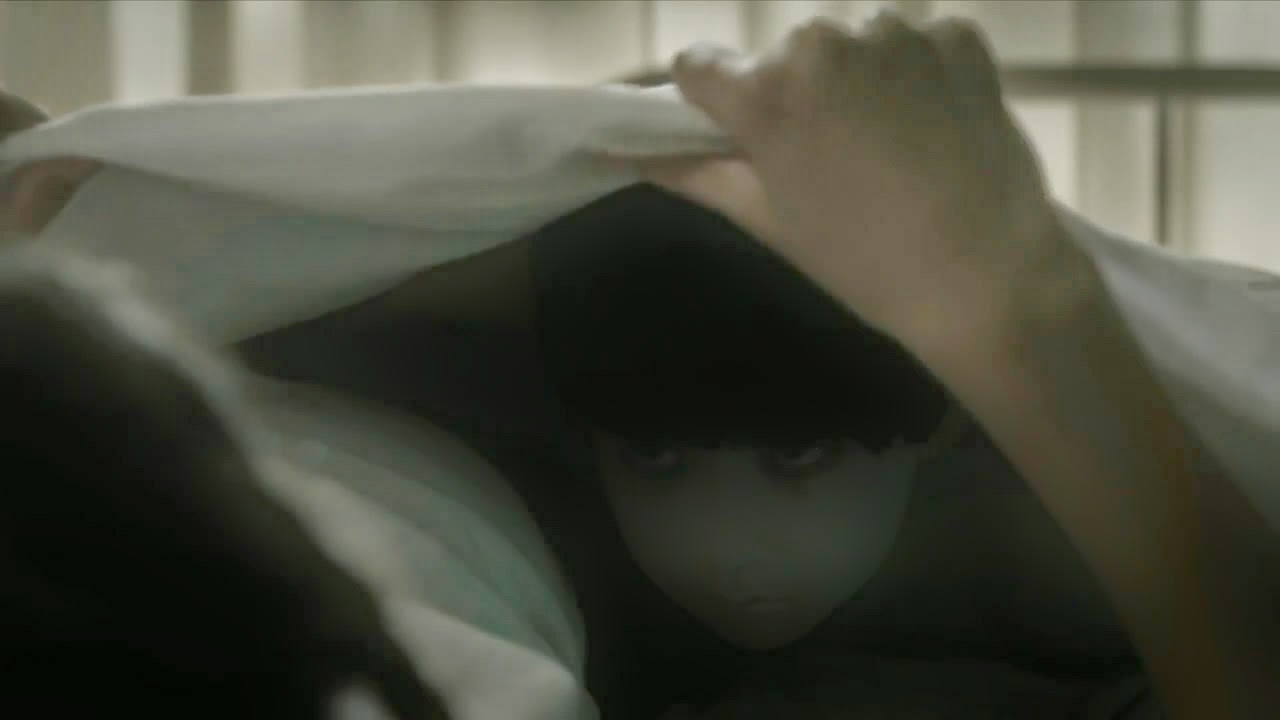 Trailer utuh dari Ju-on: Owari no Hajimari (diterjemahkan sebagai The Grudge: Beginning of the End) telah muncul secara online. Teaser-nya memperlihatkan pada kita sekilas tentang apa yang diharapkan dalam film berikutnya dari waralaba Ju-on.
Sama seperti trailer teaser pertamanya, trailer ini mencatat bahwa jajak pendapat 2014 Jepang "Seri Film Horor Paling Menakutkan" menyebutkan Ju-on sebagai waralaba horor paling menakutkan.
Yui (diperankan oleh Nozomi Sasaki) adalah seorang guru sekolah dasar yang mengunjungi rumah seorang anak bernama Toshio Saeki (diperankan oleh Kai Kobayashi) yang sudah tidak masuk sekolah untuk jangka waktu yang panjang.
Ketika ia tiba, ia kembali menghidupkan tragedi mengerikan yang terjadi di rumah keluarga Saeki 10 tahun sebelumnya. Sebuah kotak kardus yang tertinggal di lemari memegang kunci untuk mengungkapkan kebenaran lama yang tersembunyi.
Diproduksi oleh Takashige Ichinose serta ditulis dan disutradarai oleh Masayuki Ochiai, film ini ditetapkan untuk premier di Jepang pada tanggal 28 Juni.
Source : orendsrange.com