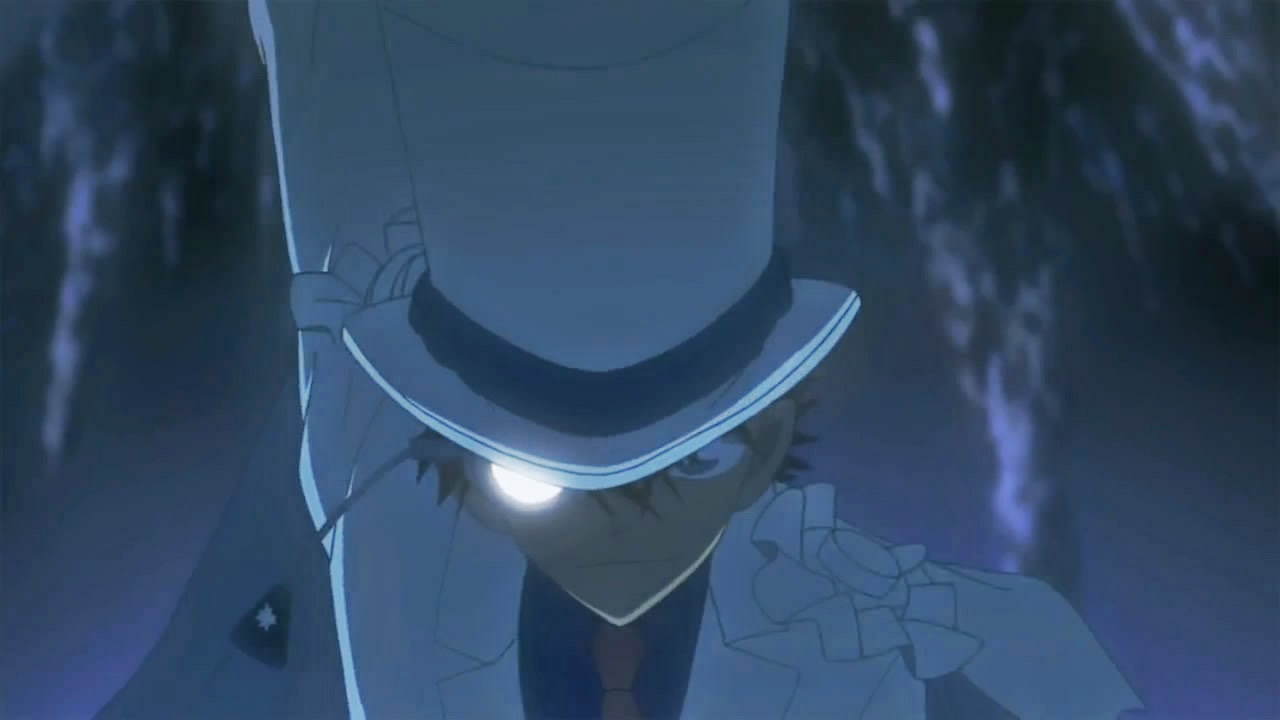 Berikut adalah trailer lengkap pertama dari film ke-19 Detective Conan, Detective Conan: Sunflowers of Inferno. Film ini akan menampilkan kembalinya Kaito Kid yang terlihat di trailer-nya.
Film ini berkisah tentang Conan yang melacak Kaito Kid yang diduga mencuri replika "Sunflowers" karya Van Gogh selama suatu pelelangan. Tagline film ini adalah "Kau akan memecahkan ini? Seni ini…"
Kappei Yamaguchi (Death Note, ToQGer) akan sekali lagi mengulang perannya sebagai Kaito Kuroba/Kaito Kid di film yang akan datang ini. Yamaguchi bukan satu-satunya yang kembali untuk film ini. Kobun Shizuno kembali untuk mengarahkan film ini bersama dengan Takeharu Sakurai dengan naskah filmnya dan Katsuo Ono dengan musiknya.
Detective Conan: Sunflowers of Inferno akan diputar di Jepang pada tanggal 18 April.
Source : orendsrange.com