Situs berita Jepang, Akiba Souken, telah mengumumkan hasil jajak pendapat web mereka baru-baru ini, "2014 Spring Anime Power Ranking", yang mana para penggemar dapat memilih judul yang paling "tidak boleh dilewatkan" atau direkomendasikan oleh mereka dari 70 serial anime yang dimulai pada musim semi ini. Jajak pendapat ini dilakukan dari tanggal 8-29 Mei, dan jumlah total suaranya adalah 8.467. Lihatlah peringkat 20 besar di bawah ini.
Anda juga dapat melihat seluruh peringkatnya hingga ke-70 di sini.

1. Majin Bone (906 suara)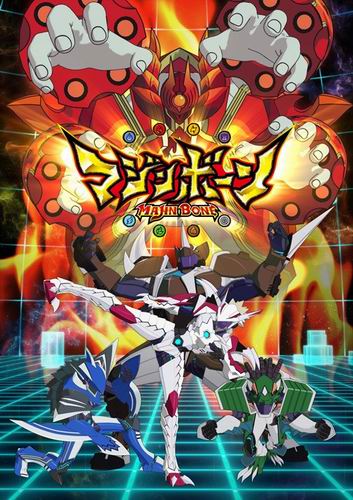 © BANDAI, Toei Animation, TV Tokyo
2. Chou-Bakuretsu I-Jigen Menko Battle Gigant Shooter Tsukasa (736 suara)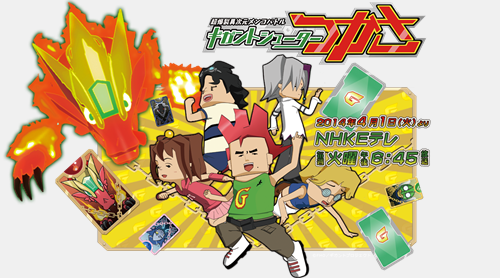 © FHO/Gigant Project
3. selector infected WIXOSS (527 suara)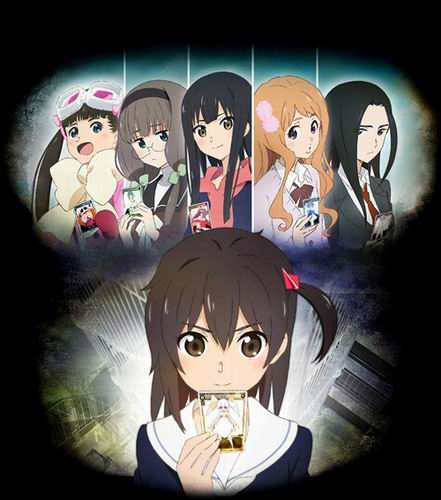 © LRIG/Project Selector
4. Haikyu!! (416 suara)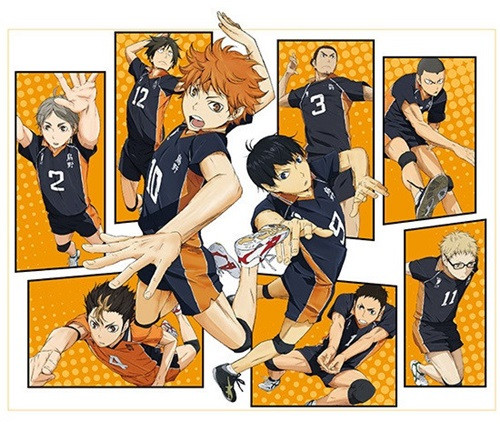 © Haruichi Furudate/Shueisha, "Haikyu!!" Production Committee
5. Hero Bank (365 suara)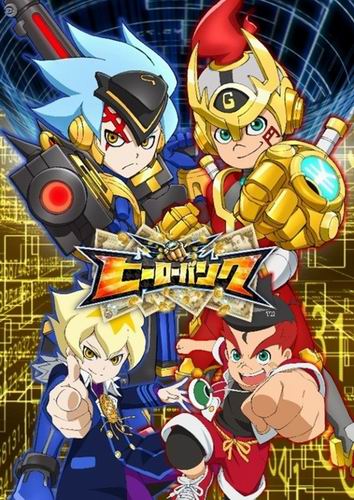 © SEGA/Hero Bank Project/TV Tokyo
6. One Week Friends (309 suara)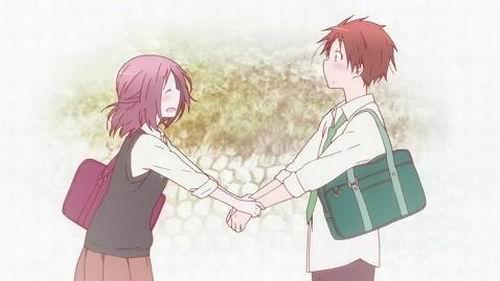 © MATCHA HAZUKI/SQUARE ENIX
7. The Kawai Complex Guide to Manors and Hostel Behavior (275 suara)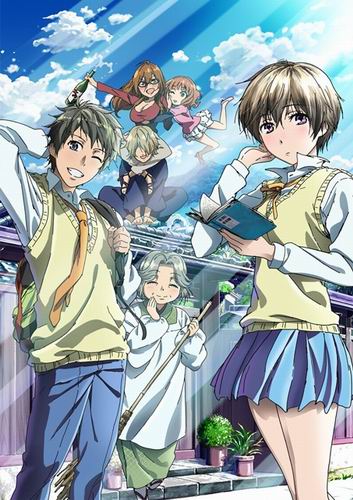 © Ruri Miyahara, Shonen Gahousha/Iinkai wa Minna Kawaisou
8. Tenkai Knights (249 suara)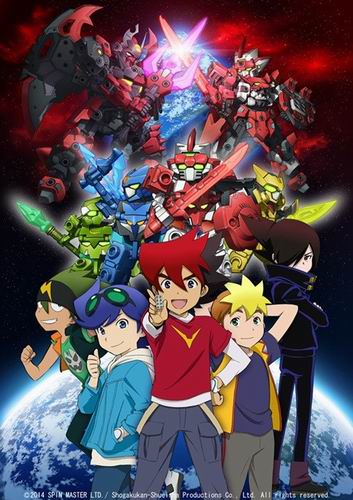 ©2014 SPIN MASTER LTD. / Shogakukan-Shueisha Productions Co.,Ltd.
9. Kutsudaru (246 suara)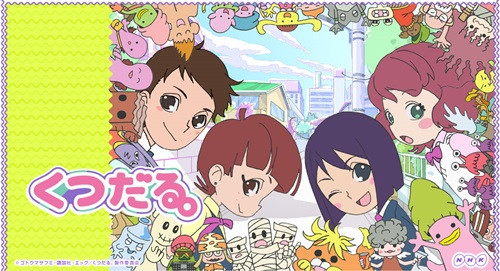 © Masafumi Goto, Kodansha, Egg/Kutsudaru. Production committee
10. Jojo's Bizarre Adventure Part III: Stardust Crusaders (235 suara)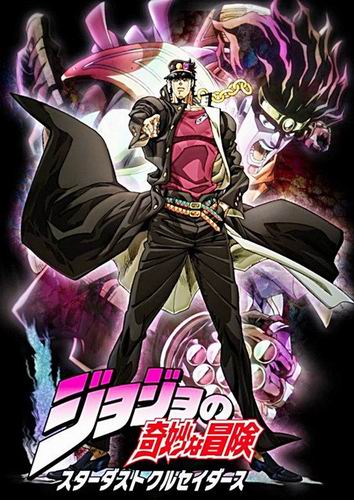 © Hirohiko Araki & LUCKY LAND COMMUNICATIONS/Shueisha, Jojo's Bizarre Adventure SC Production Committee
11. Mushishi Zoku Shou (234)
12. Riddle Story of Devil (224)
13. Love Live! School Idol Project Second Season (218)
14. Dai-Shogun – Great Revolution (217)
15. Knights of Sidonia (214)
16. Ping Pong (189)
17. No Game No Life (186)
18. The Irregular at Magic High School (163)
19. Captain Earth (139)
19. Is the Order a Rabbit? (139)
Source : crunchyroll.com