Film live-action adaptasi Hollywood yang diangkat dari salah satu anime terkenal Jepang, Ghost in the Shell, banyak disorot oleh publik internasional, terutama dari Amerika Serikat, karena dicurigai melakukan whitewashing dengan dipilihnya Scarlett Johansson yang adalah aktris berkulit putih sebagai pemeran Mayor Motoko Kusanagi yang dalam cerita aslinya merupakan orang Jepang, alih-alih aktris berdarah Asia.
Meski demikian, menurut The Hollywood Reporter, film tersebut mendapat penilaian baik pada Yahoo! Japan Movies dengan skor 3,5, yang berasal dari penilaian 3 bintang untuk cerita, dan penilaian 4 bintang untuk aspek visualnya. Selain itu, media tersebut juga berhasil meminta pendapat fans Jepang setelah menonton film ini, yang nampaknya tidak keberatan bahwa pemeran tokoh utama film ini diberikan kepada Scarlett Johansson.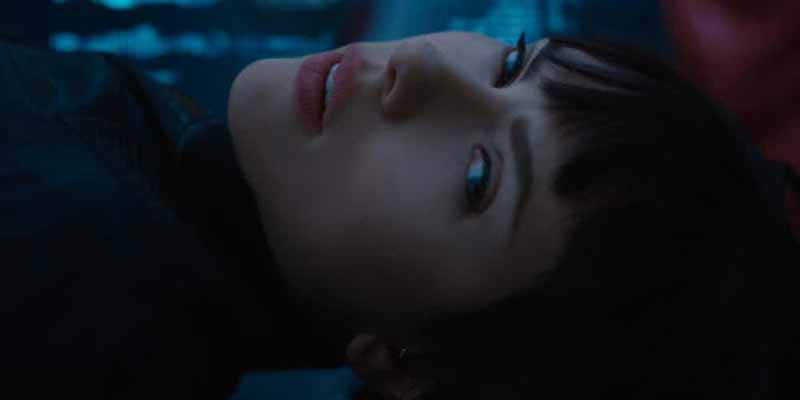 Salah satu penggemar yang bernama Tomoki Hirano mengungkapkan, "Ia sangat keren. Saya sangat menyukainya di The Avengers, dan alasan saya menonton film ini adalah karena film ini diperankan olehnya. Jika yang dibuat adalah live-action Jepang, mereka mungkin akan memilih seorang anggota grup idol saja."
Penggemar lain yang bernama Yuki, mengakui bahwa walaupun ia tidak membaca manga-nya, namun ia marasa bahwa Scarlett Johansson "mungkin adalah pilihan terbaik" untuk peran tersebut. "Saya dengar orang-orang di Amerika Serikat ingin peran tersebut diperankan oleh aktris Asia. Apakah tidak masalah jika diperankan oleh orang Asia atau Asia-Amerika? Sejujurnya, saya rasa itu malah akan jadi lebih parah: seseorang dari negara Asia lain berpura-pura menjadi orang Jepang. Lebih baik jadikan karakternya orang kulit putih saja sekalian."
Bagaimana menurut kalian? Apakah Scarlett Johansson cocok memerankan Mayor Kusanagi? Ataukah akan lebih baik jika karakter tersebut diperankan oleh aktris berdarah Asia?
(All images: screenrant.com)
Source : screenrant.com