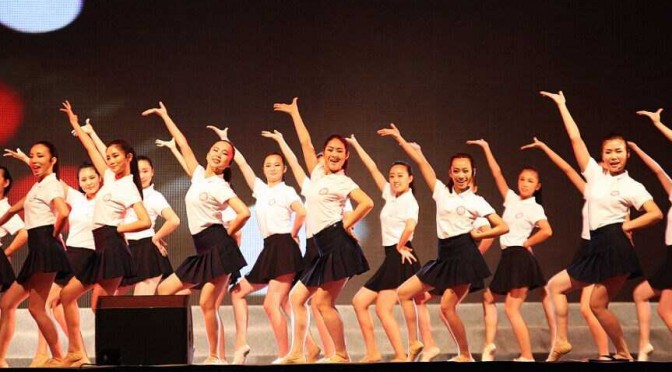 Satu lagi idol group baru telah muncul, dan kali ini berasal dari China. Idol group yang juga dipromosikan oleh pemerintah China ini bernama "56 Rin no Hana," yang berarti "56 Circle of Flowers" dan dalam bahasa Inggris disebut 56 Flowers. Idol group ini tampaknya dipengaruhi oleh propaganda pemerintah China dan telah menarik banyak perhatian karena kemiripannya dengan AKB48. Lagu berjudul "The China Dream is the Most Beautiful," yang merupakan slogan Presiden Xi Jinping, merupakan salah satu lagu yang dibawakan 56 Flowers.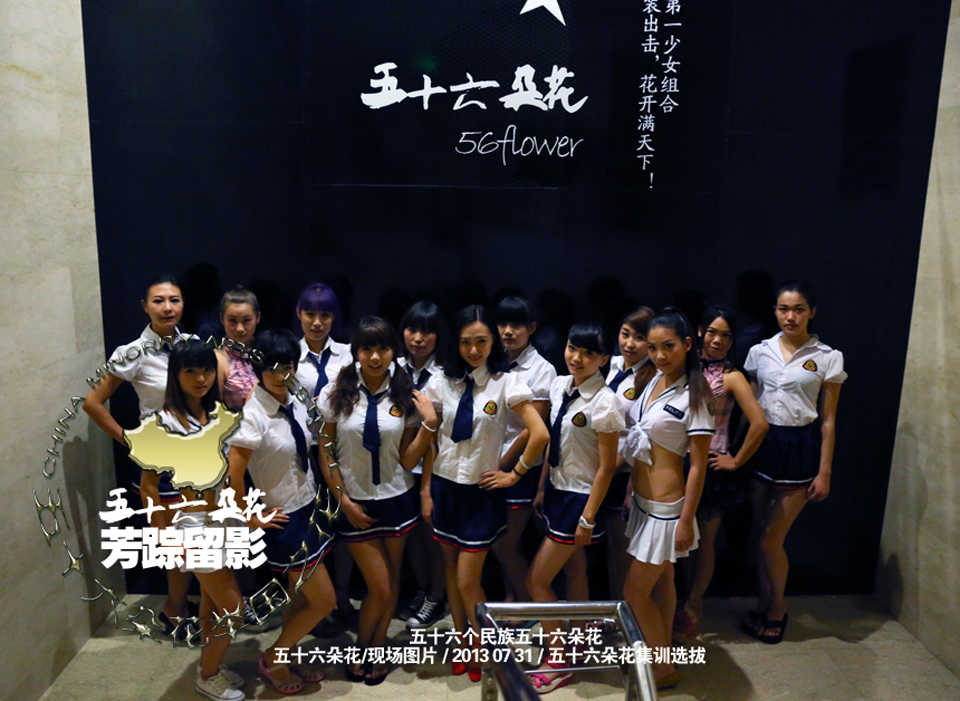 Seperti dilansir dari akbzine.com, 56 etnis resmi yang ada di China merupakan referensi dari angka 56 dalam nama grup yang tujuan pengembangannya masih belum jelas ini. Angka 56 itu sendiri merupakan jumlah anggotanya yang berumur antara 16 hingga 23 tahun dan memiliki keterampilan khusus dalam menampilkan nyanyian dan tarian etnik. Walau tampil mengenakan polo shirt dan rok mini, para anggota 56 Flowers tidak akan menjual seksualitas maupun tampilan cantik mereka, menurut salah seorang yang terkait dengan idol group tersebut.
Apa mereka akan melampaui kesuksesan AKB48? Sebelum menyusul AKB48, sepertinya mereka harus bersaing dengan SNH48 ya!
Source : akbzine.com