Foto-foto baru untuk sekuel live-action Rurouni Kenshin mendatang telah muncul baru-baru ini. Foto-foto baru tersebut menggambarkan duel antara Aoshi Shinomori (diperankan oleh Yusuke Iseya) dan Nenji "Okina" Kashiwazaki (diperankan oleh Min Tanaka).
Duel tersebut berlangsung di Aoi-ya, restoran milik Okina dan mereka berhasil melakukan duel ini dengan sedikit bantuan dari kabel-kabel. Tim produksinya membangun sebuah replika yang mirip dari restoran dua lantai dan penginapan milik Okina berdasarkan manga aslinya dalam dua minggu di lokasi Uzumasa milik Toei di Kyoto, Jepang.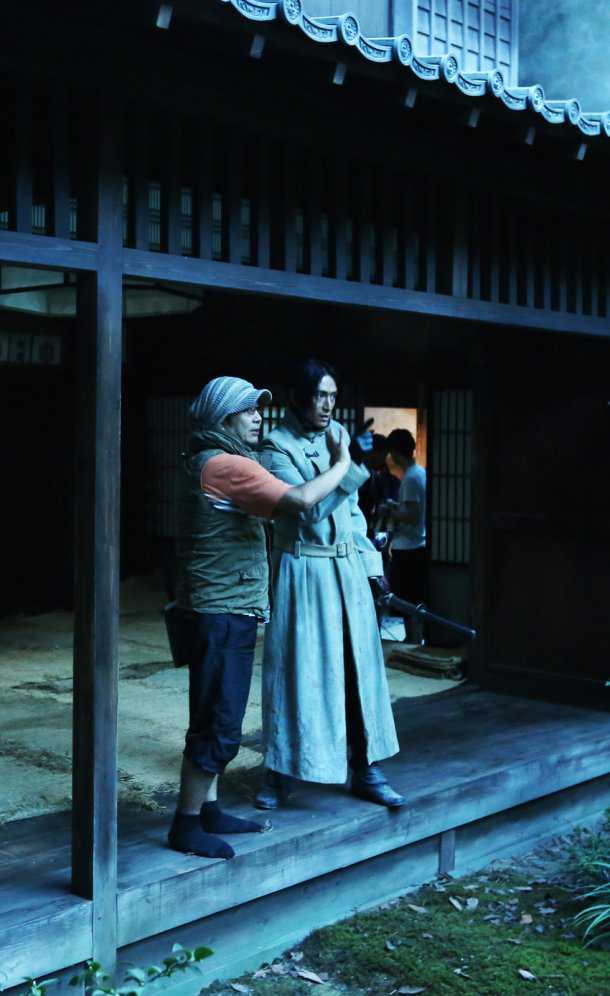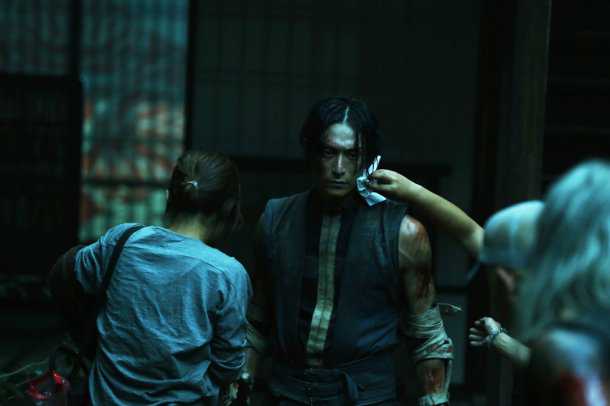 Diangkat berdasarkan Kyoto Arc dari manga/animenya, Rurouni Kenshin: The Great Kyoto Fire Arc akan rilis perdana tanggal 1 Agustus dan kelanjutannya, Rurouni Kenshin: The End of a Legend Arc akan diputar perdana pada tanggal 13 September.
Source: orendsrange.com