Berikut adalah foto pertama dari film YAKUZA APOCALYPSE: THE GREAT WAR OF THE UNDERWORLD yang akan datang yang dibintangi Hayato Ichihara dan bintang laga Indonesia Yayan Ruhian. Film ini disutradarai oleh Takashi Miike.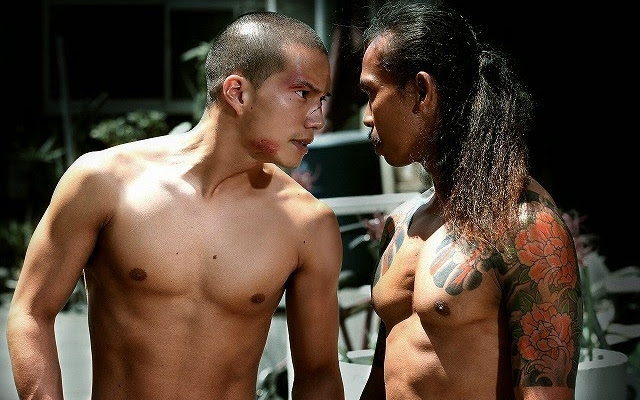 Film ini bercerita tentang Akira (Hayato Ichihara) yang mengagumi Genyo Kamiura yang merupakan yakuza paling kuat. Genyo Kamiura telah berkali-kali menjadi target, tapi tidak pernah mati. Dia disebut sebagai orang yang tak terkalahkan.
Karena Genyo Kamiura, Akira memasuki dunia yakuza. Rekan-rekan yakuza-nya memperlakukannya seperti orang idiot, Akira bahkan tidak bisa mendapatkan tato karena kulitnya sensitif. Akira menjadi kecewa di dunia yakuza, karena itu tidak seperti apa yang dikatakan dalam film. Terutama, dalam hal loyalitas dan amal yang digambarkan dari yakuza. Para pembunuh kemudian dikirim untuk menghabisi Genyo Kamiura. Para pembunuh itu tahu bahwa Genyo Kamiura adalah vampir.
Film YAKUZA APOCALYPSE: THE GREAT WAR OF THE UNDERWORLD akan dirilis tahun depan di Jepang.
Sources :