Tak jarang film yang diadaptasi dari novel, komik, atau game justru tak sesuai dengan ekspektasi para penggemar. Apalagi film live-action yang diangkat dari manga Jepang. Ada beberapa yang mengecewakan namun ada juga yang akhirnya meraih kesuksesan. Seperti Edge of Tommorow yang dibintangi oleh Tom Cruise. Film yang diangkat dari light novel karya Hiroshi Sakuraza berjudul All You Need is Kill ini berhasil memuaskan harapan para penggemar film.
Situs peringkat Jepang, Goo Ranking, melakukan polling terhadap film live-action terburuk yang diangkat dari manga. Survei ini memasukkan 40 judul live-action. Berikut merupakan 10 film live-action terburuk menurut situs Goo Ranking!
1. Attack of The Titan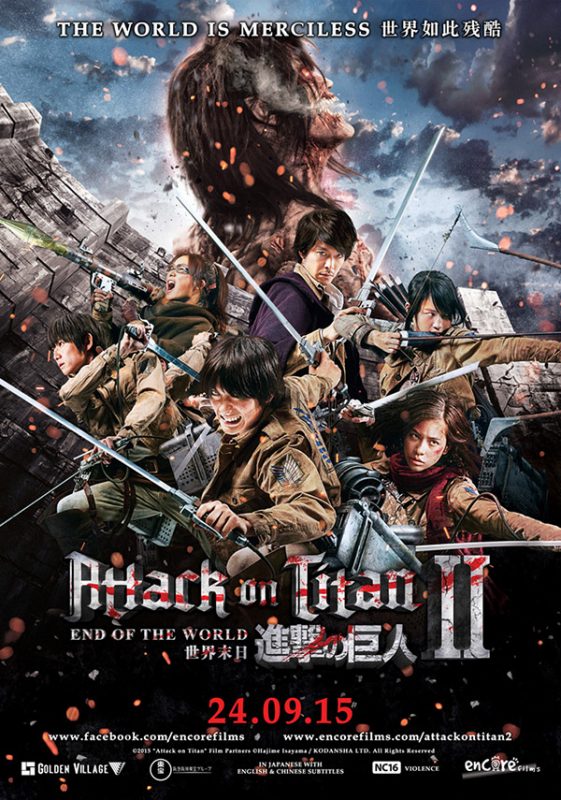 Film live-action yang diangkat dari manga best seller karya Hajime Isayama ini banyak mendapatkan hujatan dari penggemarnya. Banyaknya penyimpangan pada alur cerita serta mengubah beberapa karakter membuat penggemar kecewa. Satu hal lagi yaitu tak adanya karakter Levi dalam film ini pun menjadi poin yang tak bisa diterima oleh penikmat serial manga dan anime-nya.
2. Black Butler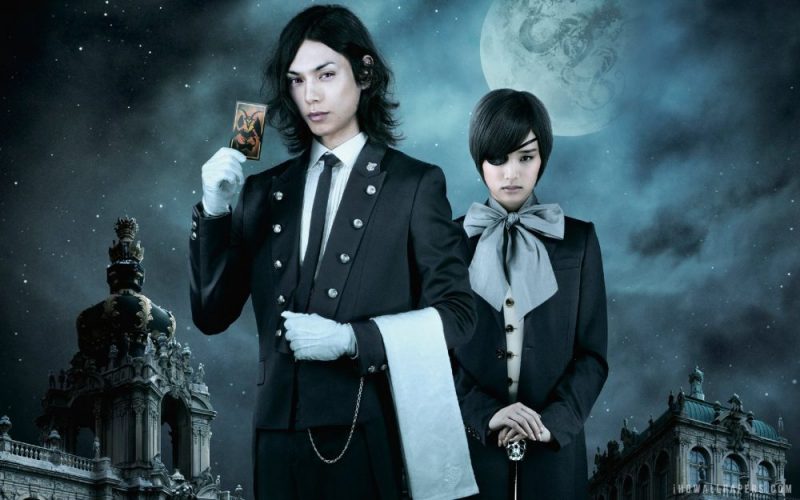 3. Lupin III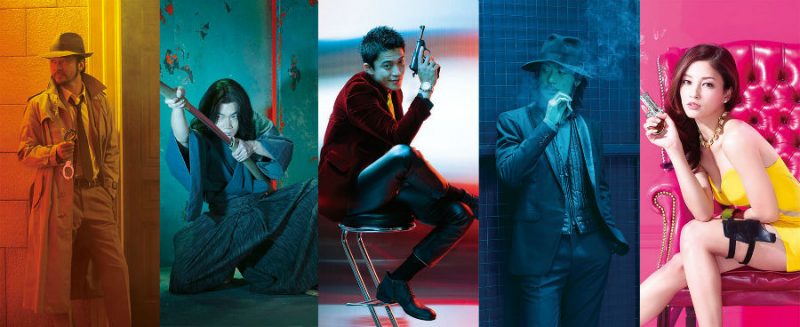 4. Kochikame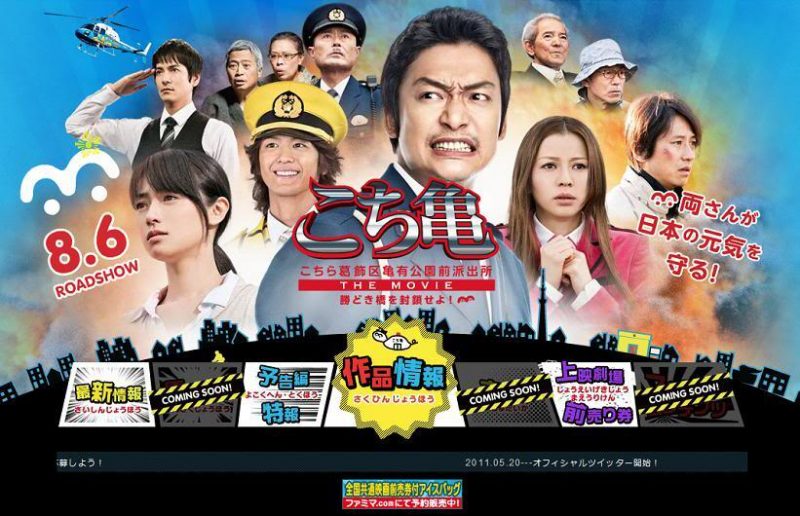 5. Terra Formars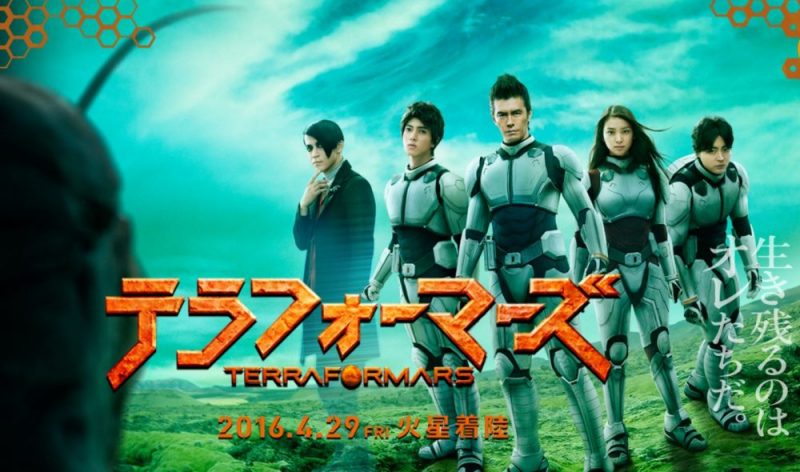 6. Space Battleship Yamato
7. Devilman
8. Gatchaman
9. Your Lie In April
10. Wolf Girl and Black Prince
Apa kalian setuju dengan hasil polling dari Goo Rangking ini?
Source : sgcafe.com