Genre olahraga selalu menjadi salah satu genre populer dalam anime dan manga, dan kerap menginspirasi pembaca dan penontonnya untuk melakukan olahraga yang diangkat dalam serial tersebut, seperti basket, football, dan renang. Untuk poling minggu ini, database karakter anime Jepang, Charapedia, bertanya pada pembacanya serial anime atau manga mana yang paling berpengaruh bagi mereka.
Poling tersebut melibatkan 10000 penggemar, 46,6% diantaranya adalah pria sementara 53,4% adalah wanita. Inilah 20 besarnya:
20) Aim for the Ace! (tenis)
19) Giant Killing (sepak bola)
18) Kenkou Zenrakei Suieibu Umishou (renang)
17) Baby Steps (tenis)
16) Hajime no Ippo (tinju)
15) Touch (baseball)
14) H2 (baseball)
13) Ro-Kyu-Bu! (basket)
12) Big Windup! (baseball)
11) Eyeshield 21 (American Football)
10) Inazuma Eleven (sepak bola)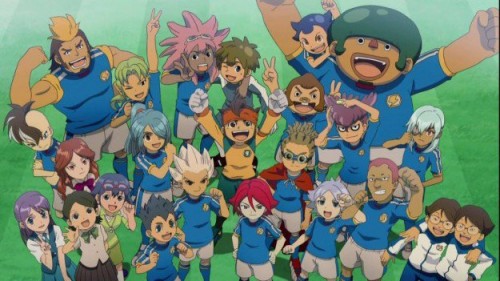 9) Ace of the Diamond (Baseball)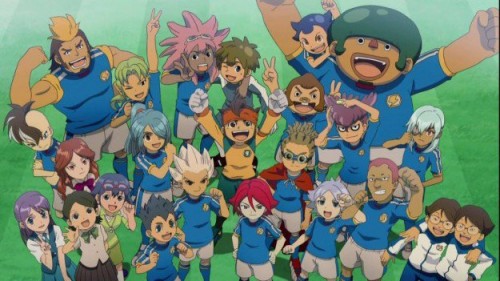 8) Yowamushi Pedal (sepeda)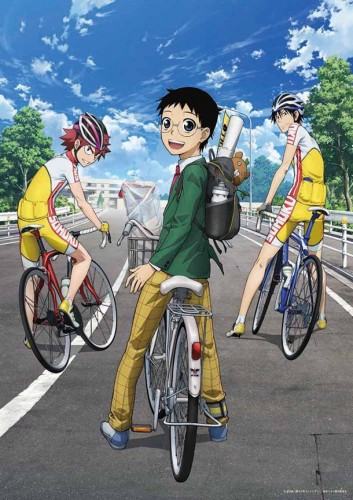 7) Captain Tsubasa (sepak bola)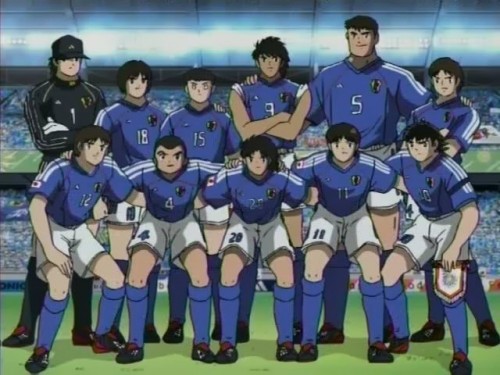 6) Free! (renang)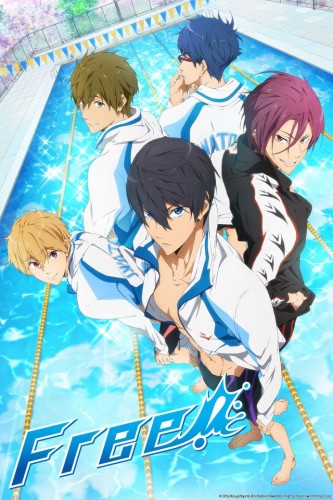 5) Major (Baseball)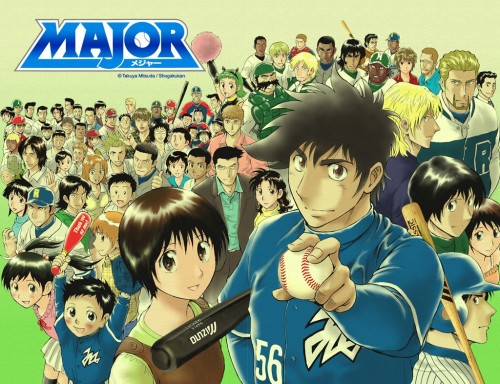 4) The Prince of Tennis (Tenis)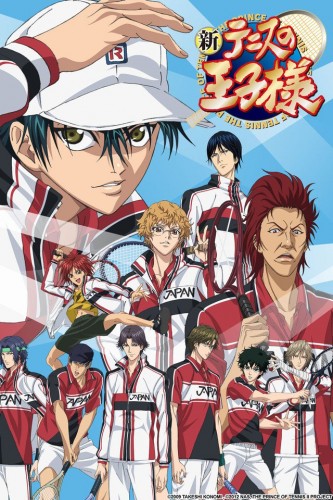 3) Haikyuu! (bola voli)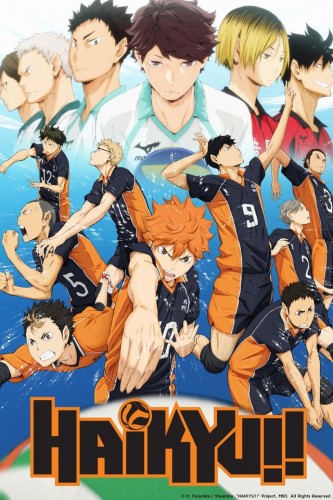 2) Slam Dunk (Basket)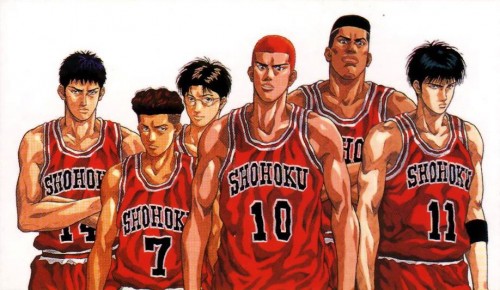 1) Kuroko's Basketball (Basket)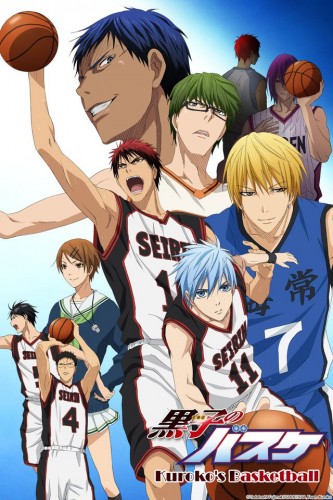 Basket meraih 2 tempat (sebetulnya 3, karena di nomor #13 ada Ro-Kyu-Bu!) dalam daftar ini yang didominasi oleh anime baseball, sepak bola, dan tenis. Dua besar dimenangi oleh Kuroko's Basketball dan Slam Dunk, dan itu sangat tidak mengejutkan karena kedua serial basket tersebut memang disebut-sebut sebagai serial anime dan manga yang paling berpengaruh dalam sejarah.
Sepertinya kini beberapa orang mulai tertarik dengan bola voli, dan semua itu berkat Haikyuu! yang menduduki peringkat ketiga dalam daftar ini. Prince of Tennis juga dikenal sebagai salah satu pemicu banyak orang mulai terjun ke olahraga tennis, sementara Jepang, telah menjadi penggemar baseball seperti Amerika, dan itulah mengapa serial Major bisa menduduki peringkat ke-5.
Jadi, anime atau manga olahraga mana yang paling mempengaruhi kalian?
Source : SgCafe