Tahun 2017 telah berakhir, dan ada banyak situs yang berkaitan dengan anime meluncurkan daftar judul anime terbaik yang dirilis tahun lalu. Setelah Animate Times, kali ini giliran situs streaming terkenal asal Jepang, Nico Nico Douga yang juga menayangkan anime telah melakukan jajak pendapat secara online dengan total mengumpulkan 146.158 suara. Dari 253 judul anime yang ditampilkan dalam jajak pendapat tersebut, mereka hanya mengungkapkan 20 teratas,  dan berikut ini adalah hasilnya:
1. Kemono Friends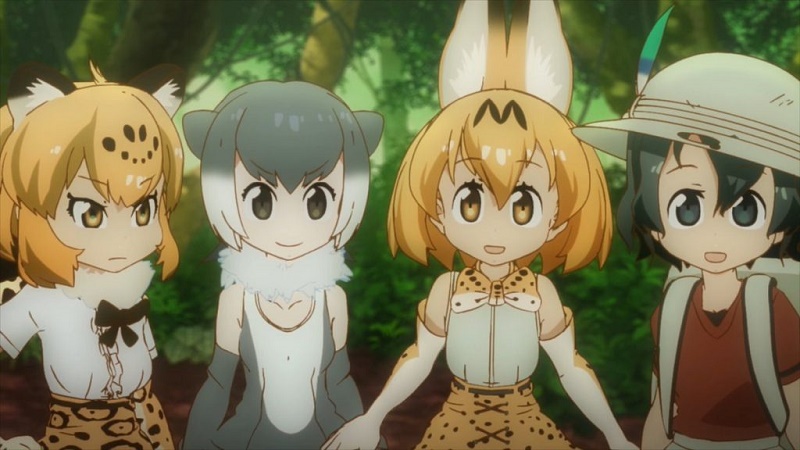 2. Land of the Lostrus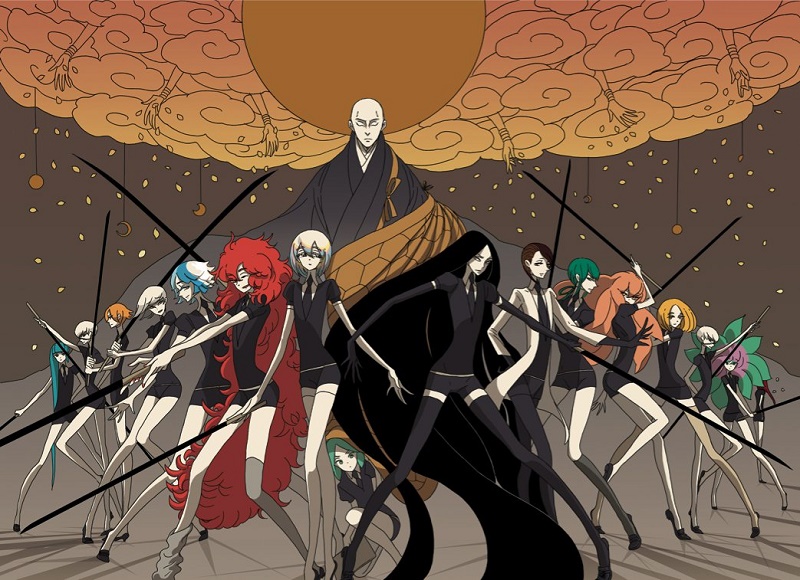 3. KonoSuba 2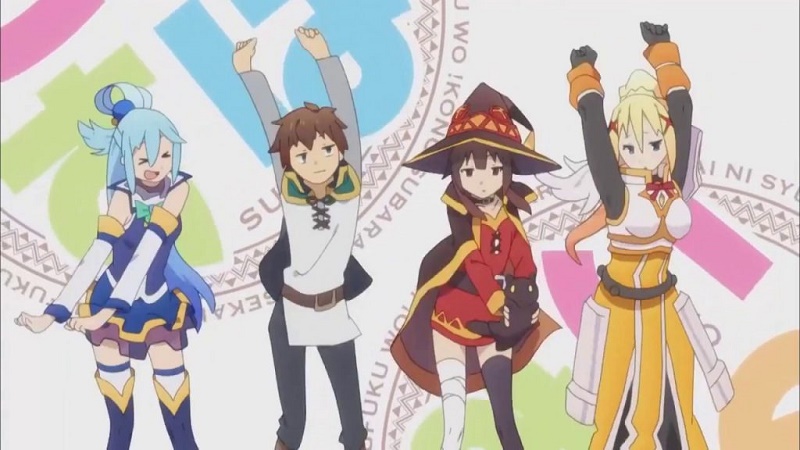 4. Made in Abyss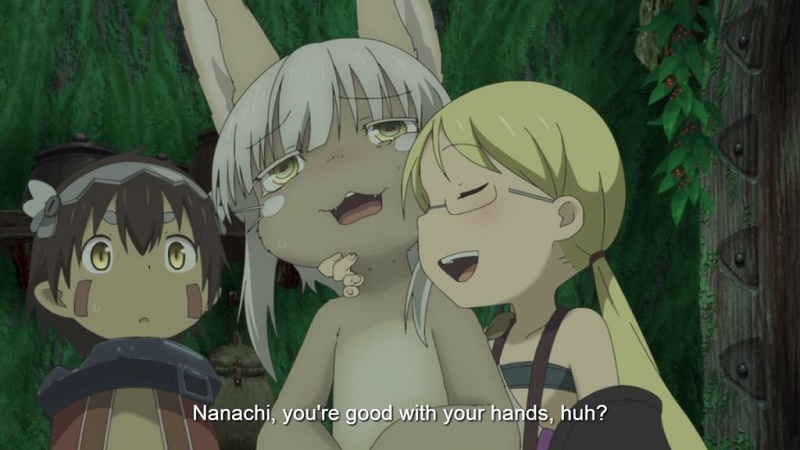 5. Saga of Tanya the Evil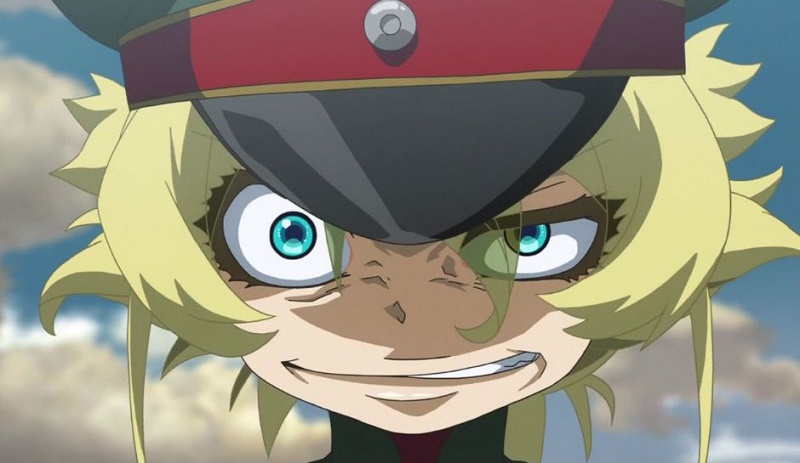 6. Blood Blockade Battlefront & Beyond
7. Miss Kobayashi's Dragon Maid
8. Katsugeki! Touken Ranbu
9. The [email protected] SideM
10. Girls' Last Tour
11. Magical Circle Guru-Guru
12. Fate/Aporcrypha
13. Restaurant to Another World
14. Aho Girls
15. Kino's Journey: The Beautiful World
16. Eromanga Sensei
17. The Ancient Magus Bridge
18. Princess Principal
19. Infini-T Force
20. Mr. Osomatsu Season 2
Setujukah kalian dengan hasil jajak pendapat tentang anime terbaik di tahun 2017 yang dilakukan oleh situs Nico Nico Douga ini?
Sources :