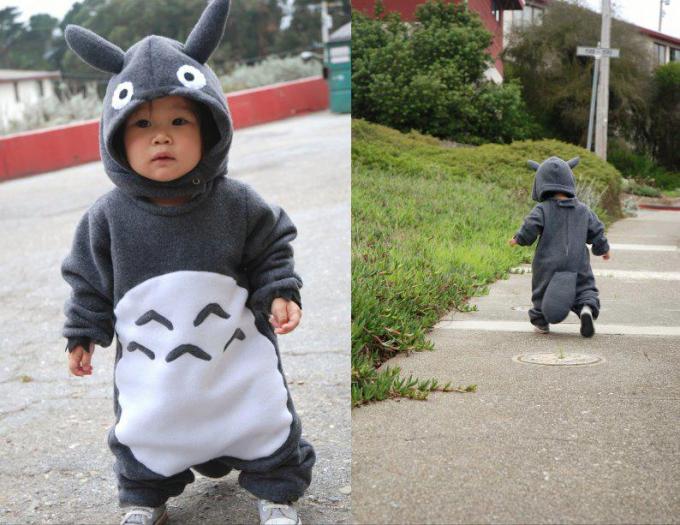 Ada kemungkinan besar bahwa jika Anda adalah penggemar anime, Anda adalah penggemar dari Studio Ghibli, sebuah perusahaan yang telah menemukan kesuksesan besar secara internasional dengan memproduksi banyak karya pemenang penghargaan. Karena itu, setiap konvensi yang berhubungan dengan anime yang Anda hadiri, Anda pasti menemukan banyak cosplayer Ghibli, yang sebagian kostumnya benar-benar luar biasa. Lihatlah beberapa cosplayer yang paling mengesankan, yang bercosplay terinspirasi dari berbagai karakter Studio Ghibli hingga hari ini:
1. Kamaji (Spirited Away)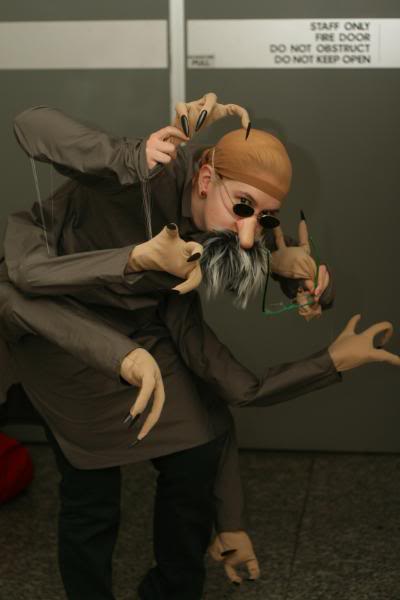 Jika Anda pernah menonton Spirited Away, Anda tahu bahwa Kamaji memiliki banyak teman-teman pekerja kecil…
2. Soot sprites (Spirited Away)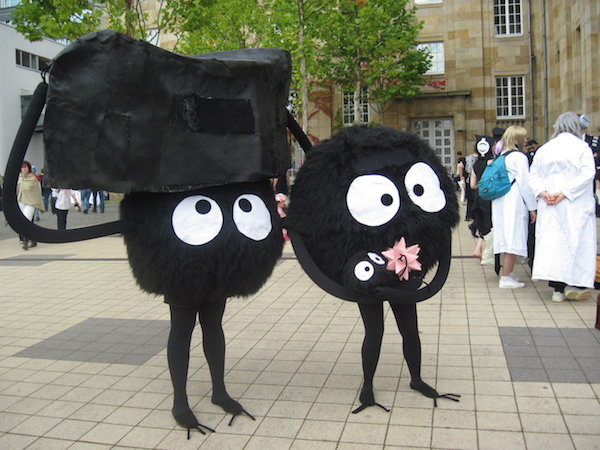 3. Yubaba (Spirited Away)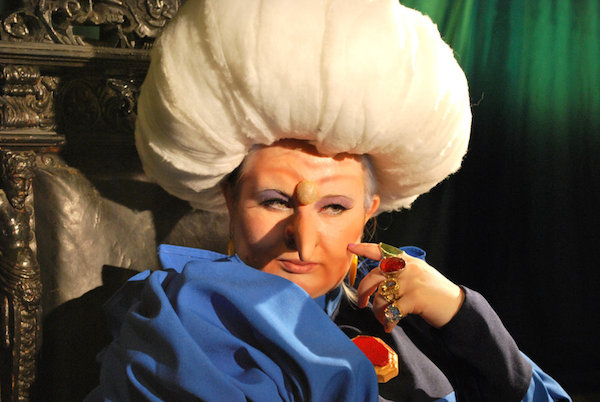 4. Princess Mononoke (Princess Mononoke)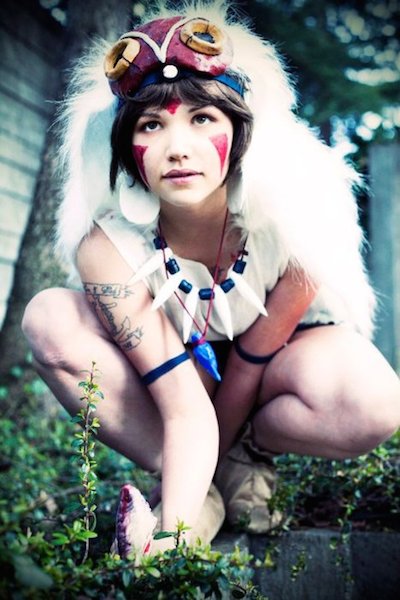 5. Kodama (Princess Mononoke)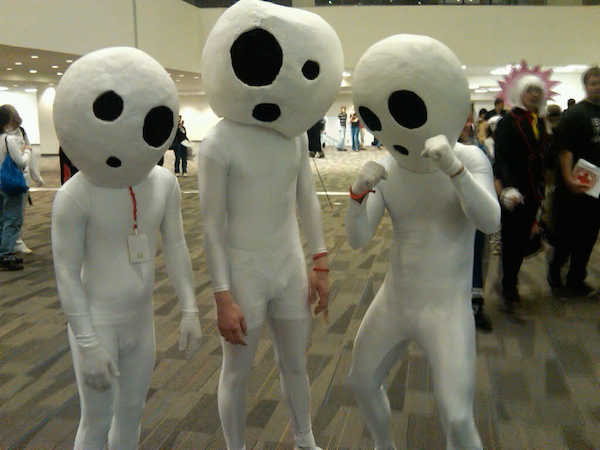 6. Kiki and Tombo (Kiki's Delivery Service)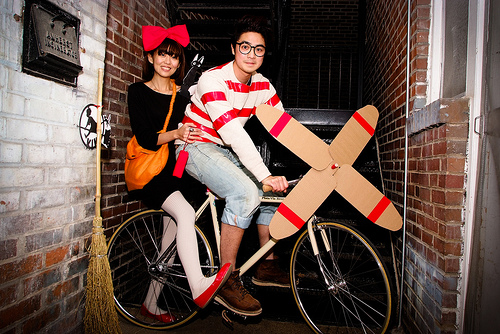 7. Marco/Porco (Porco Rosso)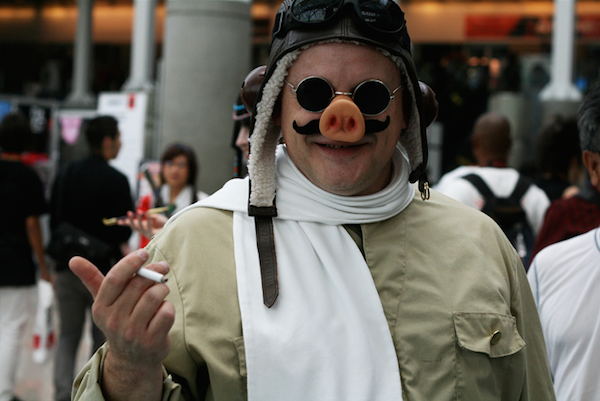 8. Totoro (My Neighbor Totoro)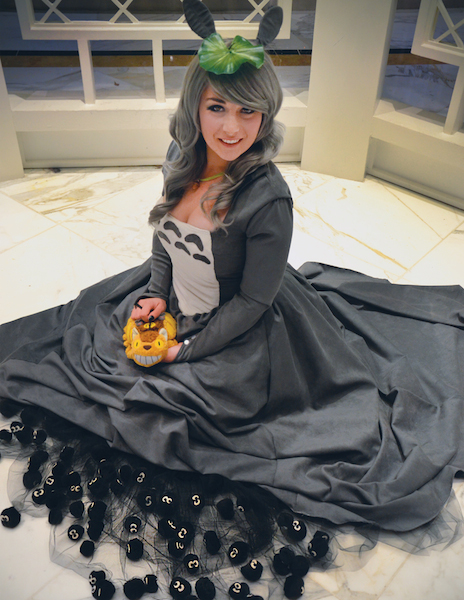 Sebuah pendekatan yang tidak begitu realistis daripada bayi Totoro pada foto di atas, tapi yang satu ini benar-benar mengagumkan.
9. Mei dan Satsuki (My Neighbor Totoro)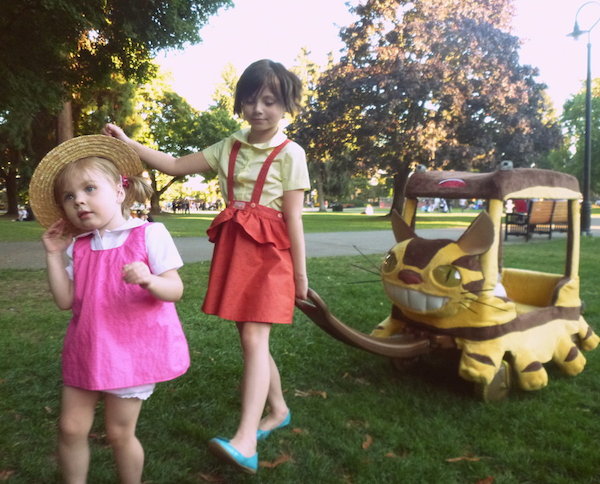 Mereka bahkan memiliki Catbus mereka sendiri!
10. Catbus (My Neighbor Totoro)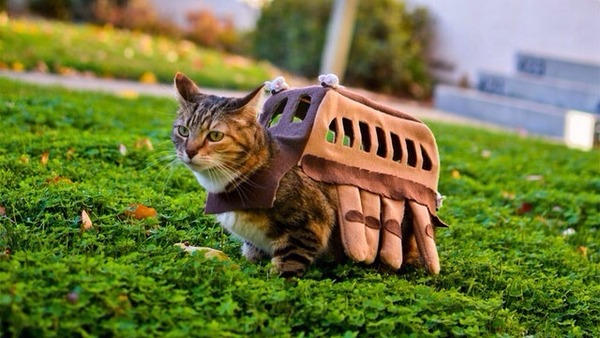 11. The White Witch (Ni No Kuni)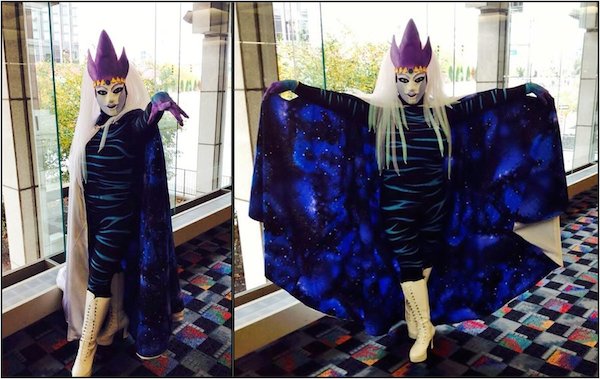 12. Ponyo, Sosuke, Fujimoto, dan Granmamare (Ponyo)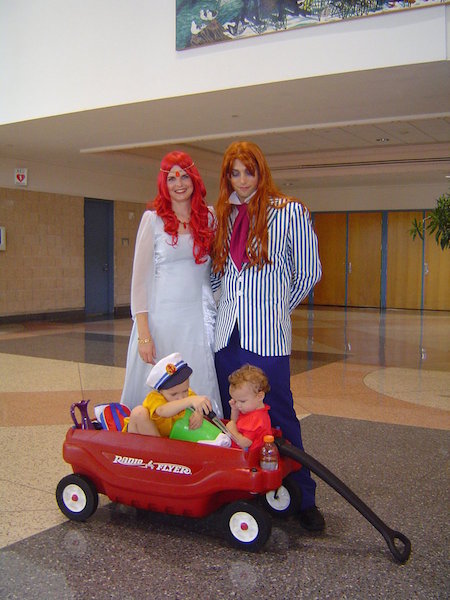 13. Arrietty (The Secret World of Arrietty)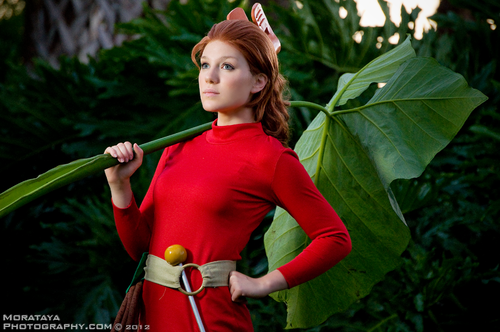 14. Sheeta dan Pazu (Castle in the Sky)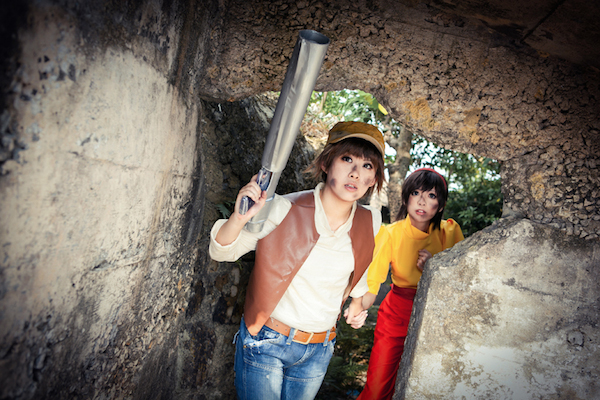 15. Nausicaa (Nausicaa of the Valley of the Wind)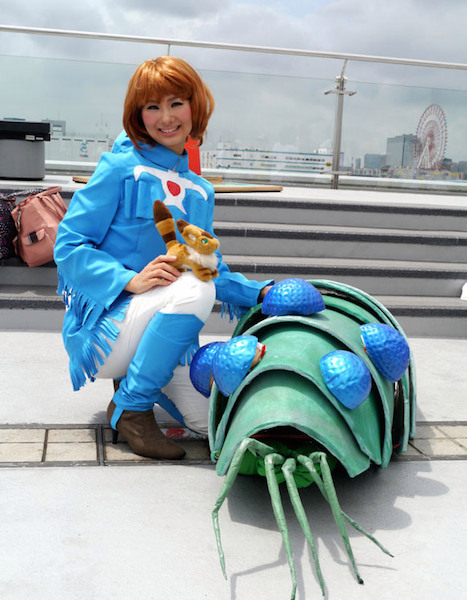 16. Turnip Head, Sophie, dan…Howl's castle? (Howl's Moving Castle)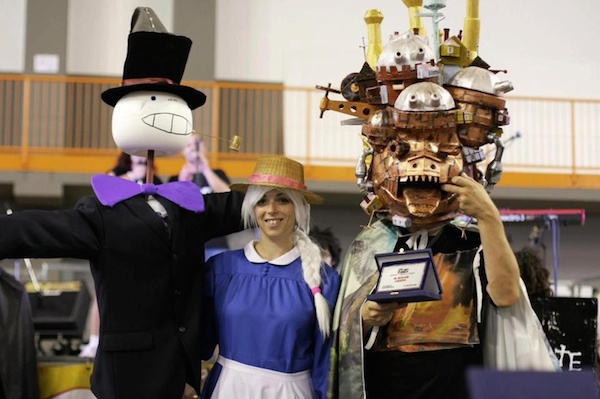 Pernahkah Anda bercosplay sebagai karakter dari Studio Ghibli?
Source : dramafever.com