Website media Jepang, Buzz + News sedang merayakan ulang tahun ke-35 dari salah satu waralaba animasi dan plastic model yang paling sukses di Jepang, Mobile Suit Gundam. Untuk merayakannya, mereka telah membuat peringkat Top 10 Strongest Mobile Suits, dan mereka membuatnya berdasarkan pada Mobile Suit Performance, Power, dan Pilot Ability. Berikut adalah apa yang telah mereka hasilkan:
10) G-Self (Gundam Reconguista in G)
9) Strike Freedom Gundam (Mobile Suit Gundam SEED Destiny)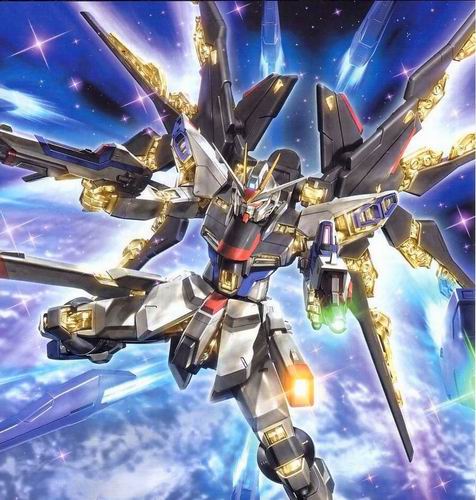 8) Gundam Strike 00 QAN[t] (Mobile Suit Gundam 00: Awakening of the Trailblazer)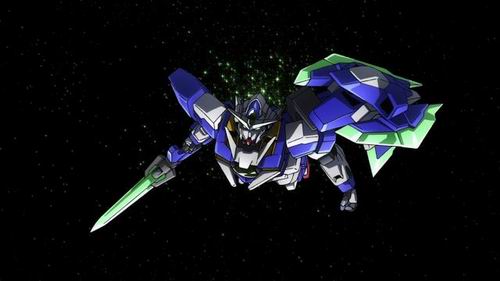 7) Unicorn Gundam (Mobile Suit Gundam UC)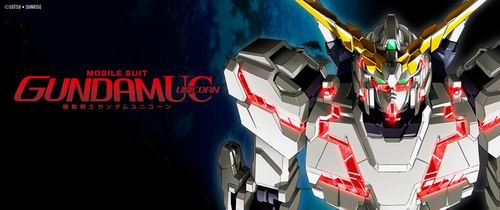 6) Gundam AGE-FX (Gundam AGE)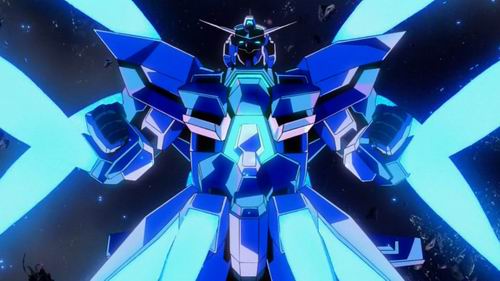 5) V2 Gundam (Mobile Suit Gundam Victory)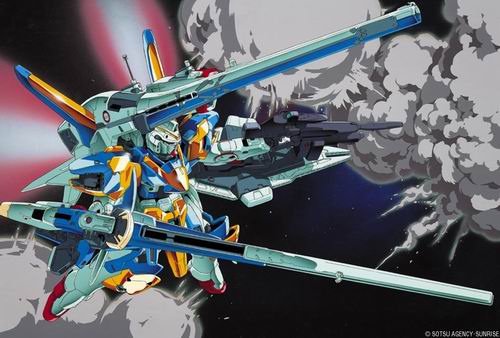 4) Wing Gundam Zero Custom (Gundam Wing: Endless Waltz)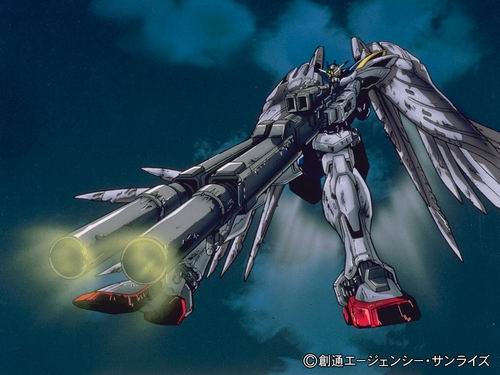 3) Devil Gundam (Mobile Fighter G Gundam)
2) Turn A Gundam (Turn A Gundam)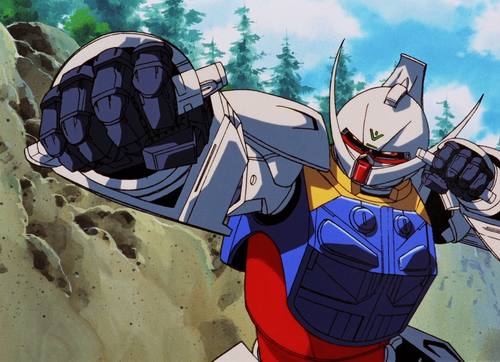 1) Turn X (Turn A Gundam)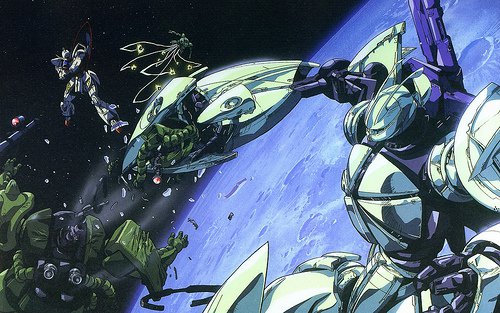 Dianggap sebagai "Big Brother" dari Turn A, Turn X juga memiliki Civilization-Destroying Moonlight Butterfly, serta mobile suit yang kuat ini mengambil tempat pertama dalam daftar Mobile Suit Terkuat dari Buzz + News. Turn X tidak hanya dapat menggunakan Moonlight Butterfly, tetapi juga dapat membagi dirinya menjadi potongan kecil untuk menembak musuh di berbagai arah. Mobile suit ini mengalahkan banyak nama-nama besar dalam daftar peringkat ini untuk berada di tempat ke-1, termasuk Turn A sendiri, yang telah menghancurkan sebagian besar peradaban dan teknologi bumi dengan Moonlight Butterfly-nya, dan melakukannya sendiri.
"Boss Terakhir" dari seri G Gundam, Devil Gundam, berhak mengambil tempat ke-3, karena seperti halnya Turn A Gundam dan Turn X, ia dapat menghancurkan sebagian dari bumi sendirian. Sementara Wing Zero secara mengejutkan menjadi Gundam yang dijuluki sebagai "Mobile Suit era UC terkuat" karena ia mengambil tempat ke-4 di atas tempat ke-5 yang diduduki V2 Gundam.
Jadi mobile suit manakah menurut kalian yang terkuat?
Source : sgcafe.com