Situs portal anime Jepang, Charapedia, baru-baru ini bertanya pada 10.000 otaku wanita pengguna internet mengenai karakter anime manakah yang mereka ingin miliki sebagai pacar mereka dan inilah hasilnya! Hasil ini mencerminkan suara pilihan dari orang-orang yang menganggap dirinya otaku dan hasilnya mungkin akan mengejutkan kalian.
#1 Gintoki Sakata dari Gintama 261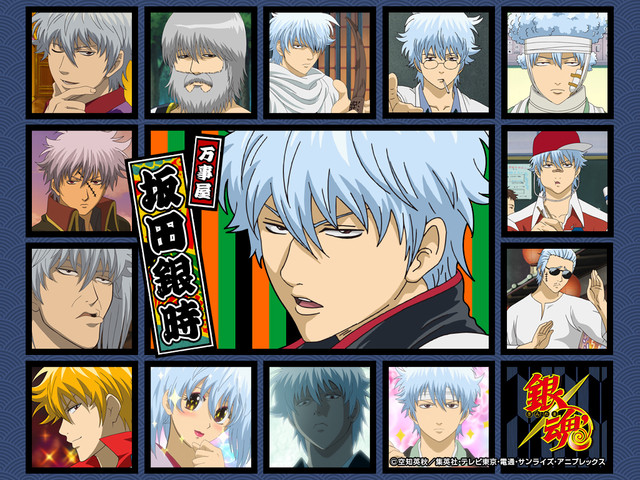 #2 Kazunari Takao dari Kuroko's Basketball 176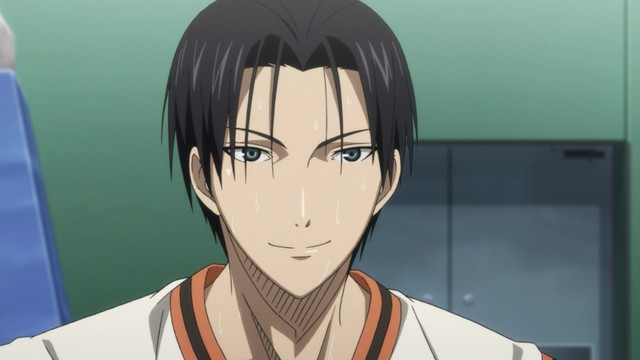 #3 Levi dari Attack On Titan  168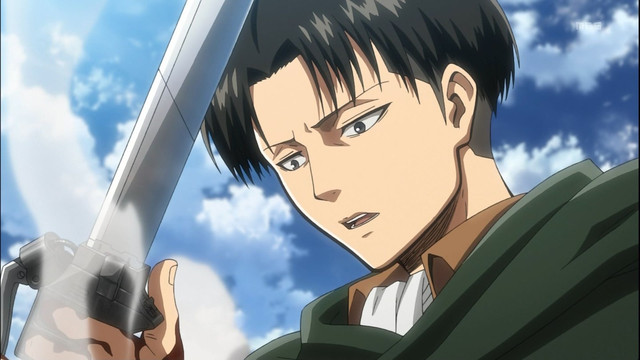 #4 Sanosuke Harada dari Hakuoki -Shinsengumi Kitan- 146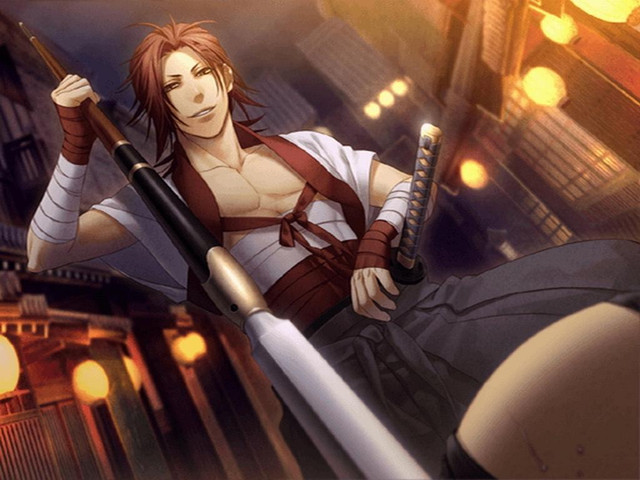 #5 Shinsuke Takasugi dari Gintama  129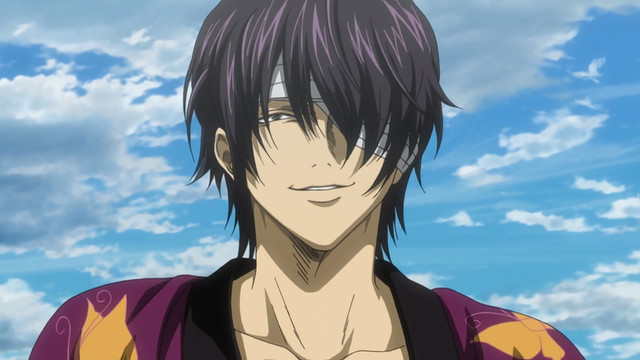 #6 Toshiro Hijikata dari Gintama 128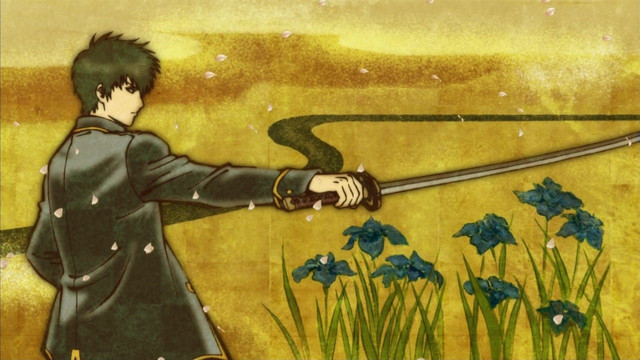 #7 Hajime Saito dari Hakuoki – Shinsengumi Kitan-  dan Sogo Okita dari Gintama 125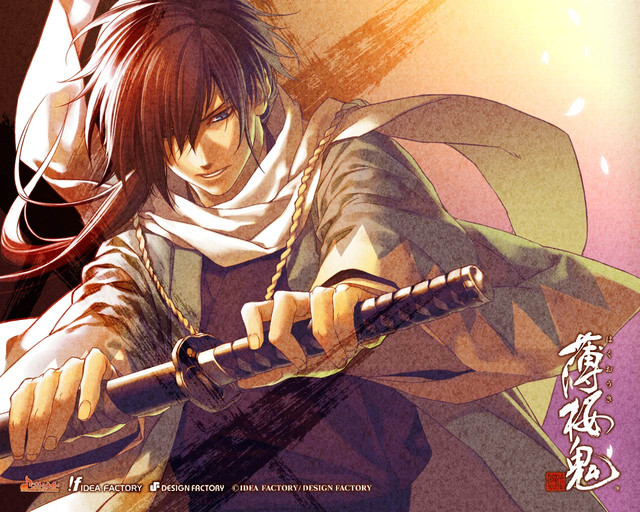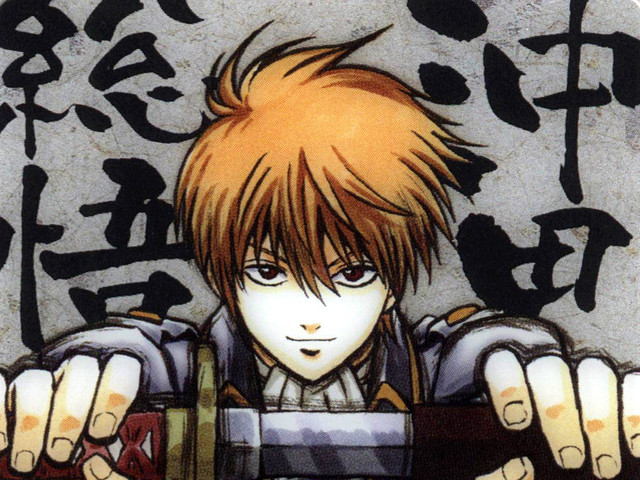 #9 Ryota Kise dari Kuroko's Basketball 108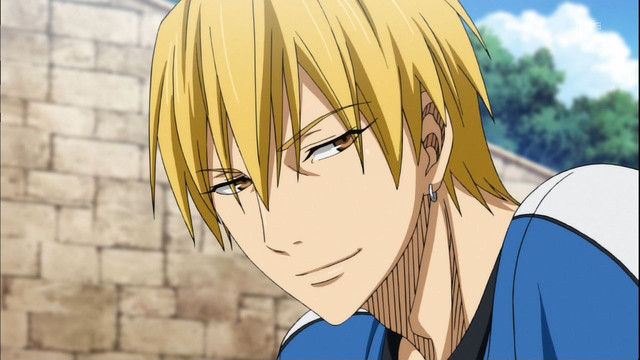 #10 Makoto Tachibana dari Free! 107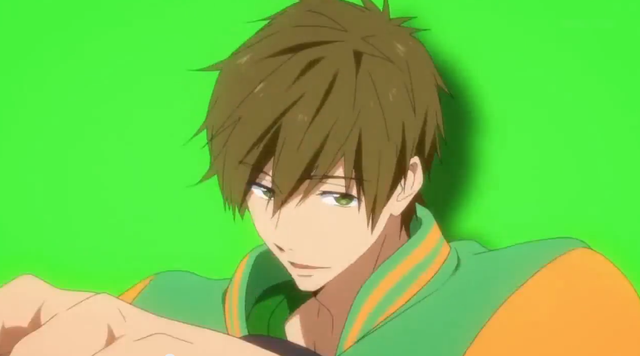 Popularitas yang luas dari Gintama berhasil menempatkan 4 karakternya di jajaran 10 besar, Gintoki berada di tempat #1 sebagai pacar dalam anime (di mana Katsura?). Siapapun akan terkejut bahwa pemain bola dari Kuroko's Basket yang masuk dalam peringkat tertinggi bukanlah Kuroko atau salah satu dari anggota of Generation of Miracle melainkan Hawk Eye Takao? Dia sering digambarkan sebagai "HSK" di Jepang, yang merupakan singkatan dari "High Spec Kareshi (Kareshi adalah pacar pria dalam bahasa Jepang)" dan banyak penggemar melihat banyak potensi pacar dalam gaya mendukungnya yang setia yang ia tampilkan dengan Midorima.
Yang terkuat dari umat manusia, Levi, berada di posisi ketiga, sedangkan 2 karakter dari Hakuouki berhasil berada di 10 besar dan animenya memiliki film kedua di bioskop di Jepang saat ini. Ada banyak banyak karakter yang menerima pilihan suara, tapi tidak berhasil masuk 10 besar yang menunjukkan keragaman selera di masyarakat. Siapa yang akan kalian pilih?
Source : crunchyroll.com