Bagi para penggemar film aksi berlatarkan masa bersejarah di Jepang tentu sudah sering melihat berbagai aktor Jepang yang berperan sebagai para pendekar pria, baik yang terinspirasi dari tokoh bersejarah maupun tokoh fiksi, yang memiliki sifat pemberani dan tangguh. Namun, walau tidak sebanyak para pria, ada juga beberapa aktris Jepang yang berperan sebagai pendekar, yang digambarkan tak kalah hebat dengan para pendekar pria.
Biasanya para aktris Jepang ini berperan sebagai karakter yang feminin, lemah-lembut, atau wanita kantoran dalam drama atau film lain yang mereka bintangi. Tapi untuk memerankan karakter pendekar wanita tersebut beberapa di antara mereka harus menjalani latihan fisik maupun keterampilan menggunakan senjata agar tampil maksimal. Siapa saja mereka? Berikut adalah beberapa aktris Jepang yang tampil keren dalam berperan sebagai pendekar wanita pilihan penulis, beserta nama karakter dan judul film yang mereka bintangi.
Haruka Ayase – Yae Niijima (Yae no Sakura), Balsa (Seirei no Moribito), Ichi (Ichi)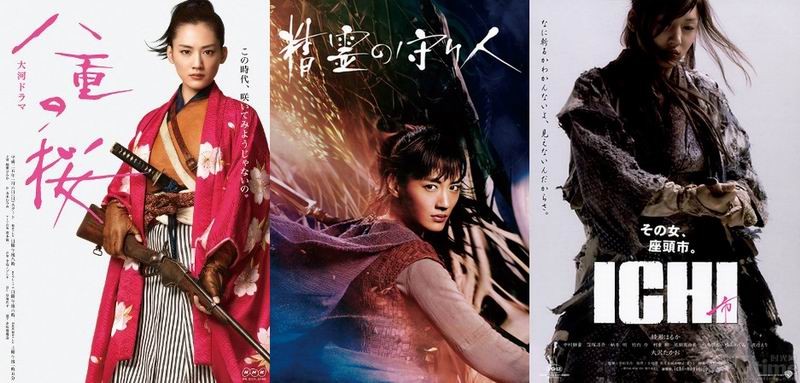 Yukie Nakama – Oboro (Shinobi: Heart Under Blade)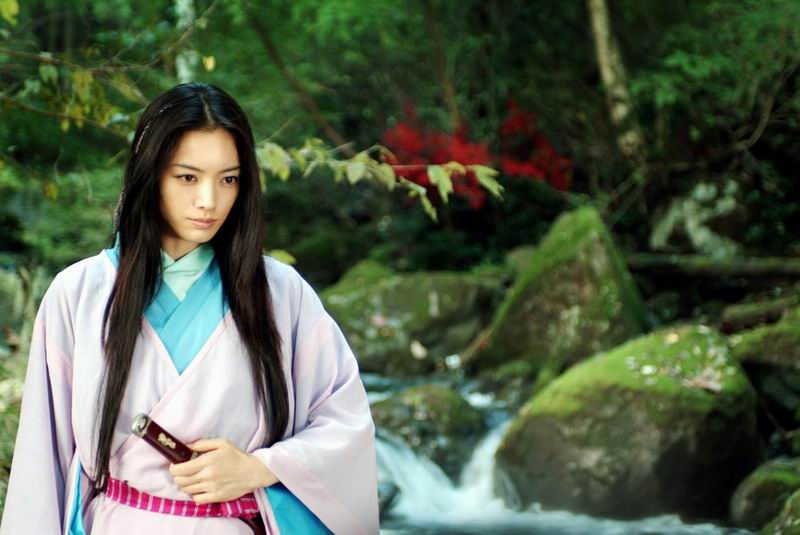 Aya Ueto – Azumi (Azumi)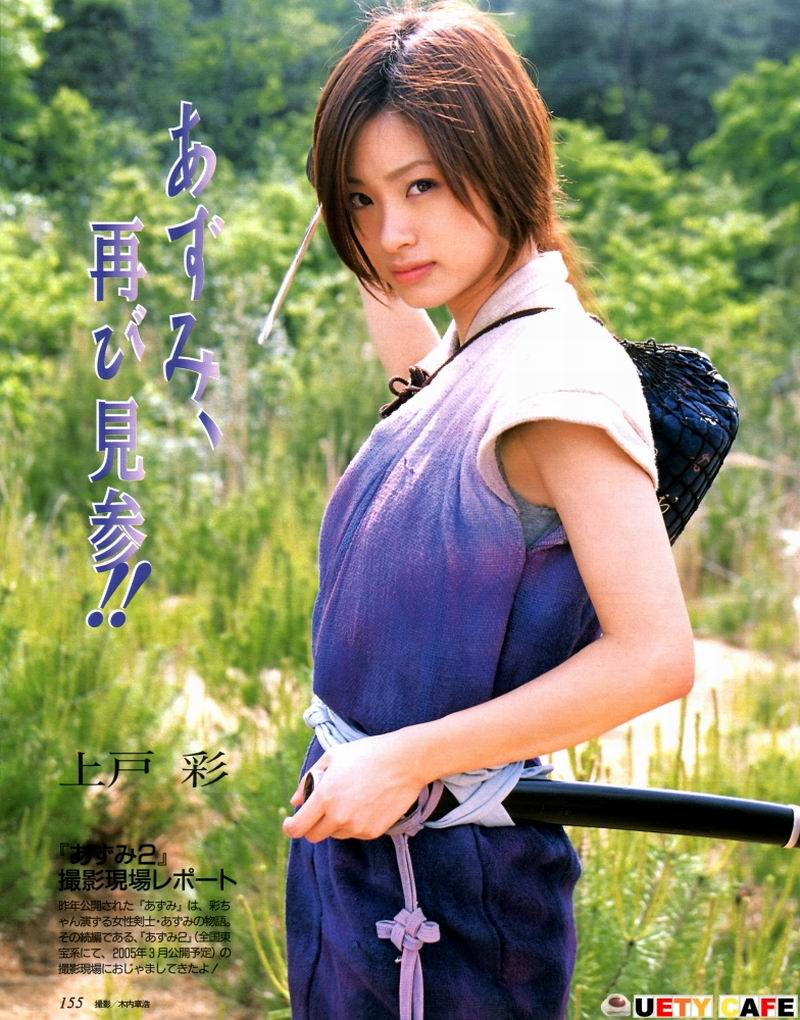 Meisa Kuroki – Koto Nakazawa (Koto Nakazawa: The Beautiful Swordswoman)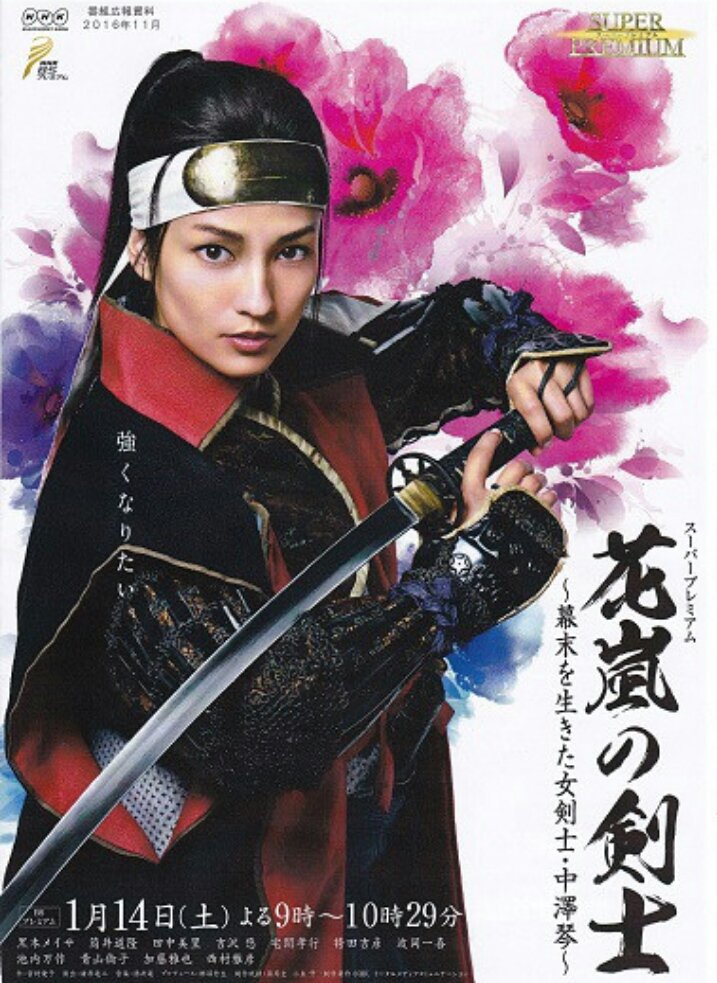 Emi Takei – Kaoru Kamiya (Rurouni Kenshin)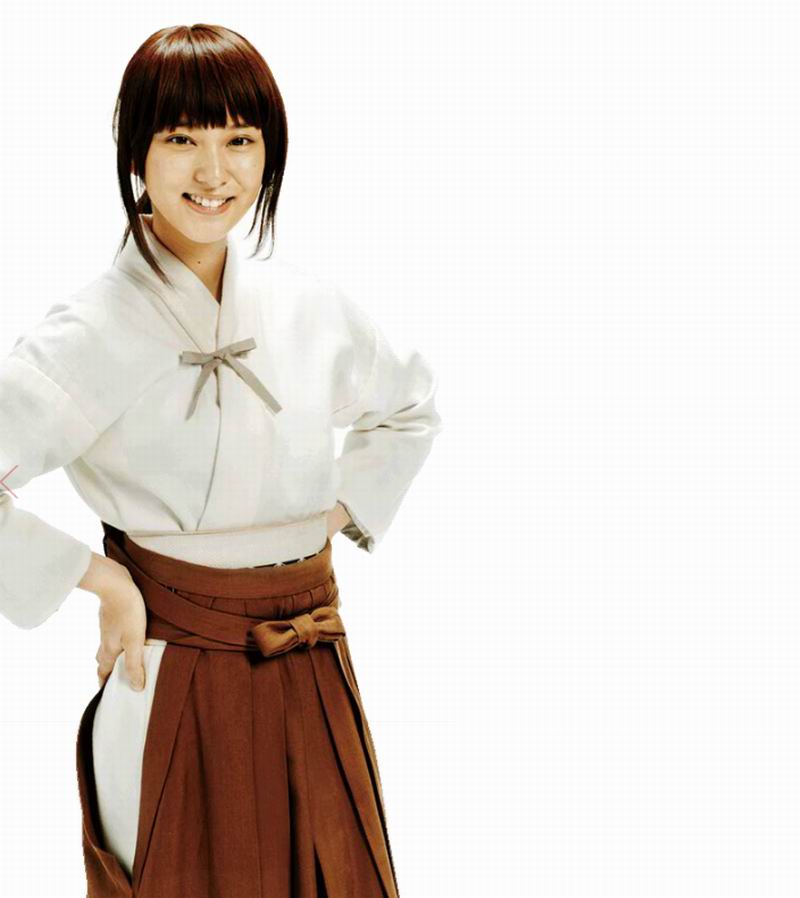 Chiaki Kuriyama – Kozue (Azumi 2: Death or Love), Hyakurin (Blade of the Immortal)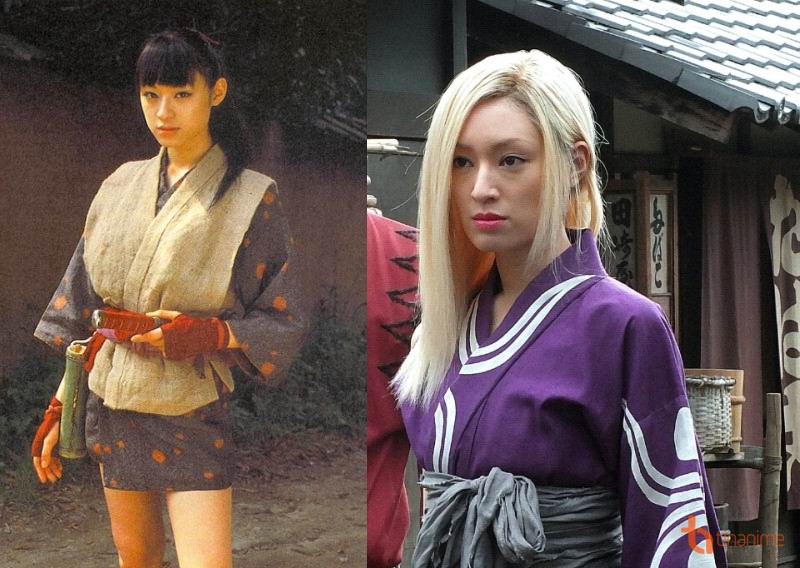 Erika Toda – Makie Otonotachibana (Blade of the Immortal)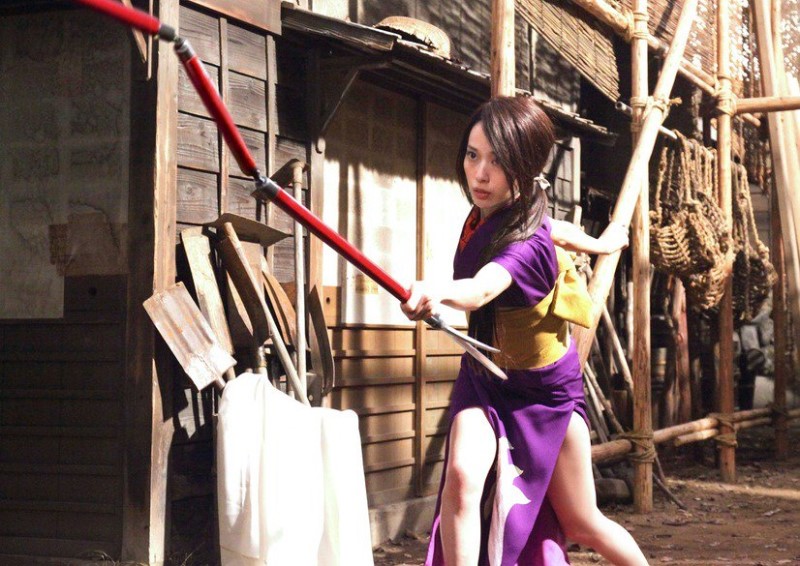 Koyuki – Sugaru (Kamui Gaiden)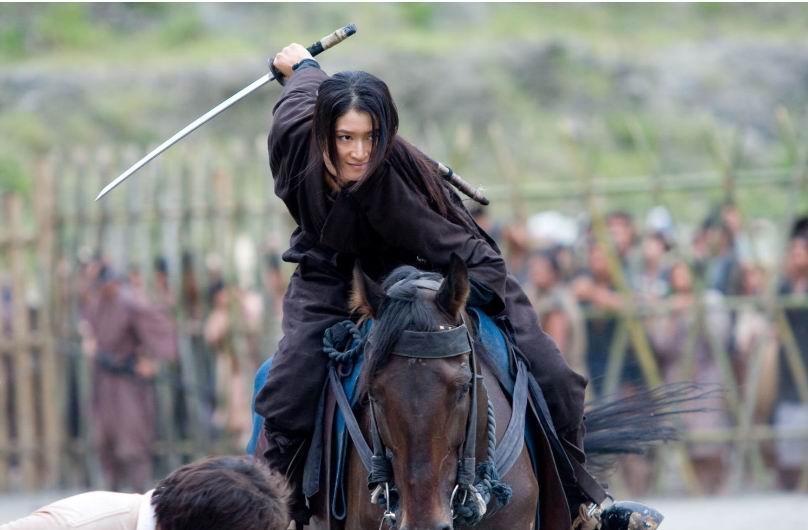 Erika Sawajiri – Hotarubi (Shinobi: Heart Under Blade)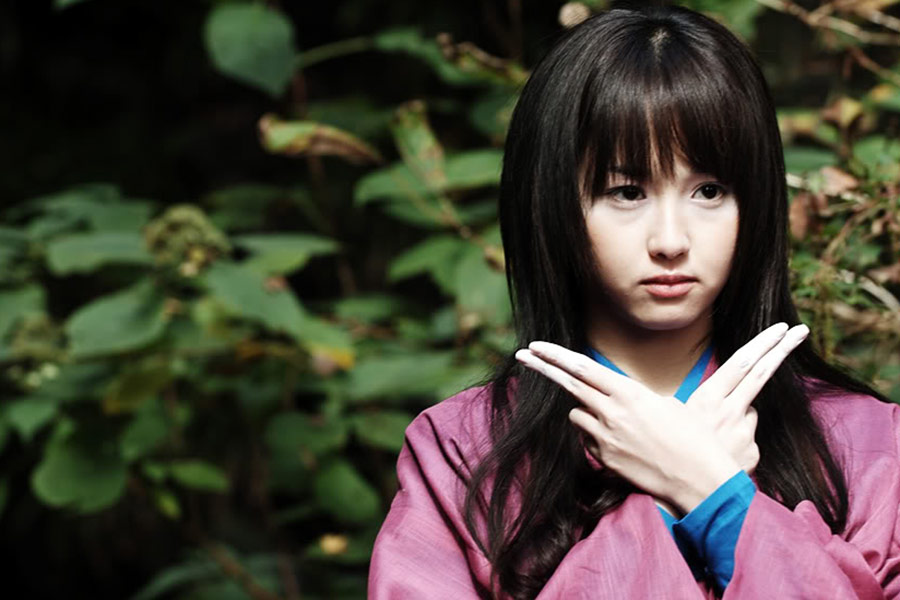 Tao Tsuchiya – Misao Makimachi (Rurouni Kenshin)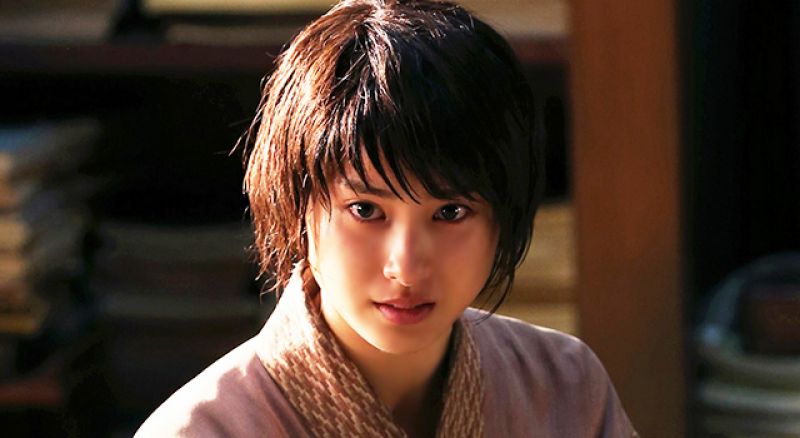 Siapa lagi aktris Jepang yang kalian ketahui pernah berperan sebagai pendekar wanita?