Beberapa waktu belakangan ini, deretan serial anime Jepang bertema idol group wanita, seperti Love Live! dan The [email protected], dan anime bertema idol group pria berkembang cukup pesat, sama halnya dengan genre – genre lain. Sepertinya, anime bertema idol group ini sendiri masih akan terus mendulang popularitas, mengingat banyaknya sekuel dan spin-off dari serial favorit para penggemar masih akan hadir di masa mendatang.
Situs polling terkenal, Goo Ranking baru-baru ini bertanya kepada 1.844 orang untuk menentukan peringkat idol group wanita, khususnya dalam serial anime yang menurut mereka paling populer. Dari hasil survei tersebut, Goo Ranking pun hanya mengungkap 10 idol group wanita saja, dan inilah hasilnya:
1. μ's – Love Live! School Idol Project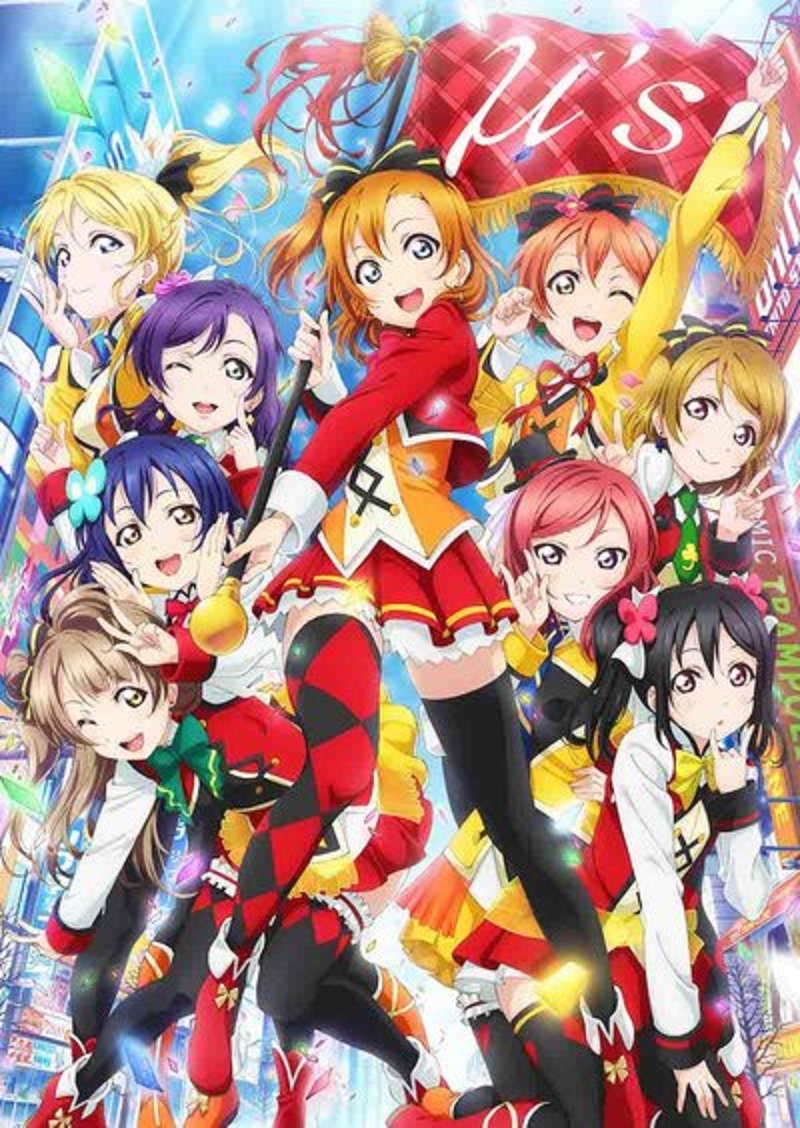 2. Aqours – Love Live! Sunshine!!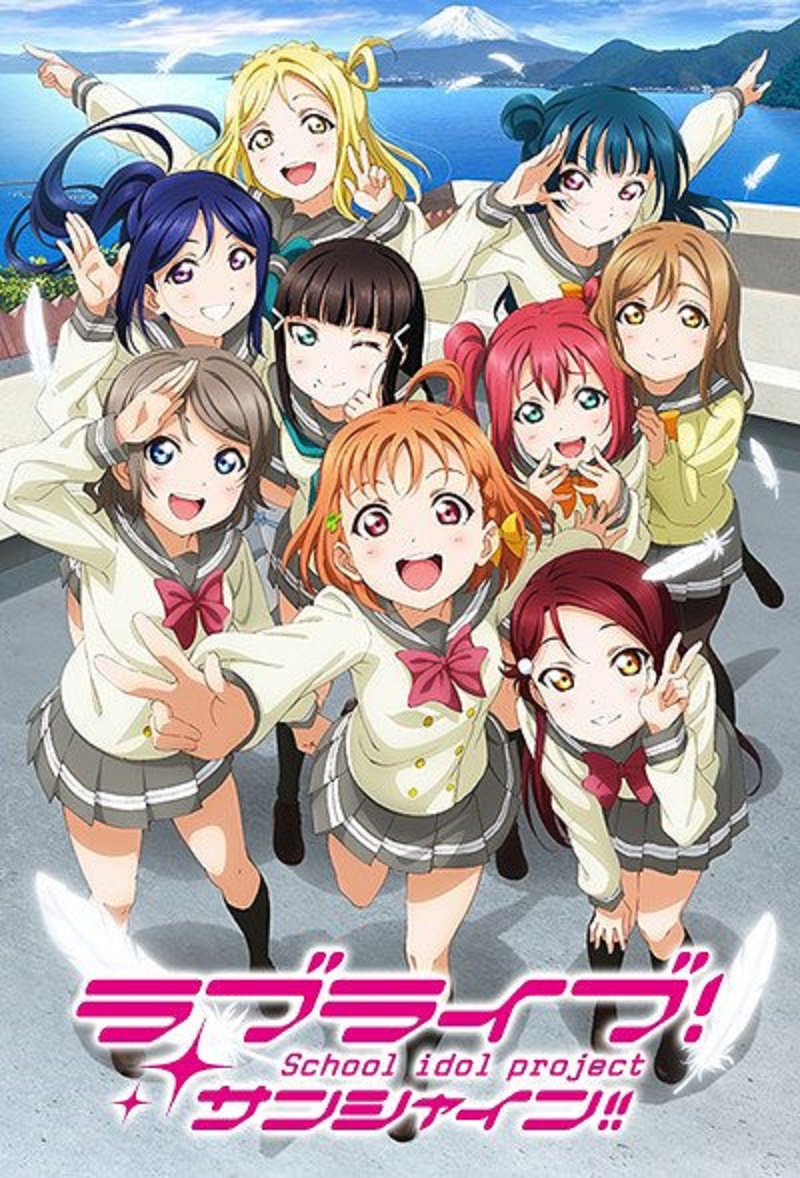 3. Nagarekawa Girls – Locodol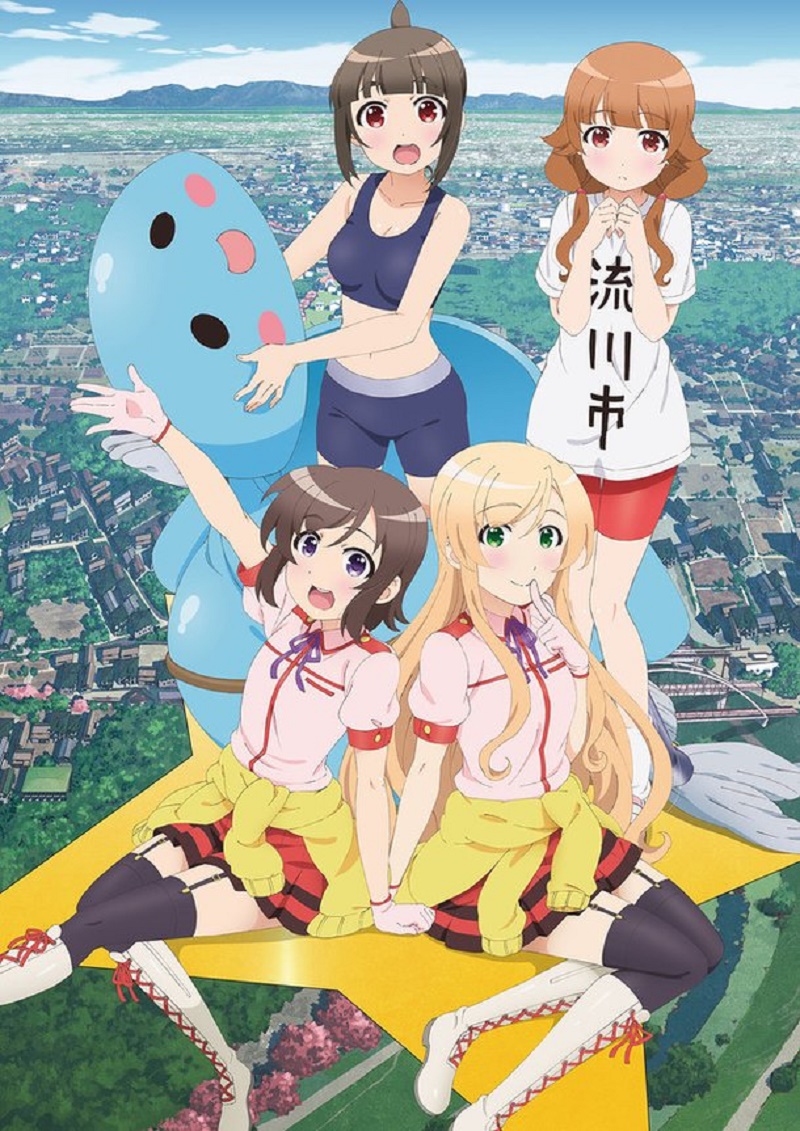 4. 765PRO ALLSTARS – The [email protected] Million Live!
5. new generations – The [email protected] Cinderella Girls
6. Soleil – Aikatsu
7. Wake Up, Girls! – Wake Up, Girls!
8. Ryugu Komachi – The [email protected] 2
8. Plasmagica – Show by Rock!!
10. * (Asterix) – The [email protected] Cinderella Girls
Sejauh ini, idol group wanita yang berasal dari serial franchise populer seperti [email protected], dan School Idol Project terlihat mendominasi sebagian besar peringkat di atas. Mungkin bagi sebagian penggemar, ini bukanlah satu hal yang mengejutkan dengan banyaknya banyaknya judul anime, manga, game, ditambah dengan novel yang juga mereka luncurkan.
Source : otakumode.com