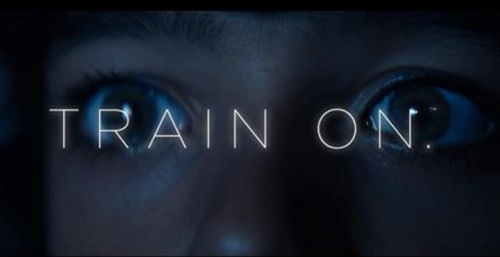 Sejak iklan super sugoi Pokemon Go, Pokemon tampak sedang menggandrungi iklan dalam format live-action guna menghadirkan atmosfer dunia Pokemon yang semakin nyata bagi para penontonnya. Kali ini, dalam rangka merayakan ulang tahun ke-20 sejak perilisan game-game Pokemon yang pertama, akan ada sebuah iklan live-action lagi yang akan dirilis bertepatan dengan pertandingan American football Super Bowl pada 7 Februari mendatang, di mana versi pendek iklan tersebut sudah bisa kalian saksikan di bawah ini.
Rangkaian produk spesial juga dirilis dalam rangka perayaan 2 dekade Pokemon ini, antara lain Starter Pack trading card game Pokemon, Nendoroid protagonis dan para evolusi Pokemon starter klasiknya, distribusi Pokemon Mythical, paket Pokemon Red dan Pokemon Blue untuk 3DS, juga perilisan Pokemon Go dan Pokken Tournament.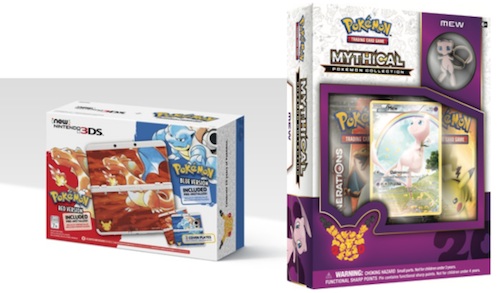 Nintendo juga tak mau ketinggalan merilis ulang Pokemon amiibo, antara lain Jigglypuff dan Charizard yang akan tersedia di toko-toko tertentu mulai 27 Februari mendatang. Dan, untuk kalian para penggemar film layar lebar Pokemon, Pokemon: The First Movie, Pokemon the Movie 2000 dan Pokemon 3: The Movie juga akan mendapatkan perilisan digital remaster dalam format DVD dan Blu-ray dari Viz Media, selain juga 12 film Pokemon versi utuhnya yang akan tersedia dalam sejumlah platform digital.
Source : en.rocketnews24.com