Tanggal 11 September 2016 yang lalu, musisi visual kei, HIZAKI, telah menggelar konser solo live pertamanya di Jepang bertajuk "HIZAKI Solo Live Crimson Rose -JAPAN-" yang bertempat di Mt.RAINIER HALL SHIBUYA PLEASURE PLEASURE. Gitaris, pencipta lagu dan produser rekaman Jepang ini dikenal sebagai anggota pendiri dari band Versailles, dan juga merupakan anggota dari band Jupiter. Ini adalah pertama kalinya ia menggelar konser solo live di Jepang, dan untuk konser berikutnya akan digelar tanggal 28 Oktober 2016 nanti di Shinyokohama NEW SIDE BEACH.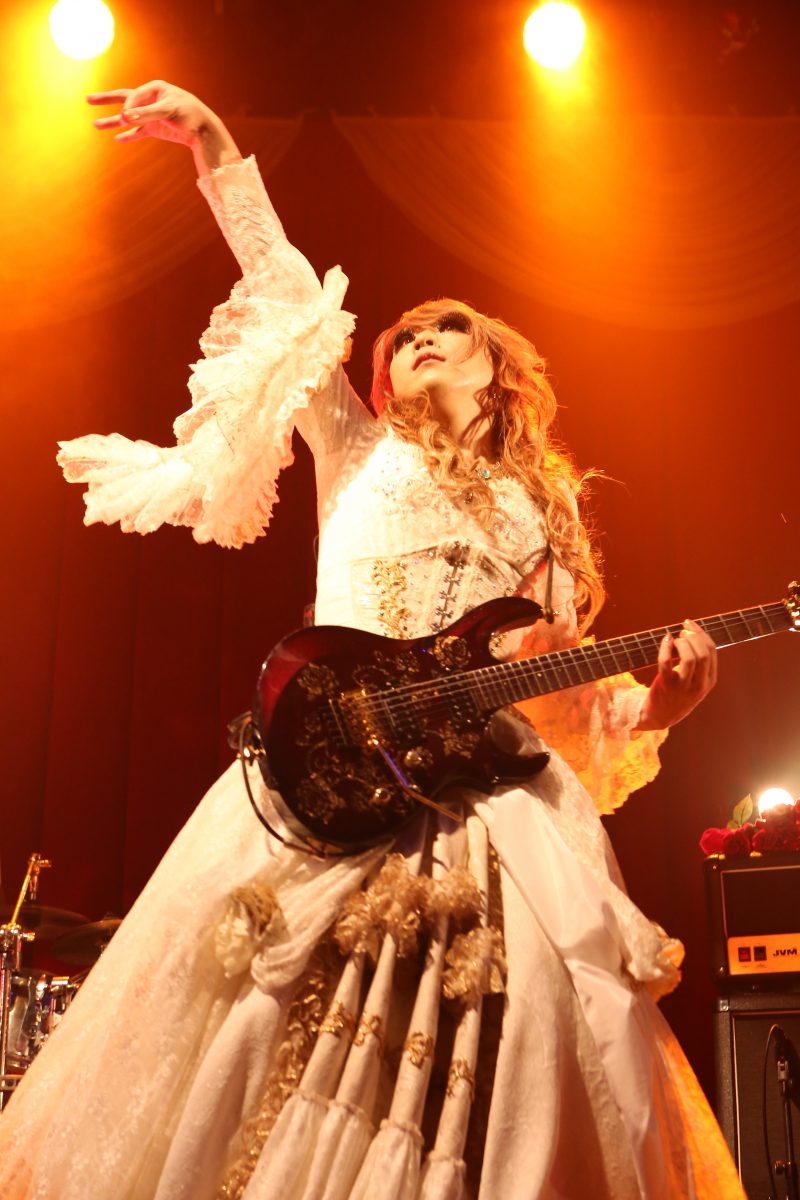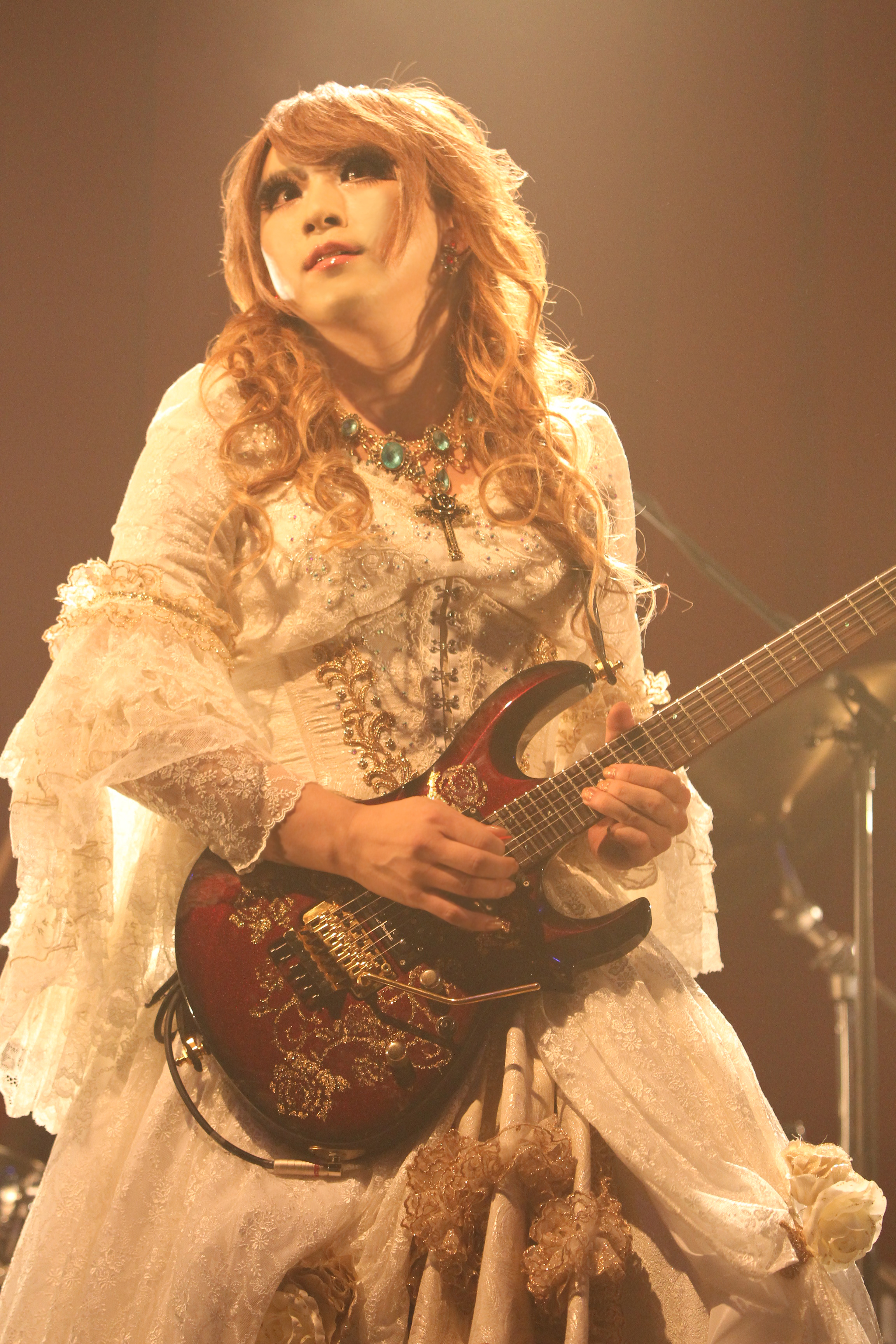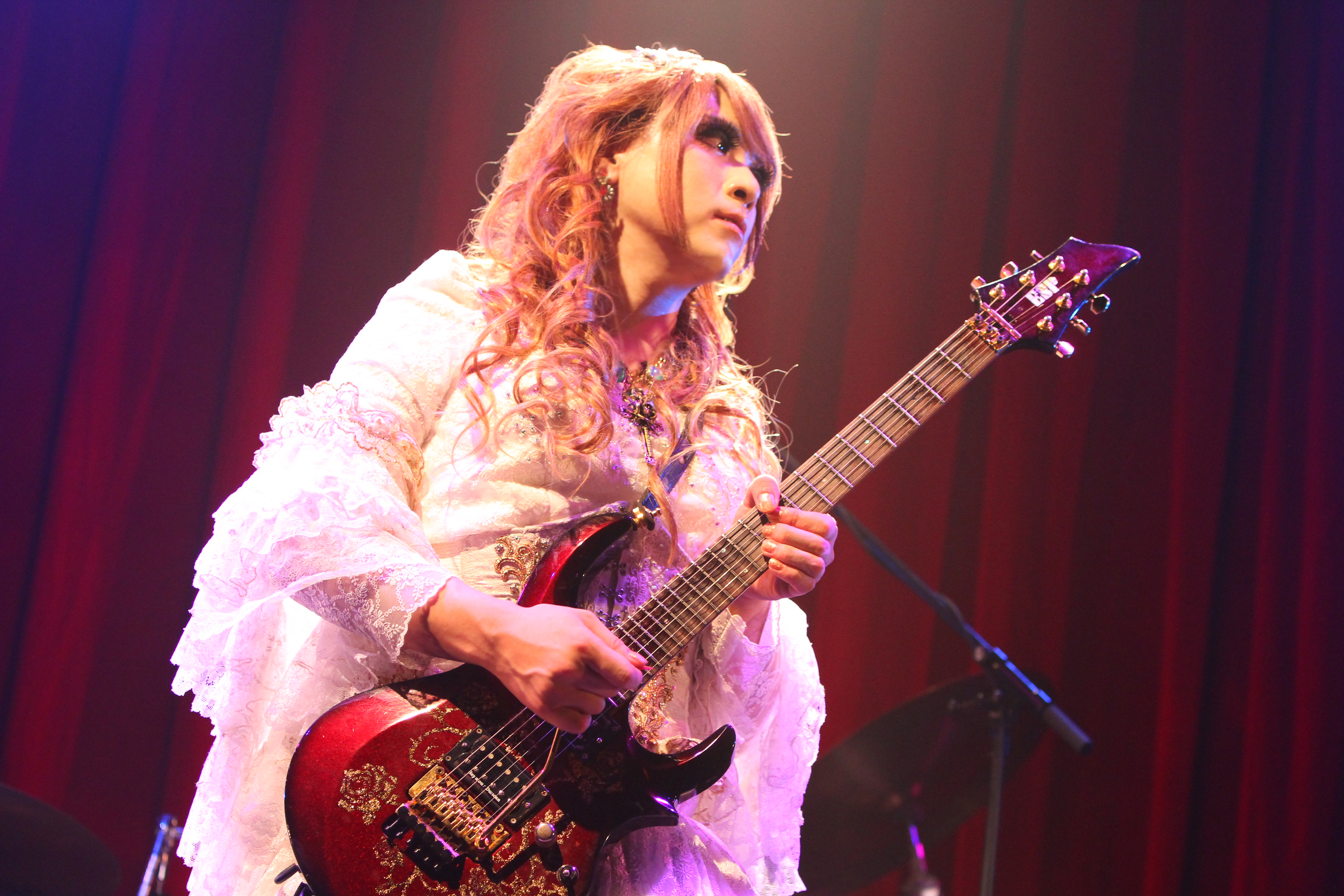 ・Setlist
SE~Elizabeth
1,Grace and Dignity
2,Dark Classical
3,Desert Apple
4,Beating the sky
5,fly through the air
6,A ray of light
7,Eien no Tomoshibi
8,Church Candle
9,Presto
10,情熱大陸(Passion continent)
11,Into The Arena
12,SILENT KNIGHT
13,Rose Quartz
14,Rosario
SE-永遠の刻印(Eternal engraved)
EN
1,Grace and Dignity
2,Race Wish
・Member
Gt.HIZAKI
Dr.FUMIYA
Ba.Shoyo
Gt.TaNa
・Guest Member
Gt.TERU
Key.Shoko Nagasaki
Violin.Ayasa
・Official Website: http://www.artist-society.com/hizaki/pc.html
・Official Twitter: https://twitter.com/hizakiofficial
Para penggemar visual kei, masih ingat dengan gitaris "cantik" ini?