Haru no Ame, band yang mengusung aliran Japanese Rock asal Pulau Dewata Bali yang didirikan sejak tahun 2015 merilis single terbaru mereka berjudul SUBARASHII SEKAI atau yang dalam bahasa Inggris diartikan sebagai Wonderful World.
SUBARASHII SEKAI sendiri sejatinya sudah diciptakan oleh drummer HARU NO AME pada akhir tahun 2015 namun proses penggarapannya sempat tertunda karena terbentur jadwal manggung dan kesibukan para personil yang saat itu sedang menempuh Ujian Akhir, sehingga tertunda 1 tahun lamanya. Sampai Maret 2017 barulah mendapat timing yang tepat untuk merekam lagu SUBARASHII SEKAI di DEVAN STUDIO, sebuah studio musik yang cukup terkenal di skena musik indie Bali yang membawa banyak band indie Bali maju di kancah nasional bahkan international.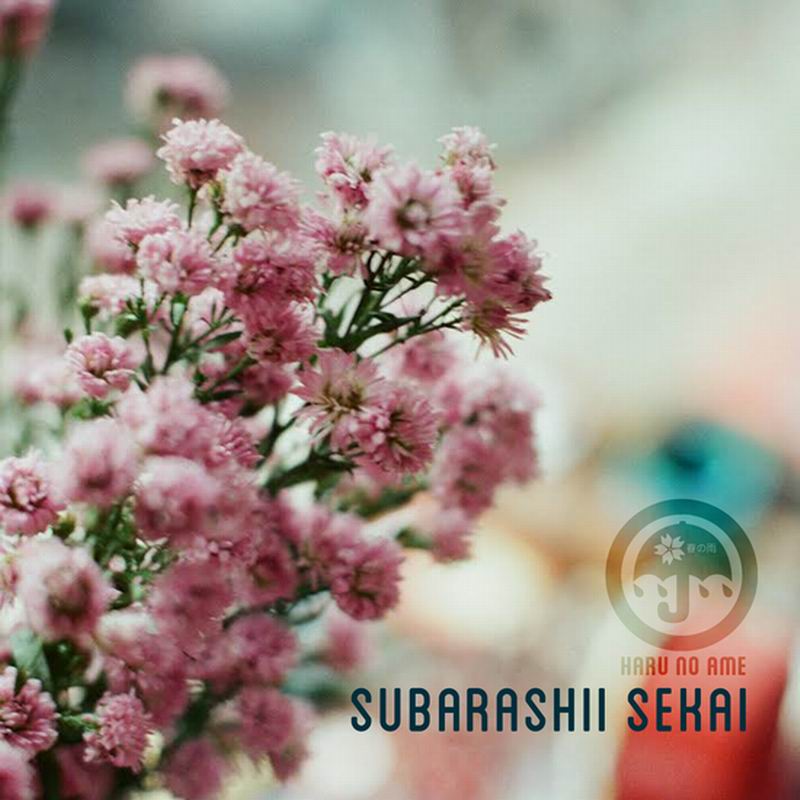 SUBARASHII SEKAI menceritakan kisah tentang seseorang yang berjuang untuk kehidupannya untuk meraih impian yang besar, impian yang juga ingin diraihnya adalah bersama berdua selamanya dengan sang kekasih hati. Diceritakan di sini tidak mudah untuk meraih itu semua jika tidak berusaha. Karena dunia ini begitu misterius untuk dijalani, kita tak mengetahui apa yang akan terjadi esok hari. Karena itulah kita harus terus berjalan dan berjuang untuk mendapatkan dunia yang indah seperti yang kita inginkan.
Lagu ini merupakan sebuah kisah nyata yang dialami drummer HARU NO AME dan implementasi bermusiknya yang sudah dia jalani sejak tahun 2003, jauh sebelum HARU NO AME terbentuk.
SUBARASHII SEKAI dirilis tanggal 21 Mei 2017 bersamaan saat penampilan HARU NO AME di BUNKASAI ke-V STIBA SARASWATI DENPASAR dan CD fisik single SUBARASHII SEKAI bisa dibeli saat acara berlangsung di stand "YUK TITIP!" oleh Sume Kreatif Project yang diprakarsai oleh bassist HARU NO AME.
Di CD single SUBARASHII SEKAI ini terdapat 4 track yaitu SUBARASHII SEKAI, HEAVY RAIN (New Version), SUBARASHII SEKAI Instrumental dan HEAVY RAIN Instrumental. Cover CD SUBARASHII SEKAI ini didesain oleh Arie Adnyana dan foto-fotonya oleh ao_345. Cover CD SUBARASHII SEKAI diproduksi oleh DIANA INC. Semua lagu yang ada di dalam CD SUBARASHII SEKAI adalah ciptaan Yudya. Lirik berbahasa Jepang dalam lagu SUBARASHII SEKAI dibantu oleh Made Rikki.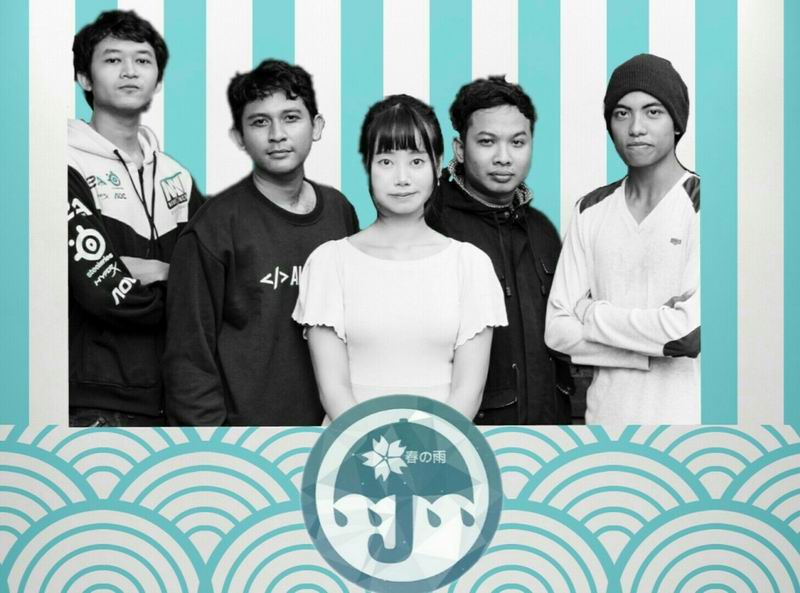 Haru no Ame yang digawangi oleh Charity pada vokal, Gus Yana pada lead guitar, Bayu Saguna pada guitar, Madesu pada bass dan Yudya pada posisi drums ini berharap lewat lagu SUBARASHII SEKAI kita selalu berusaha untuk meraih apapun impian yang kita mau dan percaya pada THE POWER OF DREAM!
Haru no Ame contact person
MADESU: 0815-5850-2066