Atraksi senilai 444.000.000 $ (45.000.000.000 yen) dari Wizarding World of Harry Potter yang dibuka hari ini tanggal 15 Juli di Universal Studios Japan (USJ) di Osaka diperkirakan akan membawa tambahan penerimaan dua juta orang per tahun ke taman hiburan tersebut.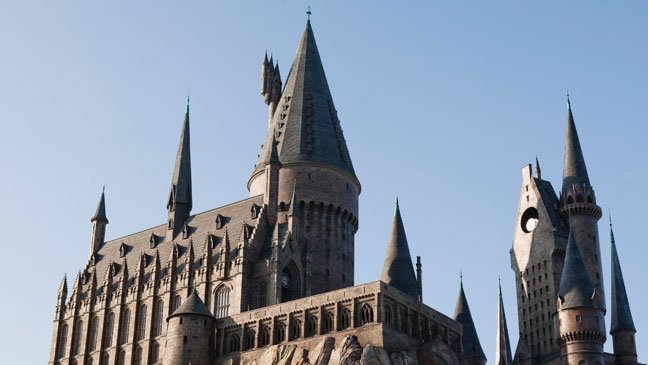 Tiket harian, tiket express, bersama dengan banyaknya paket perjalanan dan akomodasi, semua telah terjual habis di taman ini selama beberapa hari pertama dari daya tarik baru yang didasarkan pada waralaba Harry Potter.
Buku Harry Potter karya J.K. Rowling laris terjual di Jepang, sementara film pertama dalam waralabanya, Harry Potter and the Philosopher's Stone, adalah film keempat terlaris sepanjang masa di Jepang. Butuh sekitar 200 juta $ (203.000.000.000 yen) pada nilai tukar hari ini, dan hanya baru-baru ini digeser dari tempat ketiga oleh Frozen.
Atraksi seluas 3,6 hektar ini adalah investasi yang besar untuk USJ, mewakili setengah dari penjualan tahunannya saat ini. Namun, perusahaan ini memprediksi bahwa popularitas buku-buku dan film Harry Potter akan meningkatkan penerimaan tahunan dari 10 juta hingga 12 juta di tahun keuangan saat ini, yang berjalan hingga Maret. USJ mengharapkan para pengunjung dari luar negeri, yang sebagian besar dari negara-negara tetangga di Asia dengan pertumbuhan ekonomi, hingga tiga kali lipat menjadi 1,5 juta dalam lima tahun, yang membantu untuk mendorong penerimaan hingga angka 15 juta.