Anda mungkin sudah tahu jika industri film Jepang sedang menyiapkan film Godzilla terbaru untuk menandingi versi Hollywood yang sudah diluncurkan pada 16 Mei 2014 dan meraup USD 525 juta atau setara dengan Rp 6,5 triliun.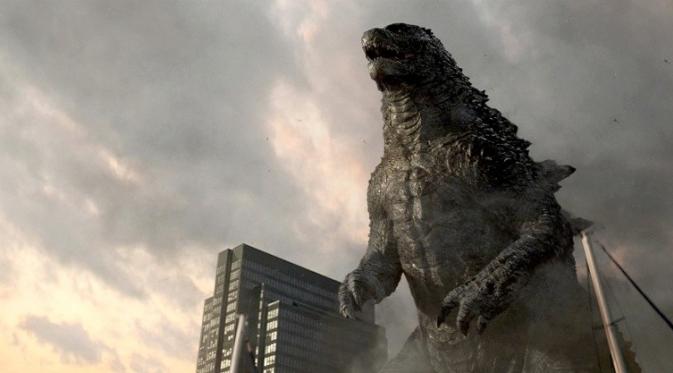 Nah, seolah belajar dari kegagalan Godzilla The Final Wars yang dianggap terlalu tradisional, Toho Corporation, selaku pihak terkait, mempertimbangkan untuk meninggalkan kostum berisikan manusia yang selama ini sudah menjadi budaya sendiri bagi film-film Godzilla versi Jepang.
Ukurannya, hingga saat ini, Jepang sudah menciptakan 28 judul film Godzilla dengan budaya itu. Industri film Hollywood pun sempat meniru gaya tersebut lewat tajuk Godzilla The King of Monsters (1956) dan Godzilla di tahun 1985.
Kini, sebagai gantinya, Toho berniat menggunakan efek CGI, hampir sama dengan apa yang dipakai Hollywood di dua film Godzilla terakhir mereka, Godzilla (1998, Roland Emmerich) hingga Godzilla 2014 karya Gareth Edwards.
Harapannya, dengan teknologi yang dibuat setara, Godzilla versi Jepang akan hadir dengan jauh lebih megah dan lebih memuaskan para penontonnya. "Waktunya telah tiba bagi Jepang untuk membuat film yang tidak kalah dengan Hollywood," celetuk produser veteran, Taichi Ueda.
Rencananya, proyek yang belum memiliki judul ini bakal tayang di bioskop Jepang pada 2016. Sementara Godzilla versi Hollywood karya Gareth Edwards, dijadwalkan rilis 8 Juni 2018 mendatang.
Source : showbiz.liputan6.com