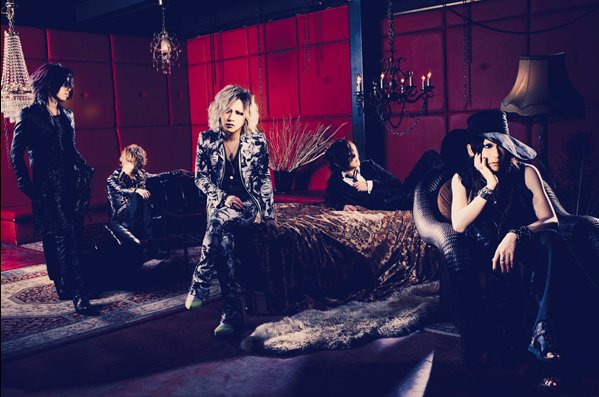 ---
---
Sekitar tiga minggu lalu, band visual kei the GazettE telah mengungkap sebuah pratinjau untuk single terbaru mereka "FADELESS" yang mulai dipasarkan 21 Agustus. Kini mereka juga telah mengunggah PV penuh lagu ini melalui kanal Youtube resmi mereka.
the GazettE menjelaskan bahwa akibat kebijakan dari Youtube, ada kemungkinan PV ini tidak dapat ditonton di beberapa negara. Mereka meminta maaf atas hal tersebut.
Selain itu, the GazettE juga mengungkap detail mengenai puncak tur mereka, "MAGNIFICENT MALFORMED BOX", yang akan diadakan di Yokohama Arena pada 11 Januari tahun depan. Tiket akan dijual seharga 7000 yen dan pre-sale akan dibuka mulai 23 November mendatang.
Cek PV terbaru mereka berikut ini!
[youtube http://www.youtube.com/watch?v=EPEFMqNbudA]
Source : jpopasia.com