Januari depan, Final Fantasy XIV akan melepas patch baru dengan nama The Far Edge of Fate. Patch 3.5 ini telah dibocorkan apa saja isinya oleh produser dan sutradara Naoki Yoshida.
Pertama akan ada story quest utama baru yang berisi dua dungeon. Pertama ialah Baelshar's Wall dan yang kedua adalah versi Hard Mode dari Sohm Al.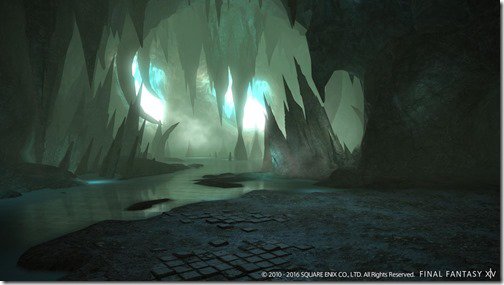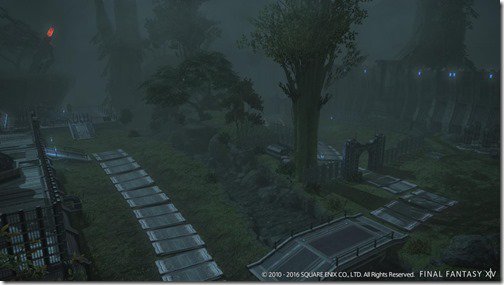 Selanjutnya Yoshida membeberkan concept art dari Containment Bay Z1T9, instalasi ketiga dari seri Warring Triad. Ada Anima Weapon quest yang ditambah dalam patch ini.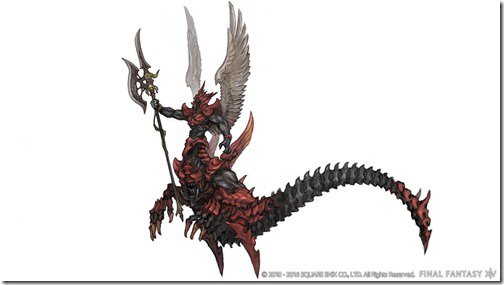 Permintaan dari para pemain juga dikabulkan dalam patch 3.5 di mana Chocobo akan dianggap sebagai pet, bukan sebagai extra party member. Ini berarti dalam party berisi 8 pemain bisa akan hadir 8 Chocobo juga.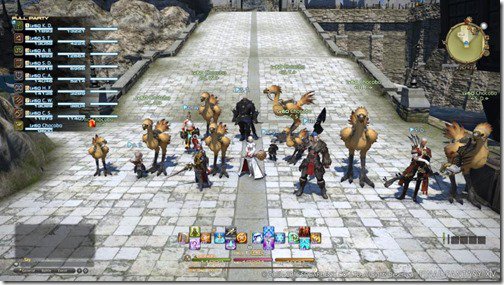 Selain itu permintaan untuk memberikan kesan menakjubkan kepada para summoners juga dikabulkan. Egis akan mampu mengambil bentuk dari ketiga Carbunkle yang berbeda.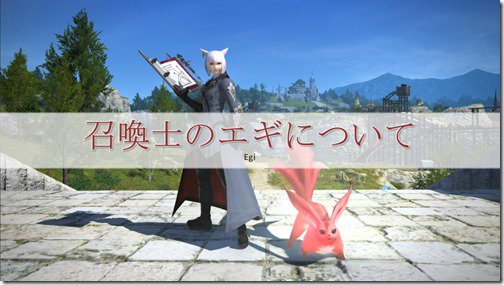 Patch 3.5 The Far Edge of Fate dijadwalkan untuk rilis Januari tahun depan dengan bagian kedua di bulan Maret. Detil lebih lanjut akan diungkap pada Final Fantasy XIV Fan Festival yang dihelat di Tokyo bulan depan.
Source : siliconera.com