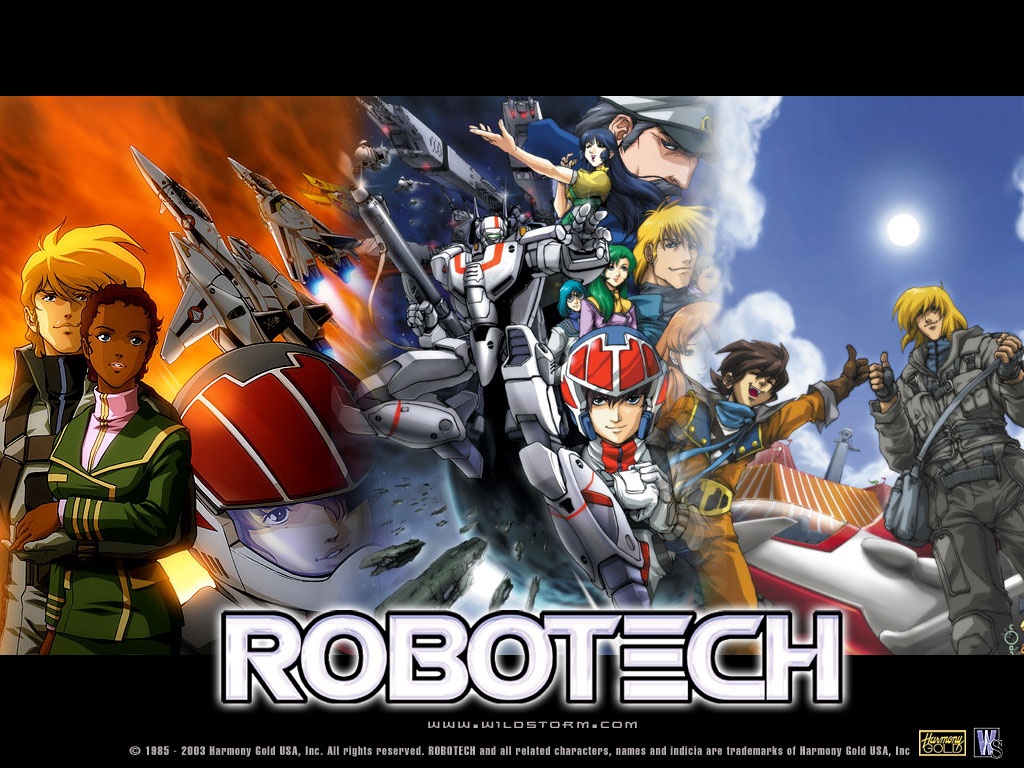 Deadline telah melaporkan bahwa film live-action Robotech kini memiliki produser dan penulis baru! Robotech merupakan adaptasi dari 3 judul anime mecha yang berbeda.
Para produser yang berbasis di Warner Brothers yaitu Gianni Nunnari (The Departed, 300) dari Hollywood Gang, dan Mark Canton (300) akan memproduksi film ini. Michael Gordon (300, GI Joe: The Rise of Cobra) akan menulis skenario film yang akan datang ini. Saat ini, film ini belum memiliki sutradara, tetapi mereka ingin Andy Muschietti (Mamá) untuk mengarahkan film ini.
Robotech merupakan adaptasi anime yang diproduksi oleh Harmony Gold dan menggunakan cuplikan dari tiga judul anime mecha, yaitu: Macross, Super Dimension Cavalry Southern Cross dan Genesis Climber MOSPEADA.
Kombinasi ini menghasilkan alur cerita yang mencakup tiga generasi, saat umat manusia harus berjuang tiga Robotech Wars yang destruktif secara berturut-turut dengan berbagai pasukan invasi, yang masing-masing termotivasi dalam satu atau lain cara oleh suatu keinginan untuk suatu sumber energi yang kuat yang disebut "protoculture."
Proyek film live-action ini telah dikembangkan oleh Warner Brothers sejak tahun 2007. Akiva Goldsman, Tobey Maguire, Matthew Plouffe, Joby Harold dan Tory Tunnell memproduksi film ini dengan Nic Mathieu yang ditunjuk mengarahkan filmnya.
Source : orendsrange.com