Film live-action Love and Lies (Koi to Uso) yang akan dirilis di Jepang pada musim gugur tahun ini dengan Aoi Morikawa menjadi pemeran utamanya telah mengumumkan para pemeran tambahannya.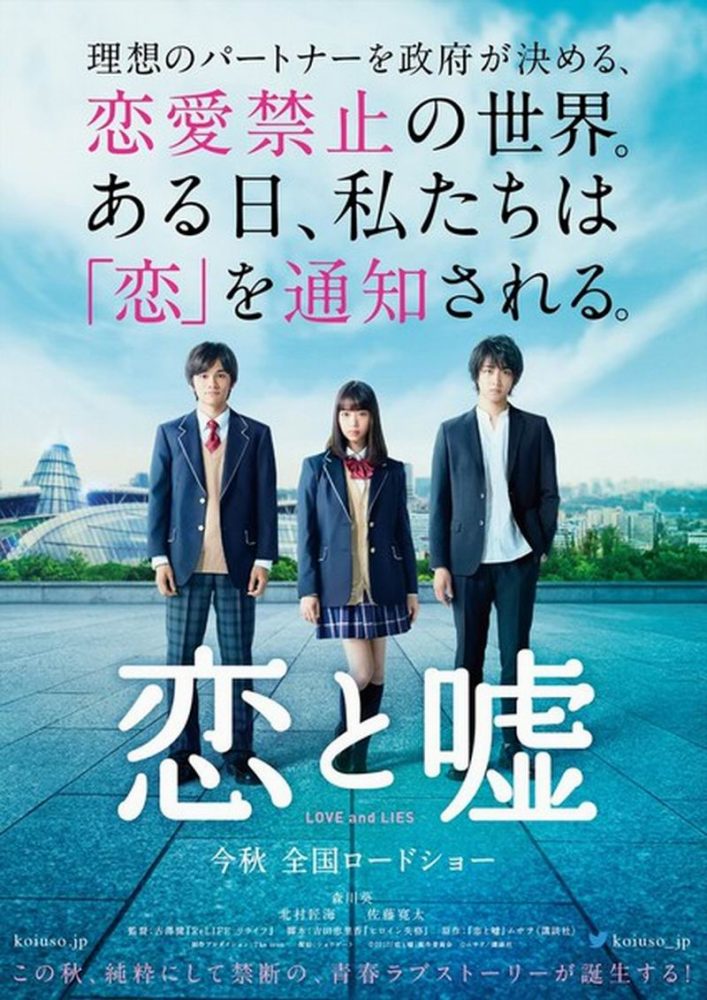 Film yang diadaptasi dari manga berjudul sama karya Musawo ini akan memiliki karakter original yang berbeda dengan manga-nya, dan berfokus pada kisah cinta segitiga antara seorang gadis dan dua pemuda yang berlatar waktu di masa depan pada suatu dunia di mana kawula muda di Jepang yang berusia enam belas tahun telah ditentukan pasangan pernikahannya oleh pemerintah.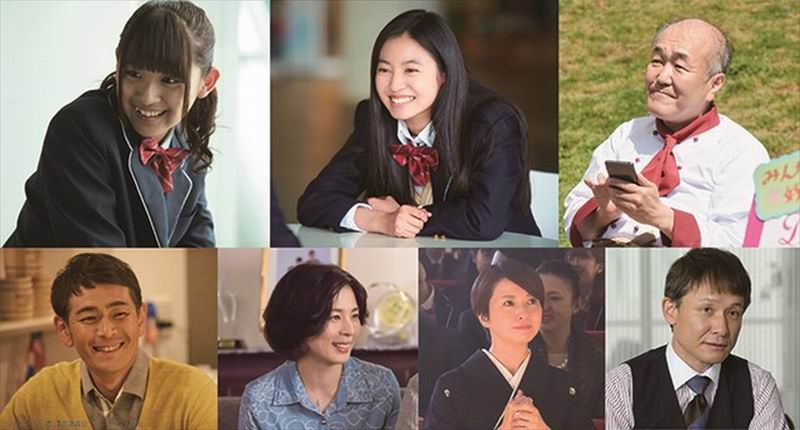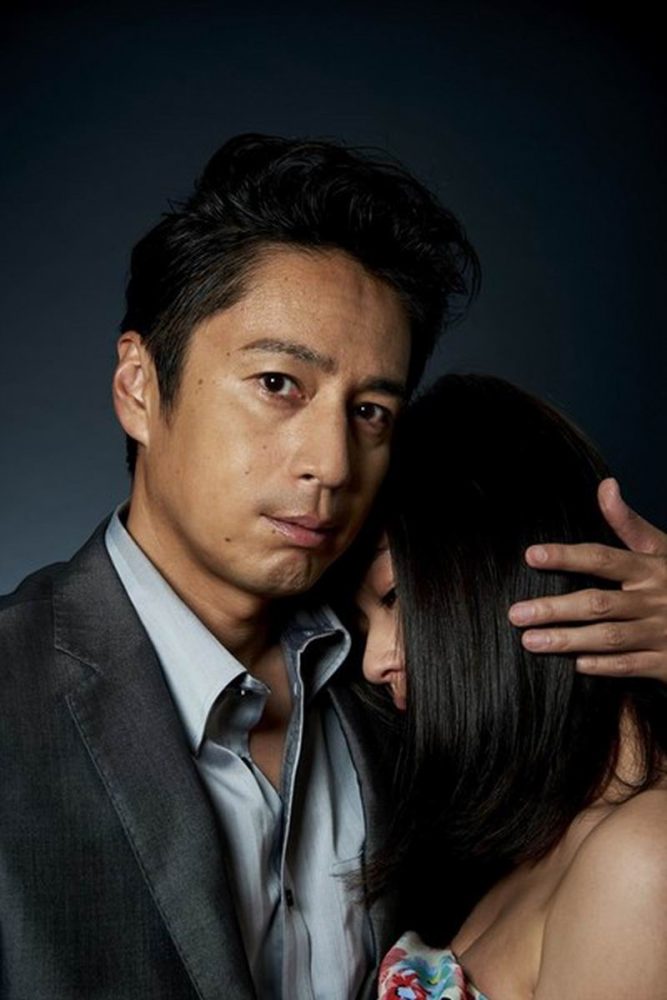 Seperti dikutip dari animenewsnetwork.com, selain Aoi Morikawa yang berperan sebagai karakter utamanya yang bernama Aoi Nisaka, film live-action Love and Lies juga menampilkan Takumi Kitamura sebagai Yuuto Shiba, Kanta Satou sebagai Sousuke Takachiho, Yoshimi Tokui (anggota duo komedian Tutorial) sebagai paman Aoi bernama Daisuke Yotsuya, Nana Asakawa (anggota idol group SUPER☆GiRLS) sebagai Konatsu, Momoko Tanabe sebagai Akiho, Hoka Kinoshita sebagai ayah Sousuke, Hiroko Nakajima sebagai ibu Sousuke, Shouzou Endou (anggota duo komedian Cocorico) sebagai ayah Aoi, Rieko Miura sebagai ibu Aoi, dan Youichi Nukumizu sebagai pegawai toko crepe.
Source : animenewsnetwork.com