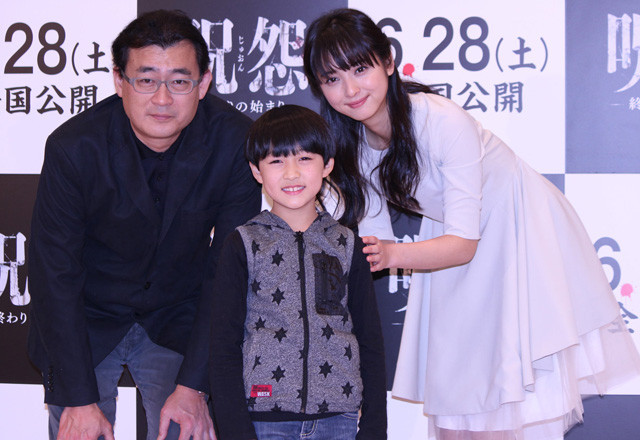 Sebuah konferensi pers hari Rabu di Akagi Shrine, Tokyo telah mengumumkan bahwa Masayuki Ochiai (Parasite Eve, Shutter, live-action TV The Girl Who Leapt Through Time) akan menulis dan menyutradarai Film horor baru Juon/The Grudge. Juon: Owari no Hajimari (The Grudge: Beginning of the End) akan mulai syuting pada hari Selasa dan akan diputar di berbagai bioskop Jepang pada tanggal 28 Juni.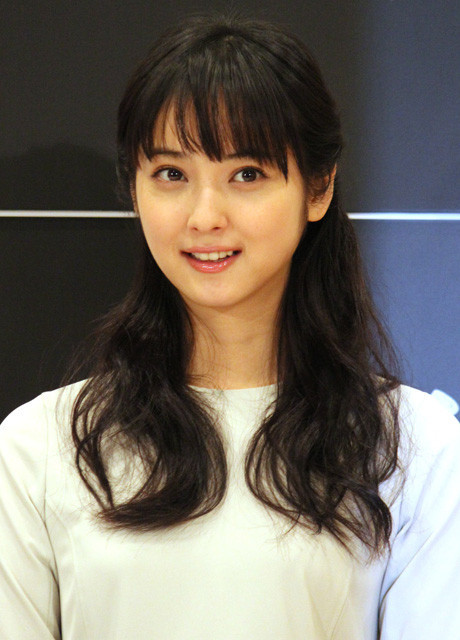 Nozomi Sasaki (Tenshi no Koi, Dohyo Girl) akan berperan sebagai seorang guru bernama Yui yang menyelidiki rumah muridnya setelah ia absen. Muridnya, Toshio Saeki (Kai Kobayashi), tinggal di sebuah rumah yang menyembunyikan rahasia mengerikan. Yui harus menghidupkan kembali kengerian yang terjadi di sana 10 tahun yang lalu dan menemukan kebenaran yang bersembunyi di rumah itu.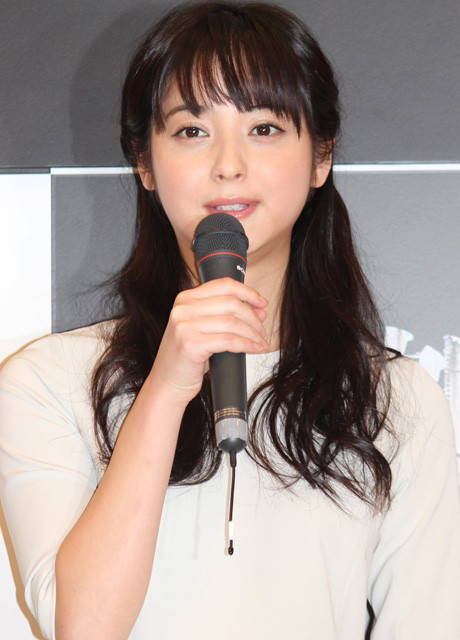 Film Juon: The Grudge yang pertama diputar di bioskop-bioskop di Jepang pada tahun 2003 dan diadaptasi menjadi sebuah film live-action Hollywood yang diperankan Sarah Michelle Gellar pada tahun 2004. Waralaba film horor tersebut menerima dua adaptasi Hollywood dan beberapa sekuel di Jepang, dengan yang terbaru dirilis pada tahun 2009. Oz Productions, perusahaan produksi dari film Jepang pertamanya yang dipimpin oleh produser film horor terkemuka Takashige Ichise, mengalami kebangkrutan pada tahun 2012.
Sources :