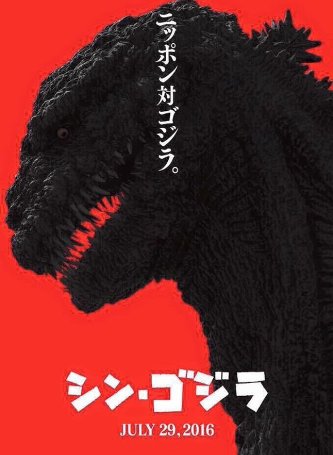 Berbahagialah kalian para fans Godzilla sebab "Godzilla Resurgence" akan mendapat art book khusus yang berisi gambar-gambar menarik seputar film terbaru ini. Film yang dilepas di Jepang dengan nama "Shin Godzilla" ini juga baru saja merilis poster terbarunya yang memperlihatkan penampakan total dari The King of the Monsters.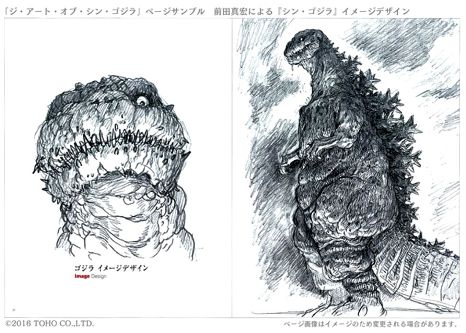 Dalam satu potong cuplikan isi art book berjudul "The Art of Shin Godzilla Resurgence" ini, sang monster digambarkan dengan sangat baru. Penampilannya lebih seram dari sebelumnya dengan retakan-retakan tubuh yang memperlihatkan bara api di dalam tubuhnya. Tidak seperti Godzilla sebelumnya yang digambarkan lebih gemuk, versi ini lebih ramping dan bertangan kecil. Desainnya dibuat oleh Mahiro Maeda, satu dari animator Jepang yang paling dikenal di mana banyak terlibat dalam film Ghibli, "Kill Bill Vol.1" dan juga "Animatrix".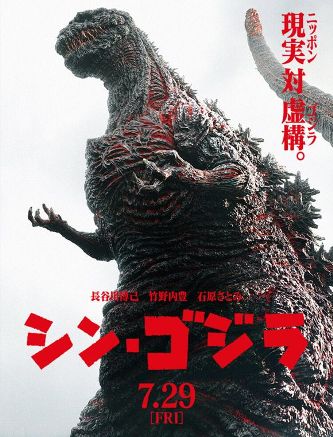 Bagi kalian yang berminat buku ini dibandrol 90$ dan sudah bisa dipesan mulai Agustus mendatang. Filmnya sendiri akan rilis di bioskop Jepang pada 29 Juli 2016 yang disutradarai Hideaki Anno (Evangelion) dan Shinji Higuchi (Attack on Titan). Dengan skrip cerita "Godzilla Resurgence" ditangani langsung oleh Anno, apa ekspektasi kalian mengenai film Godzilla ke-29 ini?
Sources :