Hampir dalam setiap judul anime dapat kita menemukan karakter yang memiliki hubungan sebagai kakak beradik. Ada yang menjadi karakter utama yang melatari tema ceritanya, ada juga yang hanya menjadi karakter figuran saja. Tapi di antara karakter kakak beradik itu, mana yang paling difavoritkan oleh para penggemar di Jepang? Untuk mengetahuinya, Charapedia melakukan survei terhadap para penggemar anime di Jepang. Berikut adalah hasil surveinya dilansir dari otakuusamagazine.com. Karakter kakak beradik dalam anime mana yang kalian favoritkan?
1. Edward dan Alphonse Elric
Fullmetal Alchemist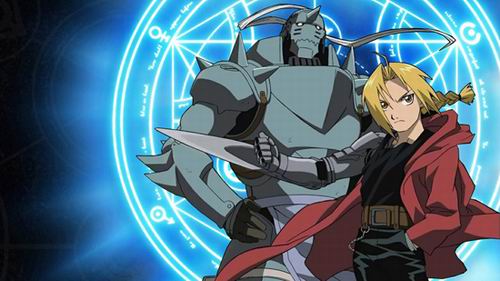 2. Matsuno brothers
Osomatsu-san
3. Yui dan Ui Hirasawa
K-On!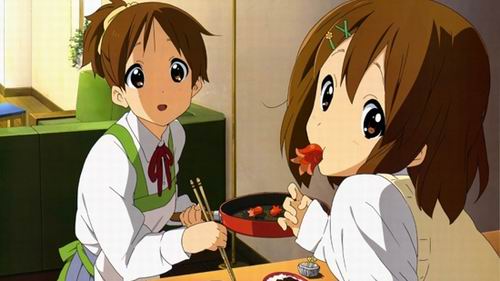 4. Kyosuke dan Kirino Kosaka
Oreimo (My Little Sister Can't Be This Cute)
5. Tatsuya dan Miyuki Shiba
The Irregular at Magic High School
6. Kagura dan Kamui
Gintama
7. Koyomi, Karen dan Tsukihi Araragi
Monogatari series
8. Shinpachi dan Tae Shimura
Gintama
9. Kazuto dan Suguha Kirigaya
Sword Art Online
10. Uchiha brothers
Naruto
11. Umaru dan Taihei Doma
Himouto! Umaru-chan
12. Rin dan Gou Matsuoka
Free!
13. Hachiman dan Komachi Hikigaya
My Teen Romantic Comedy SNAFU
14. Izaya, Mairu dan Kururi Orihara
Durarara!!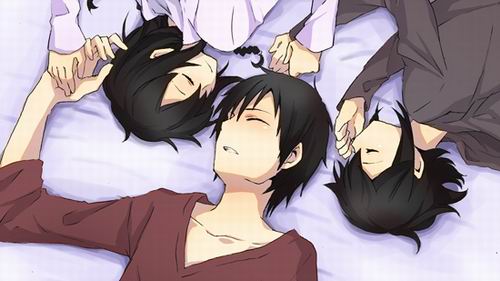 15. Sora dan Shiro (Kuuhaku)
No Game No Life
16. Haruka, Kana dan Chiaki Minami
Minami-ke
17. Cocoa dan Mocha Hoto
Is the Order a Rabbit?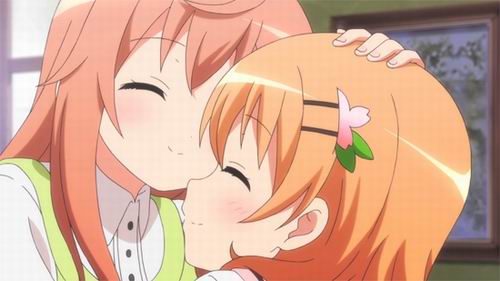 18. Sougo dan Mitsuba Okita
Gintama
19. Honoka dan Yukiho Kousaka
Love Live!
20. Haru dan Kosaki Onodera
Nisekoi
Source : otakuusamagazine.com