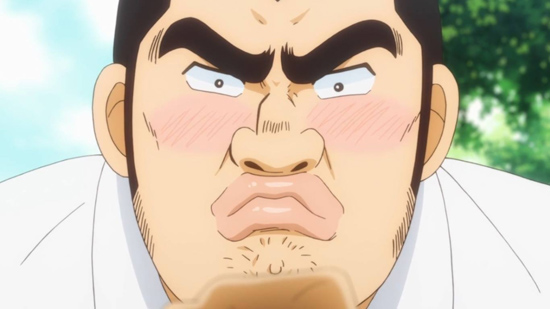 Menjelang pergantian tahun, Charapedia telah melakukan survei tentang karakter anime terbaik di tahun 2015 pada para pembacanya. Namun, pada survei kali ini Charapedia menerapkan aturan yang cukup sederhana kepada pilihan para pembacanya, yaitu karakter yang mereka pilih tidak harus baru tapi harus muncul dalam anime yang dirilis pada tahun 2015. Berikut adalah karakter anime terbaik di tahun ini pilihan para pembaca Charapedia dikutip dari otakuusamagazine.com. Kalau karakter anime terbaik pilihan kalian siapa nih?
1. Umaru Douma
Himouto! Umaru-chan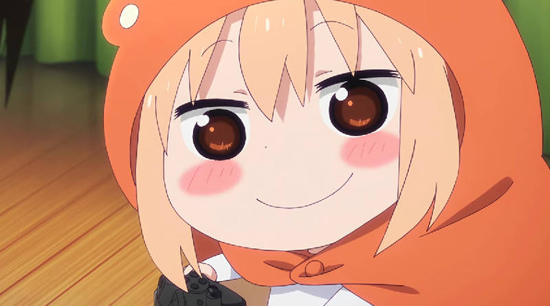 2. Joutarou Kuujou
Jojo's Bizarre Adventure Stardust Crusaders
3. Juushimatsu
Osomatsu-san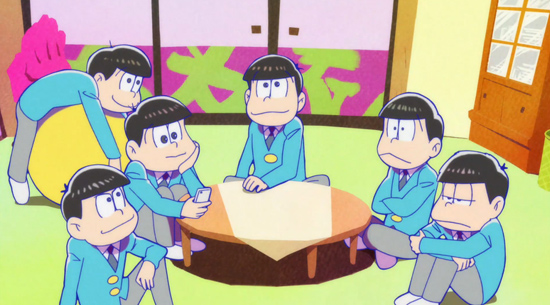 4. Saitama
One Punch Man
5. Gintoki Sakata
Gintama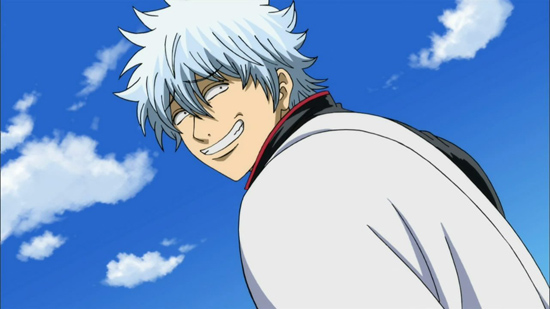 6. Nao Tomori
Charlotte
7. Karamatsu
Osomatsu-san
8. Chino
Is the Order a Rabbit??
9. Seijuurou Akishi
Kuroko's Basketball
10. Shirayuki
Snow White with the Red Hair
11. Ichimatsu
Osomatsu-san
12. Sougo Okita
Gintama
13. Yato
Noragami Aragoto
14. Hachiman Hikigaya
My Teen Romantic Comedy SNAFU
15. Izaya Orihara
Durarara!!
16. Takehito Morokuzu
Prison School
17. Yuki Takeya
School-Live!
18. Takeo Gouda
My Love Story!!
19. Toushirou Hijikata
Gintama
20. Osomatsu
Osomatsu-san
Source : otakuusamagazine.com