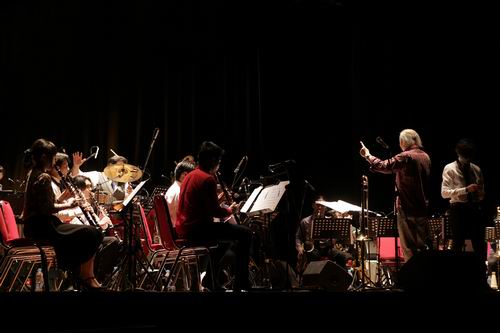 "Asian Youth Jazz Orchestra" (AYJO) adalah orkestra Jazz multinasional yang beranggotakan 28 musisi muda berbakat yang berasal dari Jepang, Indonesia, Filipina, Singapura, Thailand dan Malaysia. Mereka adalah musisi yang dipilih melalui audisi yang diselenggarakan di Jepang dan beberapa negara di Asia Tenggara termasuk Indonesia. Musisi Indonesia yang termasuk didalam AYJO berjumlah 4 orang yaitu, Muhammad Nur Ikhsan (klarinet), Dino Yulio Wijaya (klarinet), Bernard Zulfredo Purba (Tenor Saksofon), dan Geraldo Bhaskara Putra Sibbald (Tenor Saksofon).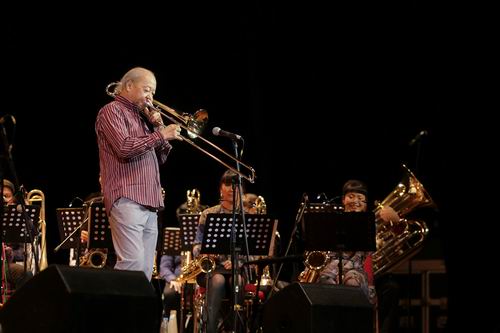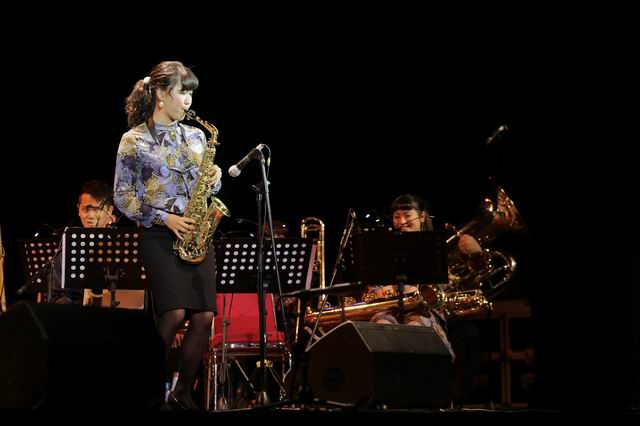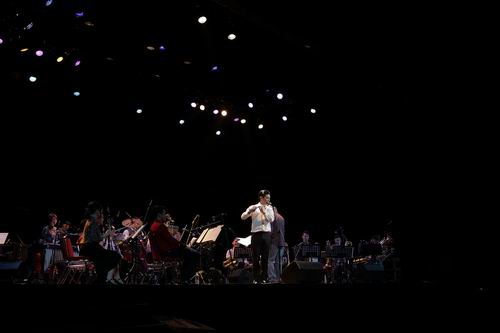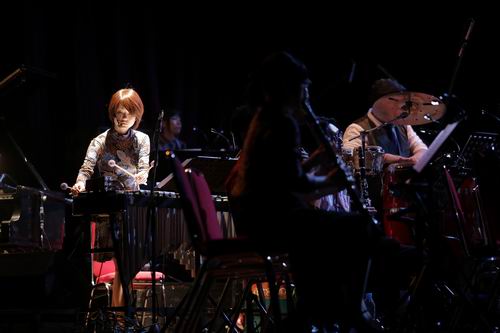 Dipimpin oleh Osamu Matsumoto sebagai music director, beliau adalah komposer dan arranger lagu-lagu yang dimainkan oleh sejumlah Big Band dan Wind Orchestra seperti Yamashita Yosuke Spesial Big Band, ia juga mengajar musik Jazz di salah satu perguruan tinggi musik di Jepang. Dan Mayuko Katakura sebagai pianis. Ia adalah lulusan Berklee College of Music dan The Juliard School.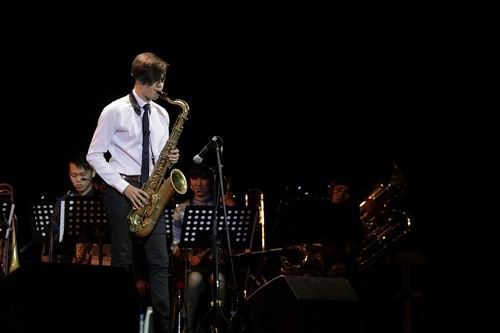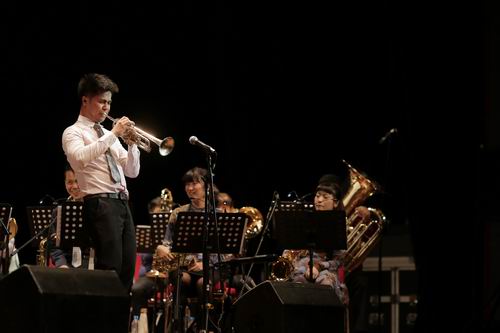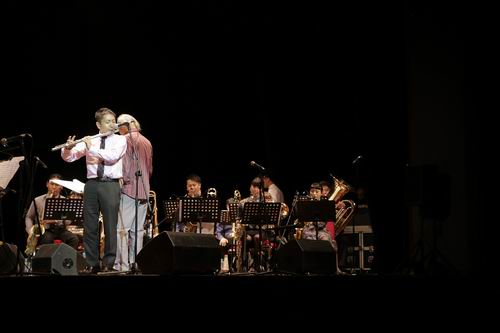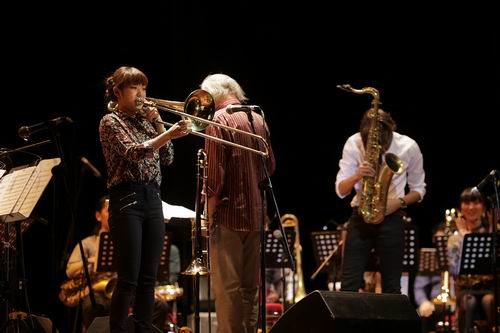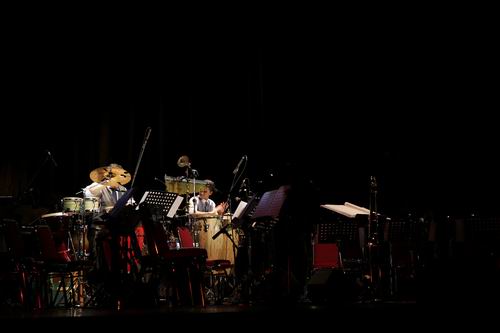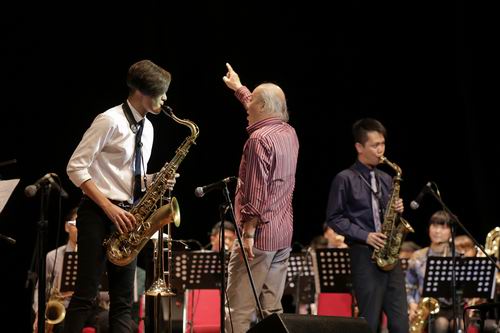 Konser di Jakarta ini merupakan konser pertama kalinya bagi AYJO, konser dimulai pada pukul 20.00 di Graha Bhakti Budaya, diawali dengan lagu opening 'Wild Man Blues'. Para penonton terlihat sangat antusias dengan penampilan mereka yang keren dan memukau. Para musisi dari AYJO pun terlihat sangat bersemangat karena penontonnya sangat antusias. Penampilan mereka ditutup dengan lagu 'Yesterday Among The Flow of Time' karya Osamu Matsumoto, di sela-sela lagu penutupan tersebut ternyata mereka membawakan lagu Indonesia yaitu 'Rasa Sayange'. Total lagu yang dibawakan oleh mereka ada 11 lagu, yaitu:
1.Opening "Wild Man Blues"
2. Monk's Walking
3. 8th Street
4. Milkyway in The Moment
5. Merlot
6. Gone Are The Days
7. Second Country
8. Tourist Point of View (from Far East Suit)
9. Isfahan (from Far East Suit)
10. Blue Pepper (from Far East Suit)
11. Yesterday Among the Flow of Time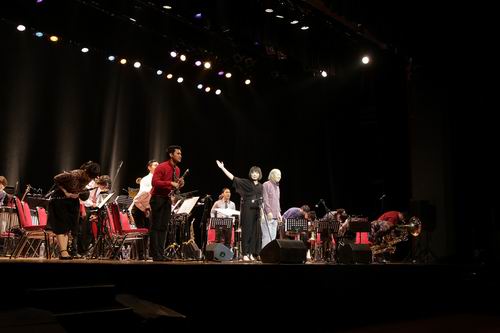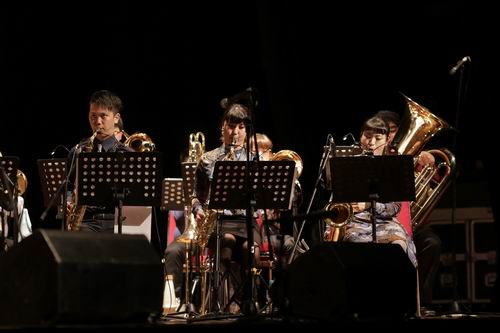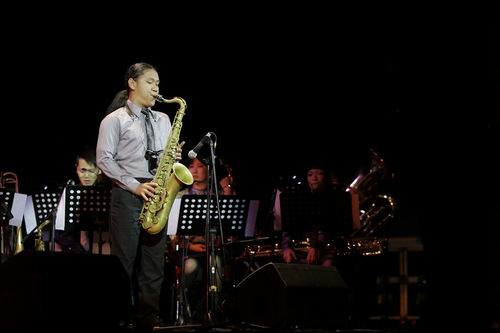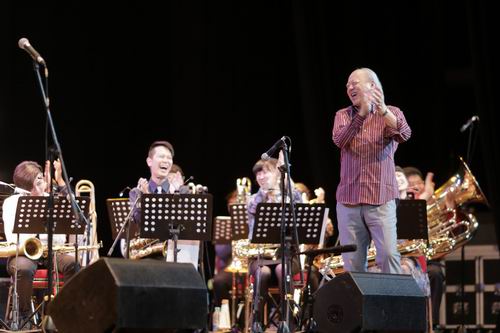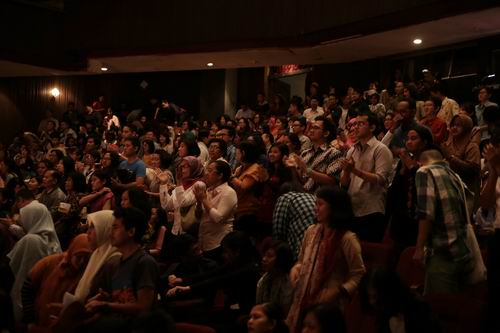 Setelah Indonesia, konser AYJO juga akan menyambangi Manila, Singapura, Bangkok, dan Kuala Lumpur. Di bulan Januari mendatang, para musisi AYJO tersebut akan berkumpul kembali untuk rangkaian tur konser di Jepang.
Reported & Photographed by Genny Furqiza