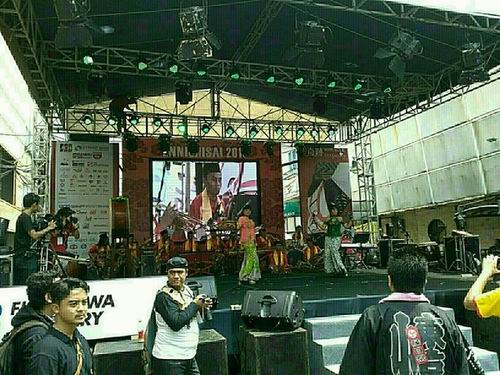 Hari ini acara tahunan Ennichisai kembali digelar di kawasan Little Tokyo Blok M, Jakarta yang berlangsung hingga esok hari. Acara yang telah memasuki tahun ketujuh penyelenggaraannya, dengan tema Miracle – The Power of Love di tahun ini menampilkan nuansa Jepang yang unik dengan diramaikan oleh 200 stand makanan-minuman dan booth pernak-pernik Jepang, dan tentunya para bintang dan pengisi acara yang tampil di panggung tradisional dan pop culture stage.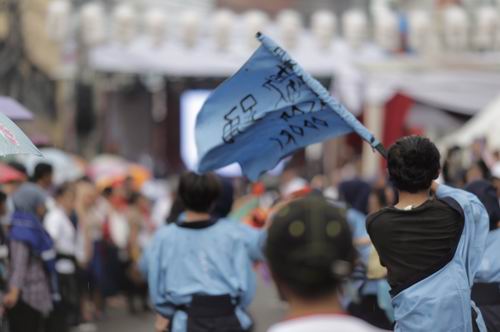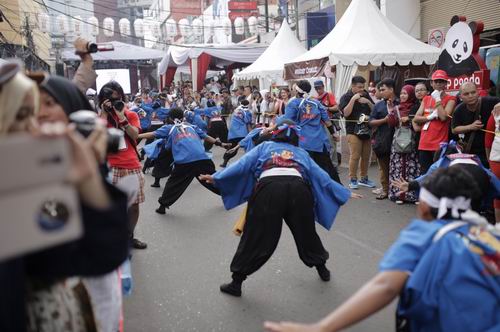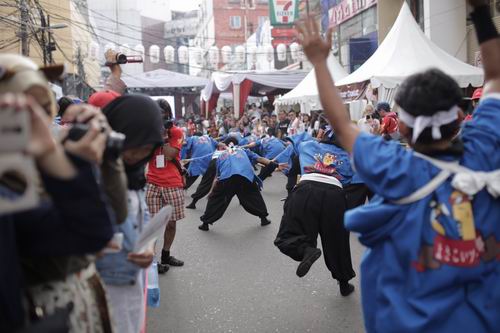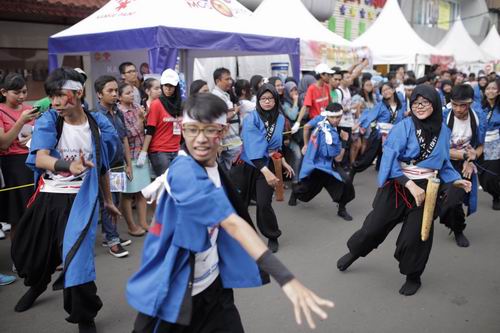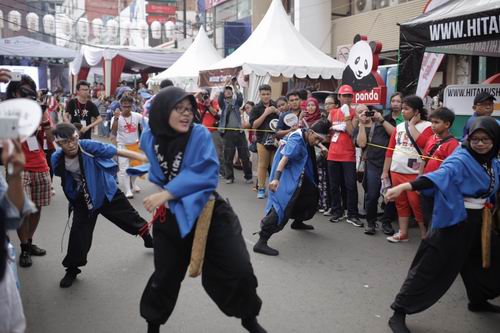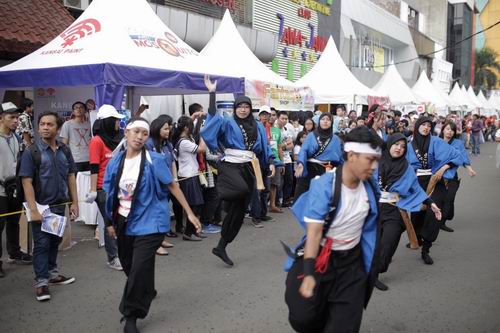 Acara dimulai pukul 11.30 dengan penampilan Gambang Kromong yang merupakan persembahan dari Wali Kota Jakarta dan sambutan dari panitia. Penampilan Wadaiko dari Jepang dan lomba Yosakoi pun mulai memanaskan Ennichisai dengan aksi para penari yang memukau. Di pop culture stage, usai digelarnya ramen contest dan penampilan dari Hydra, para pengunjung dihibur oleh penampilan dari Loverin Tamburin serta Love Android yang menggemaskan, dan disusul oleh boyband Musumen.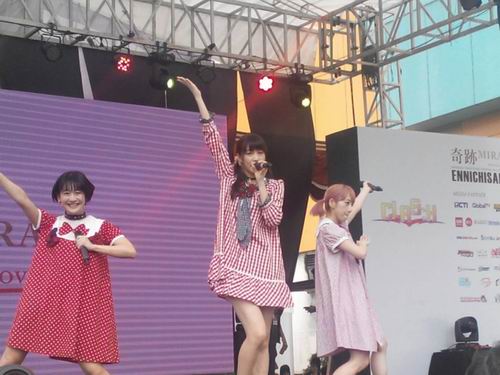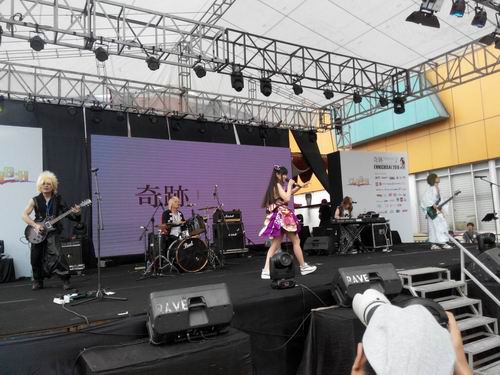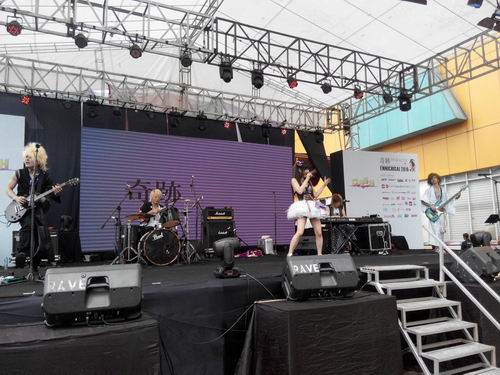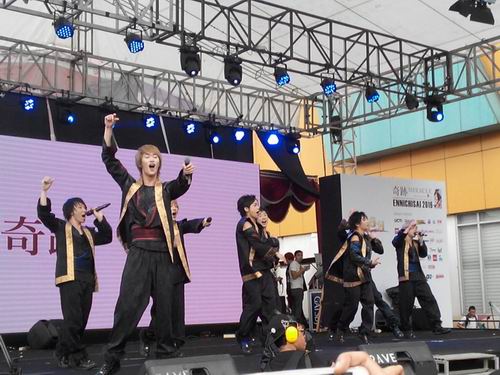 Saat ini Ennichisai masih berlangsung dan akan menyuguhkan aksi serta penampilan dari berbagai bintang dan suguhan kebudayaan tradisional Jepang lainnya. Jadi buat kalian yang belum datang, ayo segera mampir ke ENNICHISAI MIRACLE – The Power of Love!