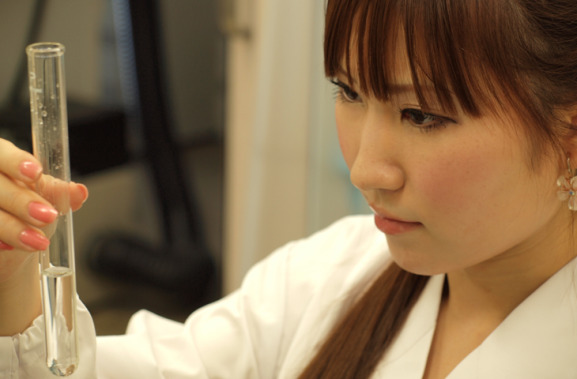 Di universitas-universitas di Jepang, jurusan sains dan tehnik untuk wanita sangat jarang ada. Bahkan untuk ukuran Tokyo, tidak aneh kalau para wanita yang mendaftar untuk menuntut ilmu di jurusan sains hanya sebanyak 10% dari ruang yang tersedia. Namun rikei joshi (science girl) itu ada, dan organisasi siswa Jepang CUREI menyelenggarakan sebuah kontes kecantikan berjudul "Miss Rikei Contest" untuk memberi kesempatan pada gadis-gadis itu untuk membuktikan mereka mempunyai kecantikan selain juga otak.
Kontes tersebut akan diselenggarakan pada tanggal 12 September di Kitazawa Town Hall yang berjarak sekitar 10 menit dari stasiun Shimokitazawa di Tokyo. Sebuah perayaan pembuka akan juga diselenggarakan tanggal 12 Agustus dimana kita akan dapat melihat keenam kontestan cantik tersebut dan berbaur bersama dengan para pendukung rikei joshi dalam sebuah jamuan makan malam.
Para kontestan datang dari berbagai universitas terkemuka di Tokyo dan berasal dari berbagai jurusan mulai dari pemrograman hingga biologi.
1. Shiho Nakaoka
Waseda University Graduate School of Advanced Science and Engineering, Department of Chemistry and Biochemistry (1st year masters candidate, biochemistry)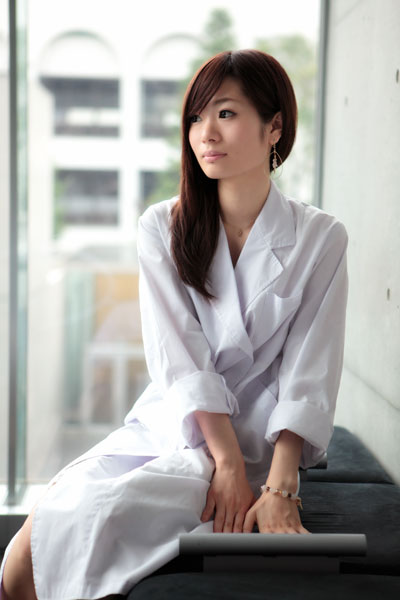 2. Akira Hayashi
Keio University Department of Administrative Engineering (Undergraduate senior, administrative engineering)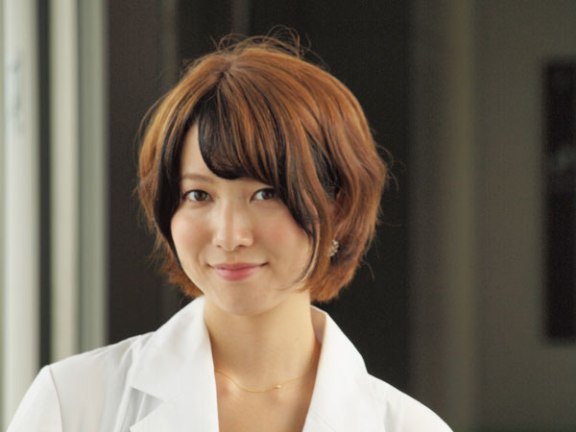 3. Ryoko Suwa
Toho University Department of Biology (Undergraduate senior, biology)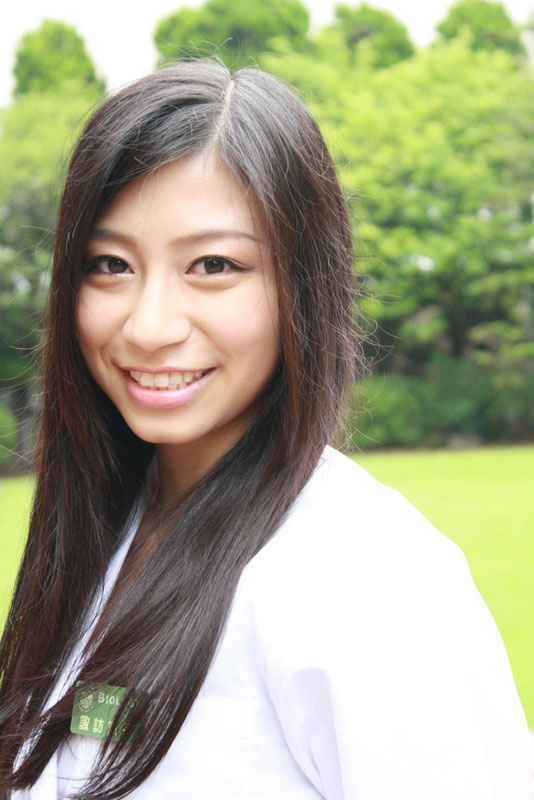 4. Mariko Uchida
Chuo University Department of Mathematics (Undergraduate junior, mathematics)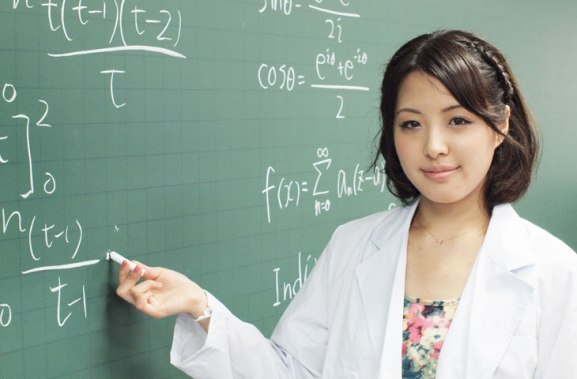 5. Mayumi Hino
Ochanomizu University Department of Information Sciences (Undergraduate junior, programming)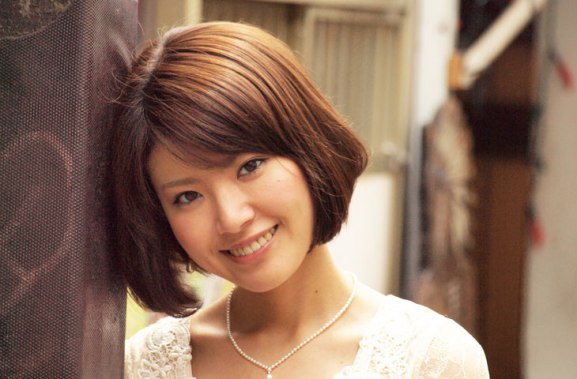 6. Yuri Minami
Tokyo Institute of Technology Department of Material Science & Engineering (1st year masters candidate, chemistry)
Jadi, manakah rikei joshi favorit Anda?
sumber : en.rocketnews24.com