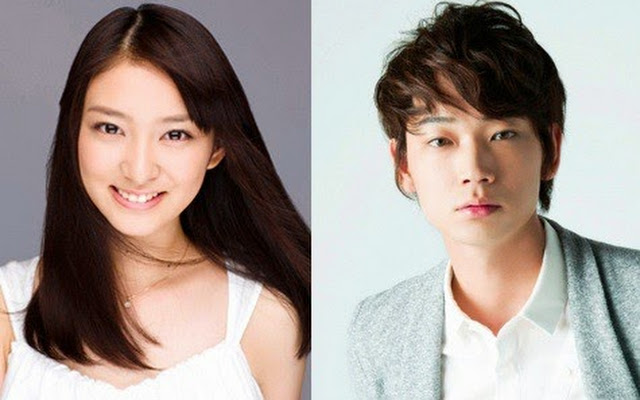 Emi Takei dan Gou Ayano beradu akting dalam drama seri baru Fuji TV, The Perfect Insider (judul harfiah dari "Everything Becomes F"). Drama seri ini diangkat berdasarkan novel "Subete ga F ni Naru" karya Hiroshi Mori yang juga menulis seri novel yang diadaptasi menjadi film anime "The Sky Crawlers".
The Perfect Insider adalah drama seri bertema kejahatan-misteri dengan Emi Takei berperan sebagai seorang pelajar dan Gou Ayano sebagai seorang profesor. Mereka diundang ke pusat penelitian di mana suatu pembunuhan terjadi.
The Perfect Insider pertama mengudara Oktober ini di Jepang.