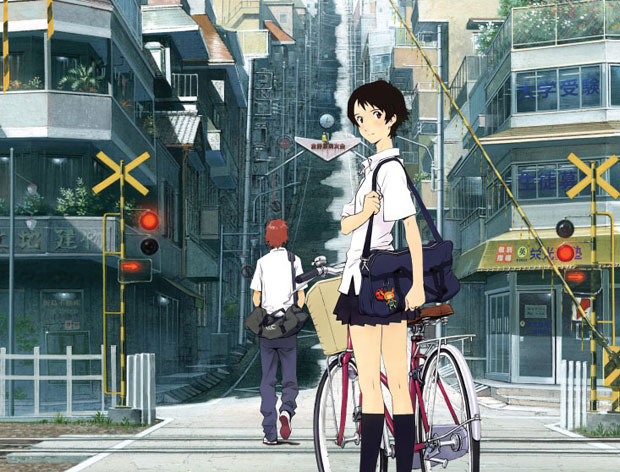 Novel fiksi ilmiah klasik Jepang berjudul The Girl Who Leap Through Time sekali lagi mendapat adaptasi, di mana kali ini adalah serial drama yang akan ditayangkan pada musim panas 2016. Artis muda Yuina Kuroshima akan menjadi pemeran utamanya sebagai seorang gadis pemilik kekuatan perpindahan waktu dengan ditemani oleh anggota boyband Sexy Zone, Fuma Kikuchi, sebagai Ken Sogoru, seorang penjelajah waktu dari masa depan yang terdampar dan bertemu dengan sang karakter utama. Drama live-action The Girl Who Leap Through Time akan ditayangkan di Jepang pada saluran Nippon TV mulai Sabtu, 7 Juli 2016 pada jam 9 malam.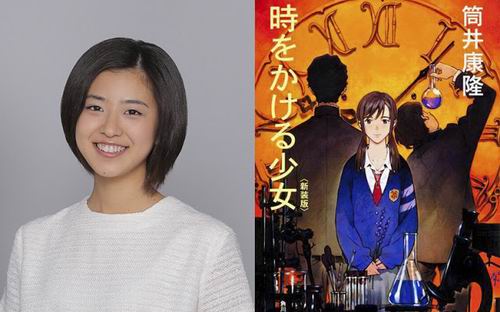 Dengan banyaknya adaptasi yang sudah dibuat, nama pemeran utama dari protagonis cerita ini selalu berubah-ubah. Namun untuk adaptasi drama live-action The Girl Who Leap Through Time ini akan sama dengan novel aslinya yaitu Kazuko Yoshiyama. Oleh karena itu bisa dipastikan bila cerita yang ada di sini akan lebih banyak mengacu ke novel karya Yasutaka Tsutsui. Tidak seperti adaptasi lain yang menyesuaikan waktu tayang mereka baik di anime maupun film layar lebar.
Siap kembali melakukan perjalanan waktu bersama Kazuko?
Source : rocketnews24.com