Situs web resmi untuk drama dokumenter Kono Manga ga Sugoi! mengungkapkan lima anggota cast terbaru dalam adaptasi manga live-action yang akan mereka bintangi. Serial ini akan ditayangkan perdana di Drama TV Tokyo 25 pada bulan Oktober mendatang, dan juga akan disiarkan di TV Osaka dan jaringan afiliasi lainnya.
Dalam setiap episodenya , program ini akan menampilkan aktor yang berbeda sebagai bintang tamu. Para aktor akan berbicara tentang manga yang mereka sukai dan mendiskusikan pendekatan mereka untuk menciptakan peran sebagai karakter manga. Kemudian acara ini akan menggunakan "metode khusus" dimana para aktor akan muncul di panel manga sebagai adaptasi live-action.
Aktris Yuu Aoi (Pemeran Rize Kamishiro di Tokyo Ghoul, pemeran Megumi Takani di Rurouni Kenshin) menjadi pembawa acara ini. Sutradara Tetsuaki Matsue akan mengarahkan drama dokumenter ini.
Berikut adalah beberapa artis yang menjadi pemeran dalam drama Kono Manga ga Sugoi!:
Masahiro Higashide sebagai Ryū Oshikōji dalam manga Ryū -RON-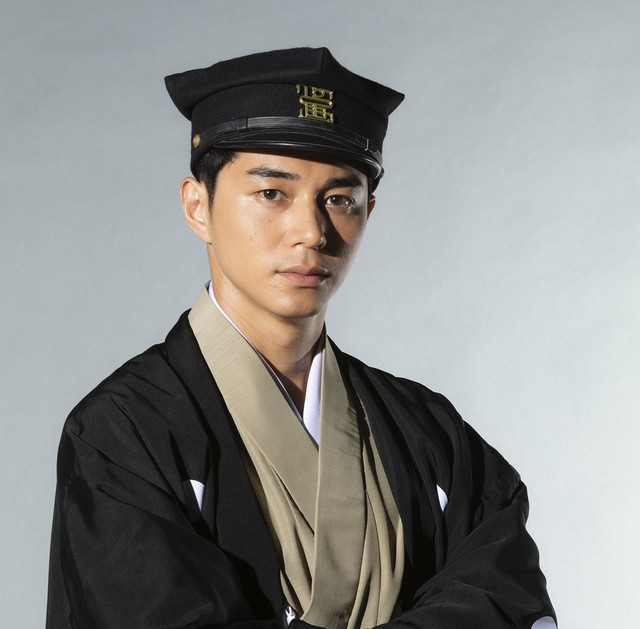 Kami Hiraiwa sebagai wanita yang ingin cerai di Machi Kinema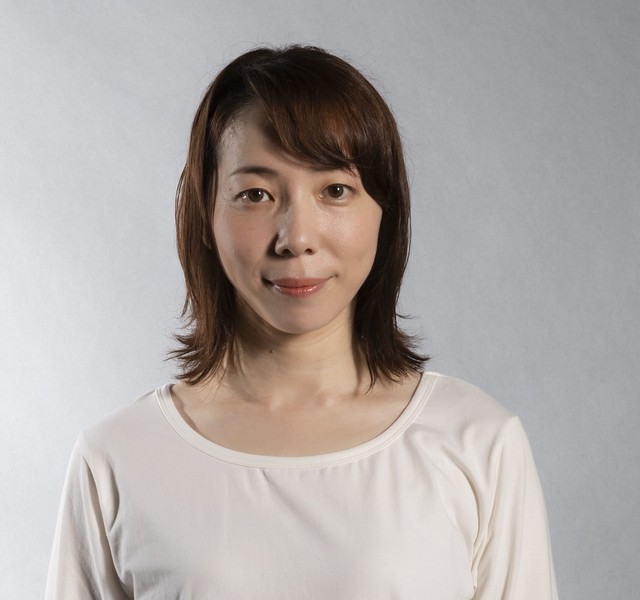 Aoi Morikawa sebagai Misaki Nakahara dalam Welcome to the N.H.K.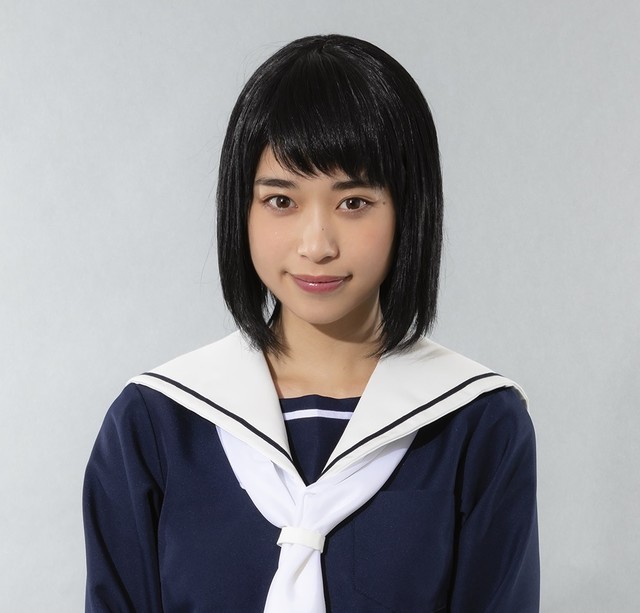 Mirai Moriyama sebagai Ushio Aotsuki dalam Ushio & Tora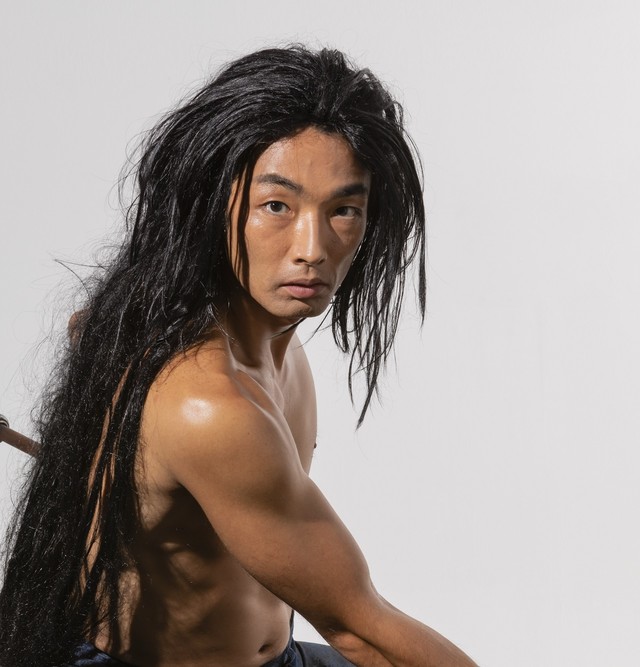 Mizuki Yamamoto sebagai Utena dalam Revolutionary Girl Utena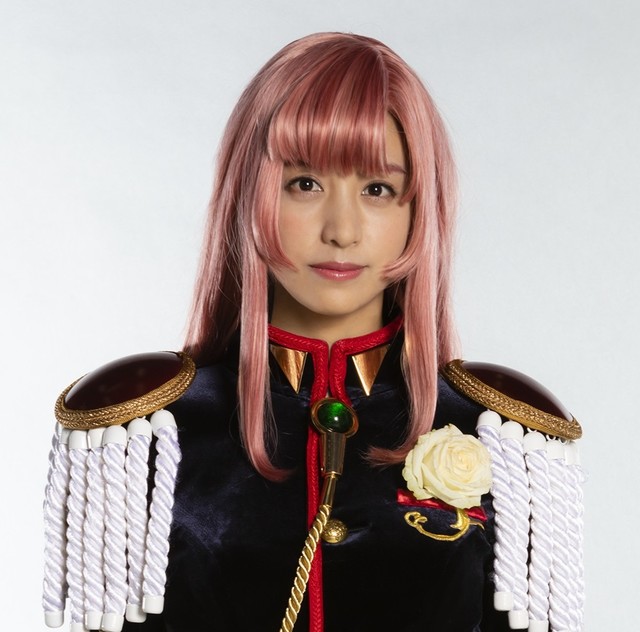 Hirofumi Arai sebagai Maeno dalam Ping Pong Club
Hiroshi Yamamoto sebagai Izawa dalam Ping Pong Club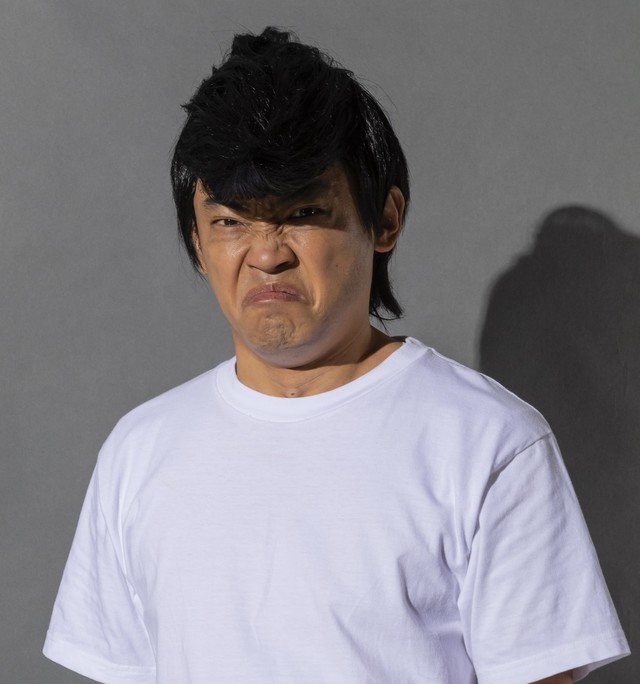 Misuzu Kanno sebagai Moopy dalam Phoenix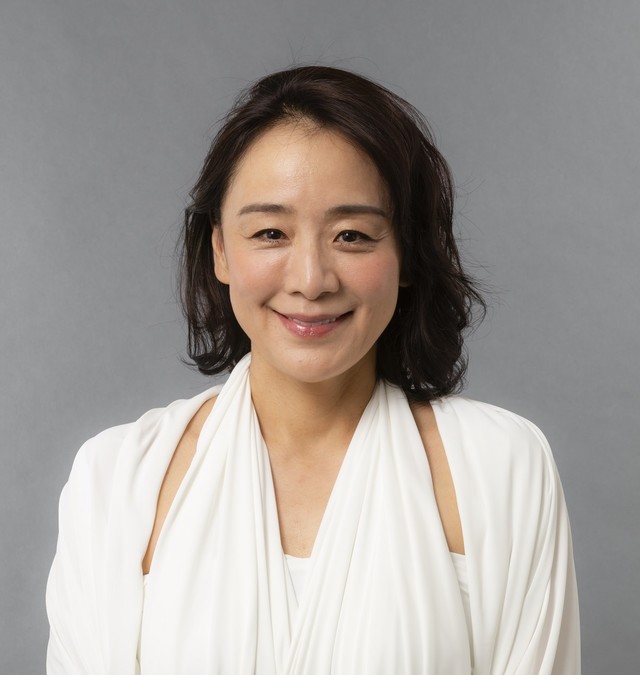 Shinya Tsukamoto sebagai protagonis di Yanagi-ya Shujin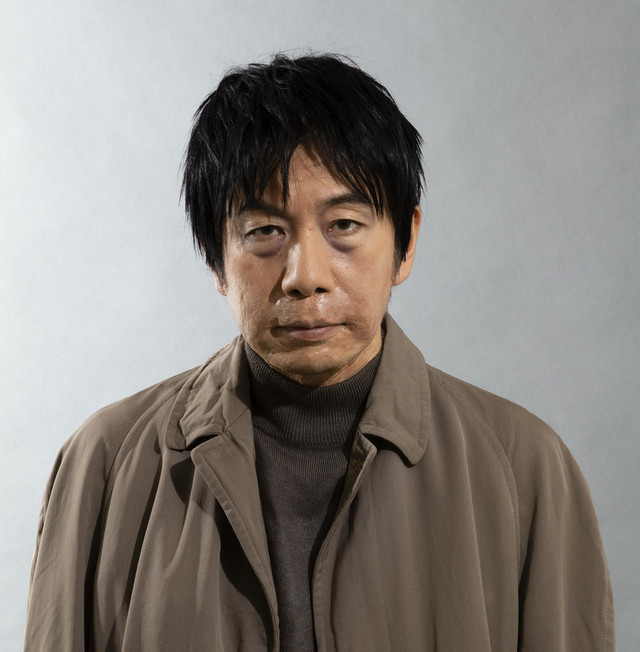 Denden sebagai Matsuno dalam Osomatsu-kun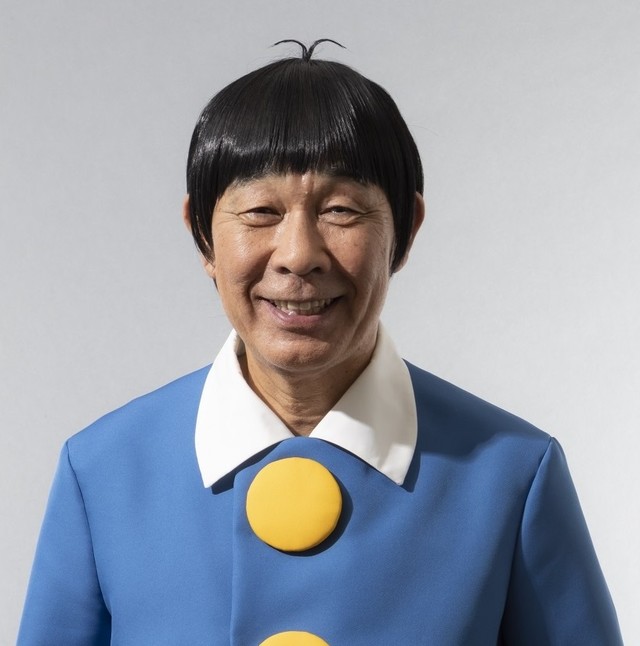 Taishi Nakagawa sebagai Ryo Takatsuki dalam Project ARMS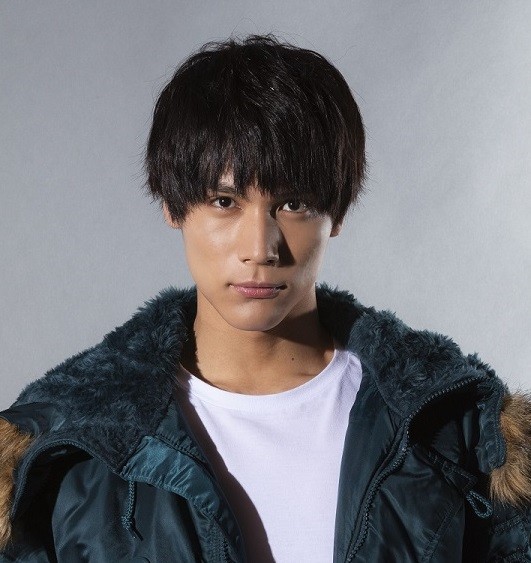 Takarajimasha menerbitkan sebuah buku panduan berjudul Kono Manga ga Sugoi! yang mengungkapkan daftar peringkat majalah manga dan manga top untuk pembaca pria dan wanita setiap bulan Desember.
(featured image: TV Tokyo)
Sources :