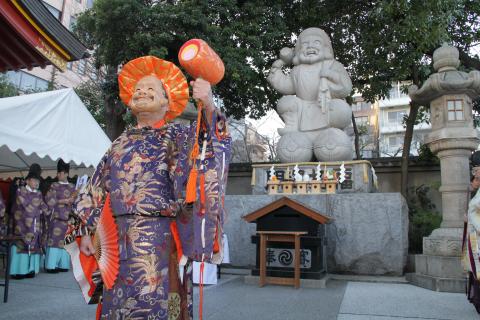 ---
---
Daikoku Matsuri adalah festival Dewa Kekayaan yang diadakan di kuil Kanda Myojin, Chiyoda-ku, Tokyo, Jepang.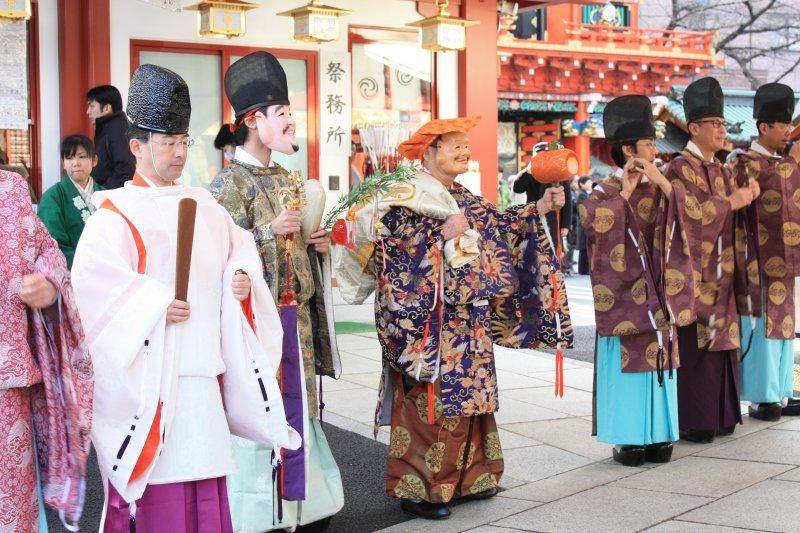 Daikoku adalah salah satu dari tujuh Dewa Keberuntungan. Nama Shinto-nya adalah O-Kuni-Nushi-no-Mikoto (Divine Master of the Great Land) dan merupakan pembawa keberuntungan besar.
Dia membawa karung berisi barang-barang berharga di punggungnya dan memegang palu keberuntungan di tangan kanannya.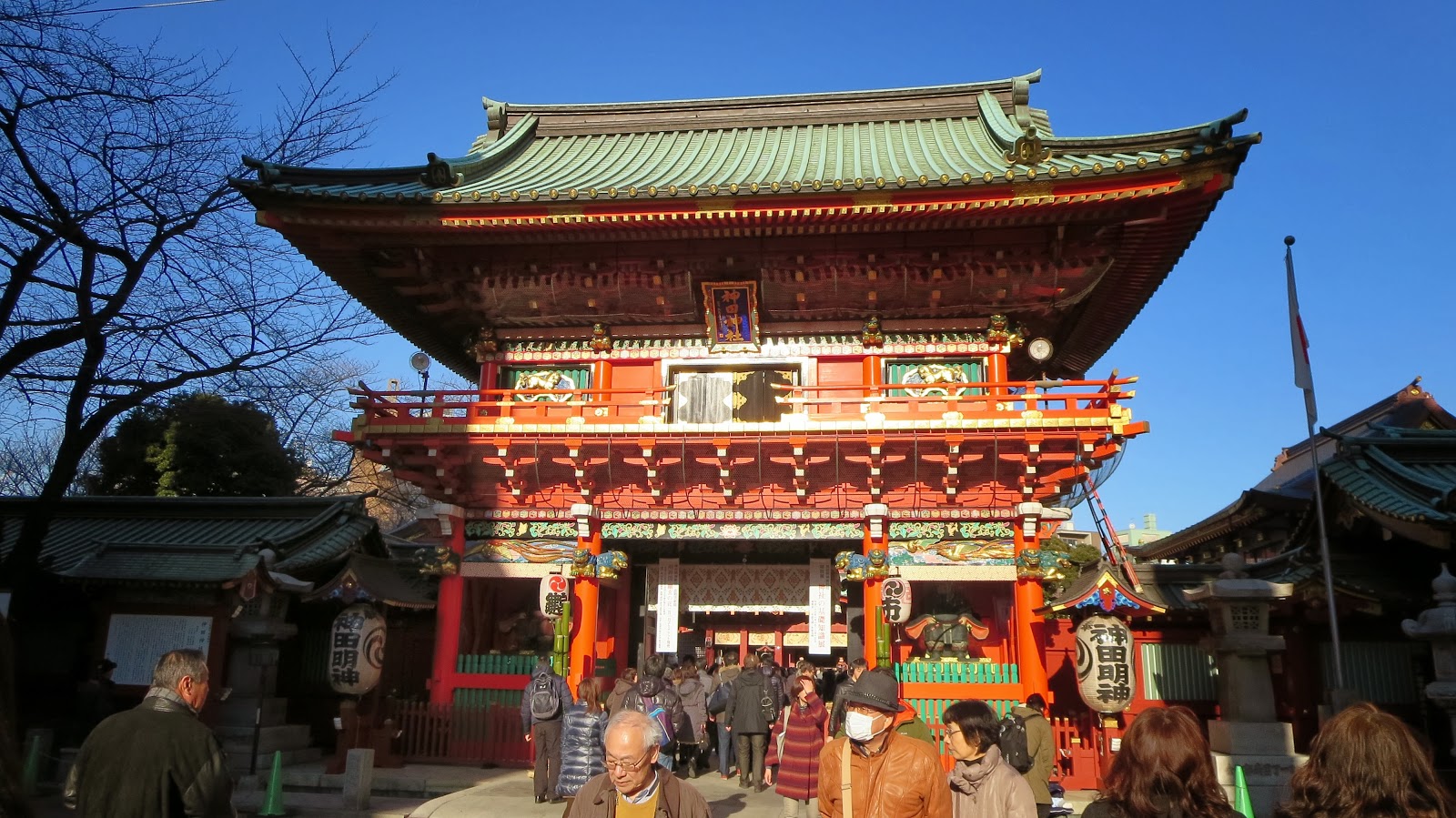 Banyak orang dari seluruh Jepang mengunjungi kuil Kanda Myojin untuk membuat keinginan di tahun baru, berdoa untuk keselamatan rumah tangga, hubungan baik (en-musubi), bisnis yang lancar, dll. En-musubi sering berarti "ikatan pernikahan " tapi kita bisa berharap untuk setiap ikatan dan hubungan yang baik untuk mengembangkan hal-hal dalam harmoni. Festival Daikoku diadakan pada Hari Datangnya Kedewasaan (Coming of Age Day) yang telah dimulai sejak dua hari sebelumnya. Seorang penari Shinto (kagura-shi) akan menyamar sebagai Daikoku-sama, dan merayakan pemujanya yang baru merayakan Hari Datangnya Kedewasaan dengan mengguncangkan palu keberuntungannya di atas kepala mereka.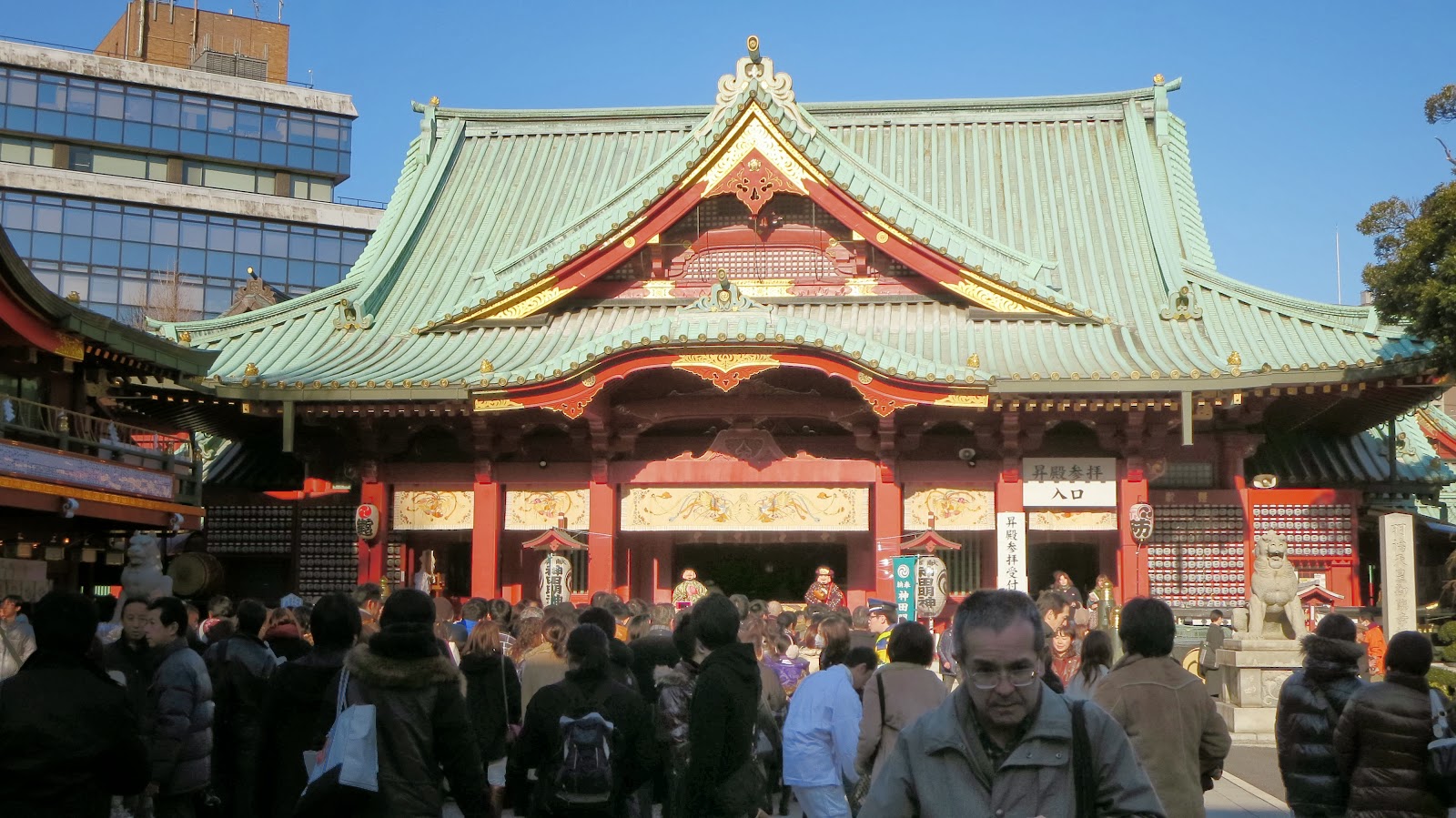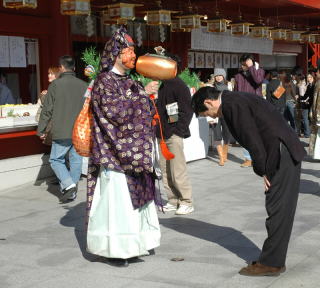 Ratusan orang akan berbaris untuk mendapatkan "guncangan" di kepalanya oleh palu keberuntungan Daikoku-sama.
Sources :