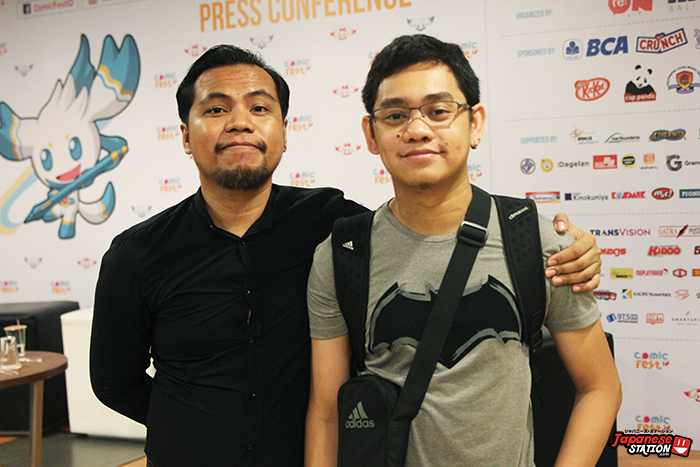 Ajang kreatif khusus komik, ComicFest ID 2016 tampaknya akan benar-benar menjadi acara yang sangat memanjakan pecinta komik tanah air. Pasalnya bukan hanya sekedar menjadi comic market yang memajang karya-karya komikus baru, acara ini juga akan mengundang sejumlah nama besar komikus-komikus handal Indonesia baik di era sekarang maupun dahulu untuk turut serta memeriahkan. Belum lagi komikus tamu internasional yang akan membagikan pengalaman mereka. Berikut ini adalah daftar komikus keren yang sudah dipastikan hadir dalam C0micFest ID 2016:
---
---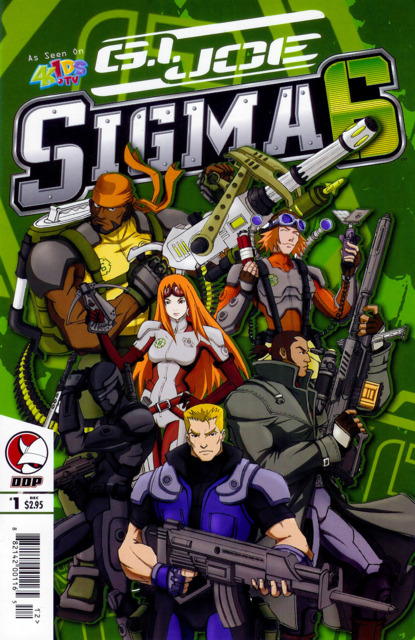 Chris Lie (G.I. Joe Sigma6, Transformers, Return to Labyrinth)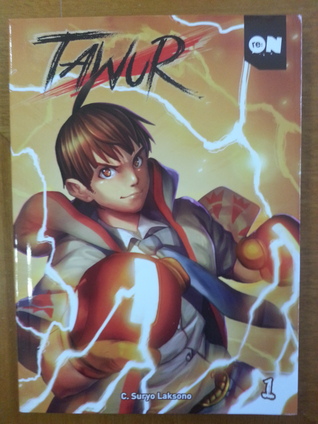 C Suryo Laksono (Tawur, Seer)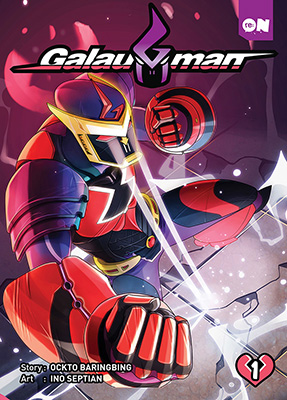 Okcto Baringbing (Galauman, 5 Menit Sebelum Tayang)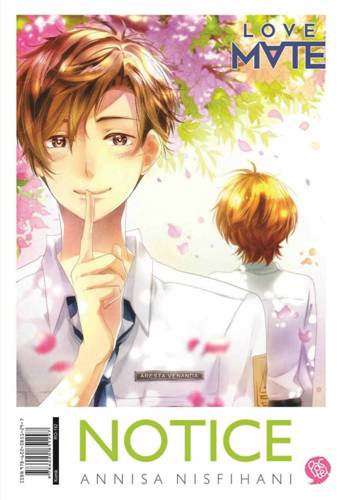 Annisa Nisfihani (Notice, My Pre-Wedding)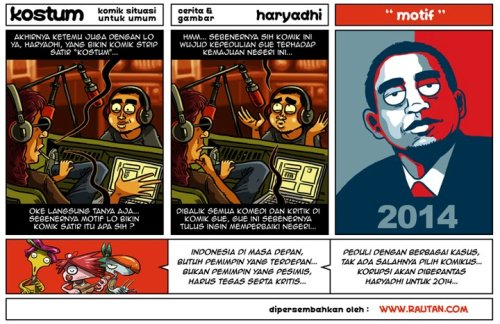 Haryadhi (Kostum)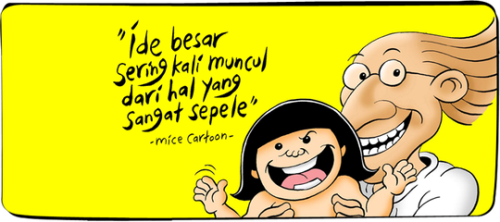 Muhammad "Mice" Misrad (Mice Cartoon)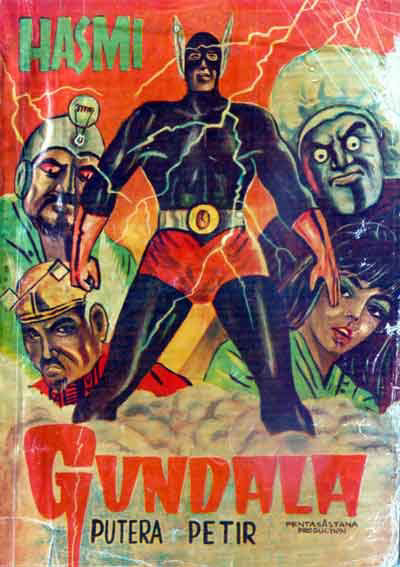 Hasmi (Gundala Putra Petir)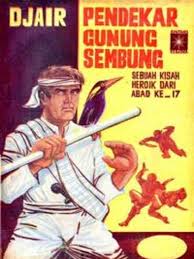 Djair Warni (Jaka Sembung)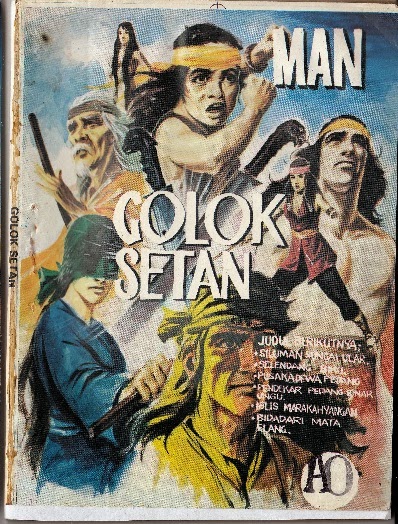 Mansyur Daman (Mandala, The Creeps)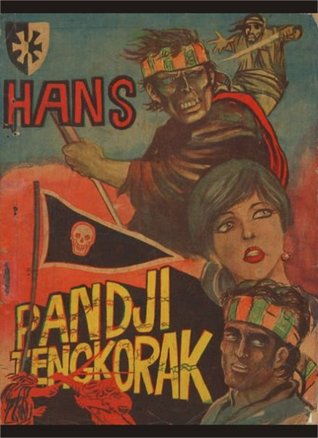 Hans Jaladara (Panji Tengkorak)
Selain dari dalam negeri ada juga komikus internasional yang diundang seperti Gaku Miyao (Kazan, Aoba Bicycle Shop, Devil Hunter Yohko), Harvey Tolibao (X-Men, Green Arrow, Green Lantern), Kim Jacinto (Thunderbolts, The Incredible Hulk). Dari  illustrator hadir Puppeteer Lee dan Zeen dari Malaysia.
Mana komikus favorit yang paling ingin kalian jumpai?