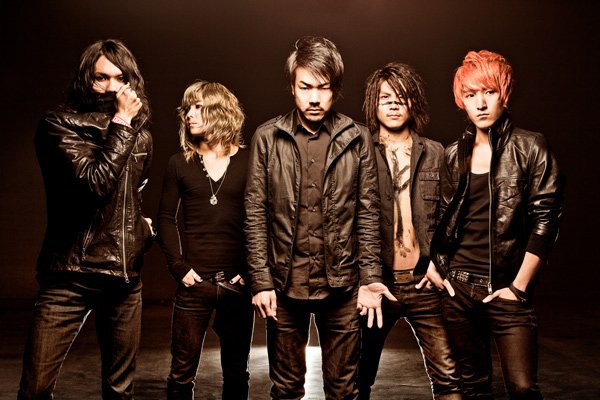 Band metal-core Jepang CROSSFAITH mengumumkan bahwa mereka telah menandatangani kerjasama dengan sebuah label di Amerika Serikat dan Eropa.
Tahun ini, CROSSFAITH merilis mini-album mereka berjudul ZION EP pada bulan Juni lalu dan menggelar tur di 13 negara di Eropa pada musim gugur. Di Amerika Serikat, mereka bergabung dengan label The End Records, sebuah label yang terkenal bekerjasama dengan THE PRODIGY dan AXEWOUND. Sementara di Eropa, mereka menandatangani kerjasama dengan label Search And Destroy Records yang menaungi band-band seperti WHILE SHE SLEEPS, TONIGHT ALIVE, dan GALLOWS.
Dengan kesempatan seperti ini, kita dapat mengharapkan CROSSFAITH dapat lebih banyak berkiprah di dunia internasional.
source : natalie.mu via tokyohive.com