Foto cover untuk single dan album AAA yang terbaru telah terungkap. Single AAA yang berjudul MAGIC dan album terbaru mereka berjudul WAY OF GLORY akan dirilis bulan depan.
Ini akan menjadi yang terakhir kalinya cover AAA dengan tujuh anggota aslinya. Sebelum salah satu anggotanya, Chiaki Ito akan meninggalkan grup tersebut pada akhir Maret karena pernikahan dan kehamilannya.
Single MAGIC akan dirilis pada tanggal 8 Februari mendatang dan lagu utamanya akan digunakan sebagai lagu tema utuk drama Ubai Ai, Fuyu yang tayang di TV Asahi. Sementara album WAY OF GLORY dirilis selang beberapa hari setelah perilisan single mereka, yaitu pada tanggal 22 Februari 2017.
MAGIC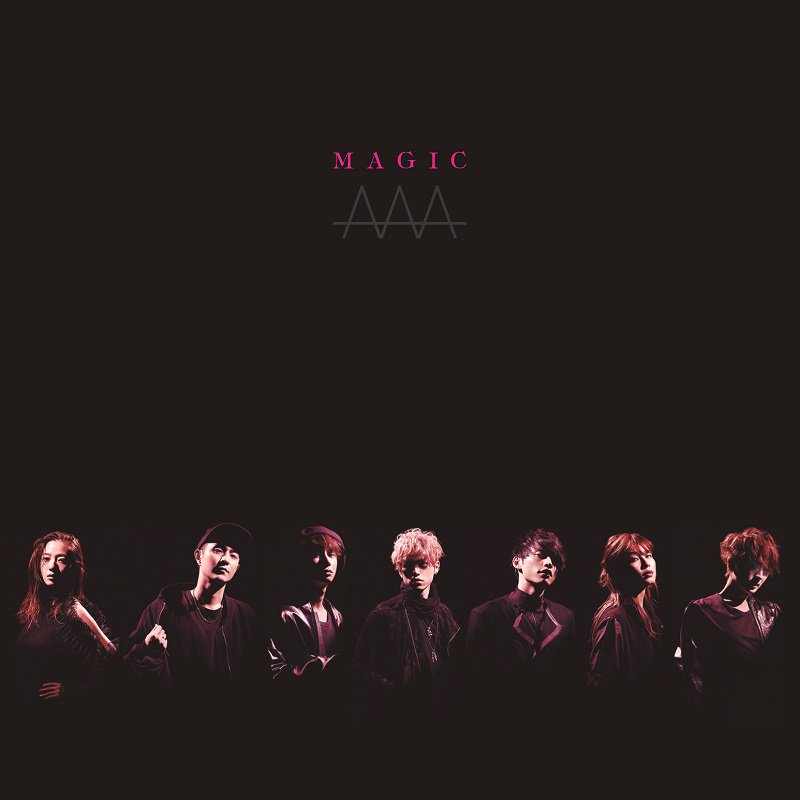 WAY OF GLORY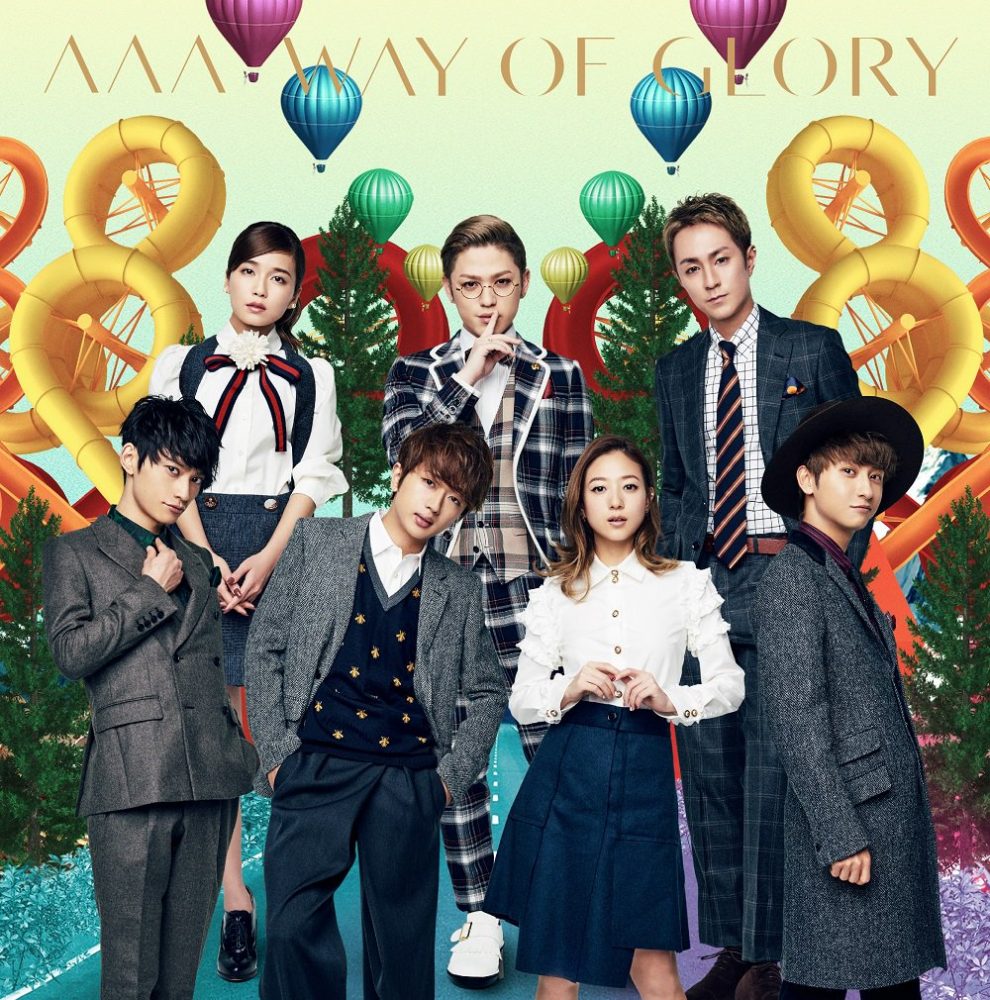 Sources :