Di Jepang, ada banyak anime menampilkan sosok karakter pria yang dikenal sangat berotot, namun mereka justru memiliki kepribadian yang sangat feminin. Disebut Onee-kei, karakter-karakter anime pria tersebut terlihat sangat maskulin, dan bahkan memiliki otot yang besar, menonjol, dan sempurna, tapi tindakan mereka cenderung feminin dan kurang seperti anak laki-laki pada umumnya. Meski karakter-karakter ini juga dapat terlihat sedikit lebih normal dan maskulin, tetapi mereka masih teteap memiliki kecenderungan feminin, salah satunya terlihat ketika mereka berbicara.
Baru-baru ini, situs polling Charapedia telah meminta kepada 10.000 penggemar anime yang terdiri dari 40,9% pria, 50,1 & wanita untuk memilih karakter favorit mereka yang dianggap paling Onee-kei. Dari 30 karakter yang ditampilkan dalam jajak pendapat tersebut, Charapedia hanya mengungkapkan 20 teratasnya saja, dan inilah hasilnya.
1. Bentham / Mr. 2 Bon Clay (One Piece)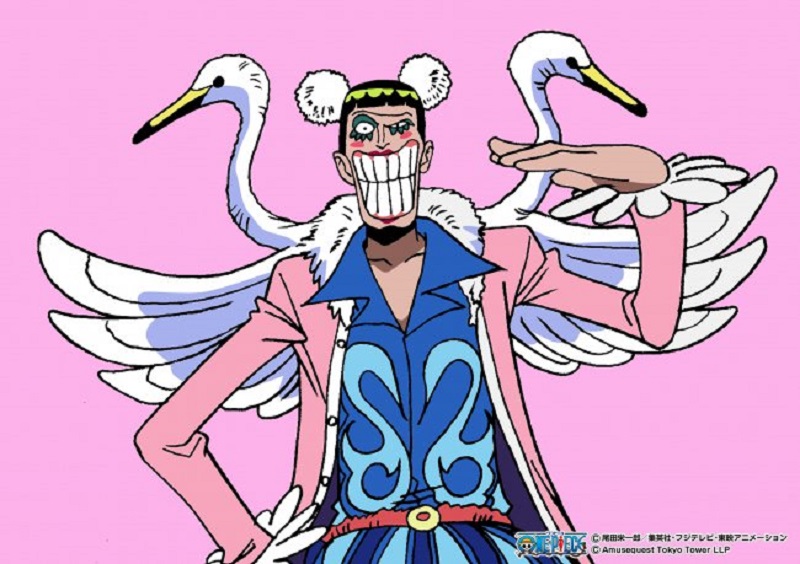 2. Grell Sutcliff (Black Butler)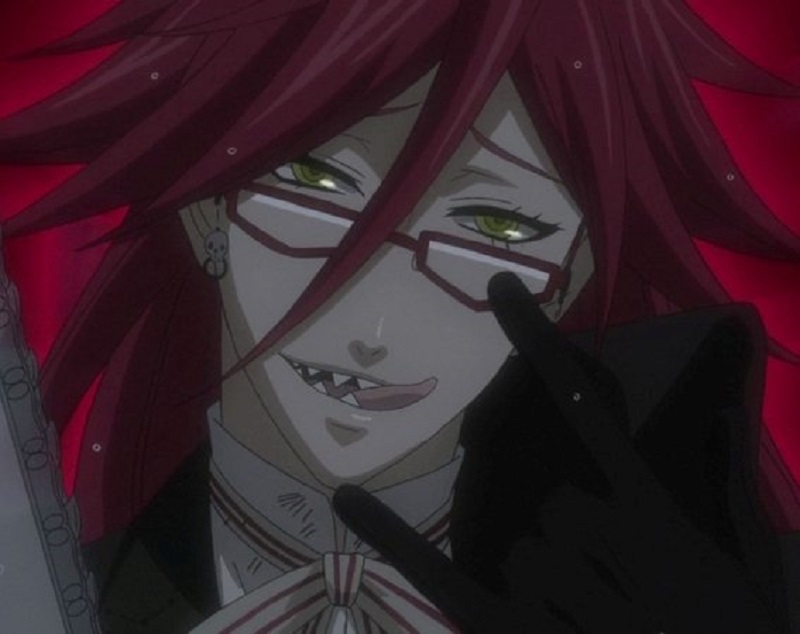 3. Reo Mibuchi (Kuroko's Basketball)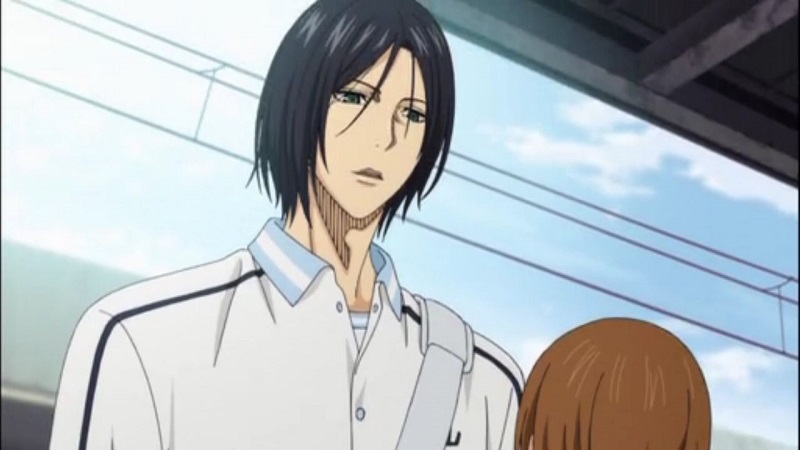 4. Saigou Tokumori (Gintama)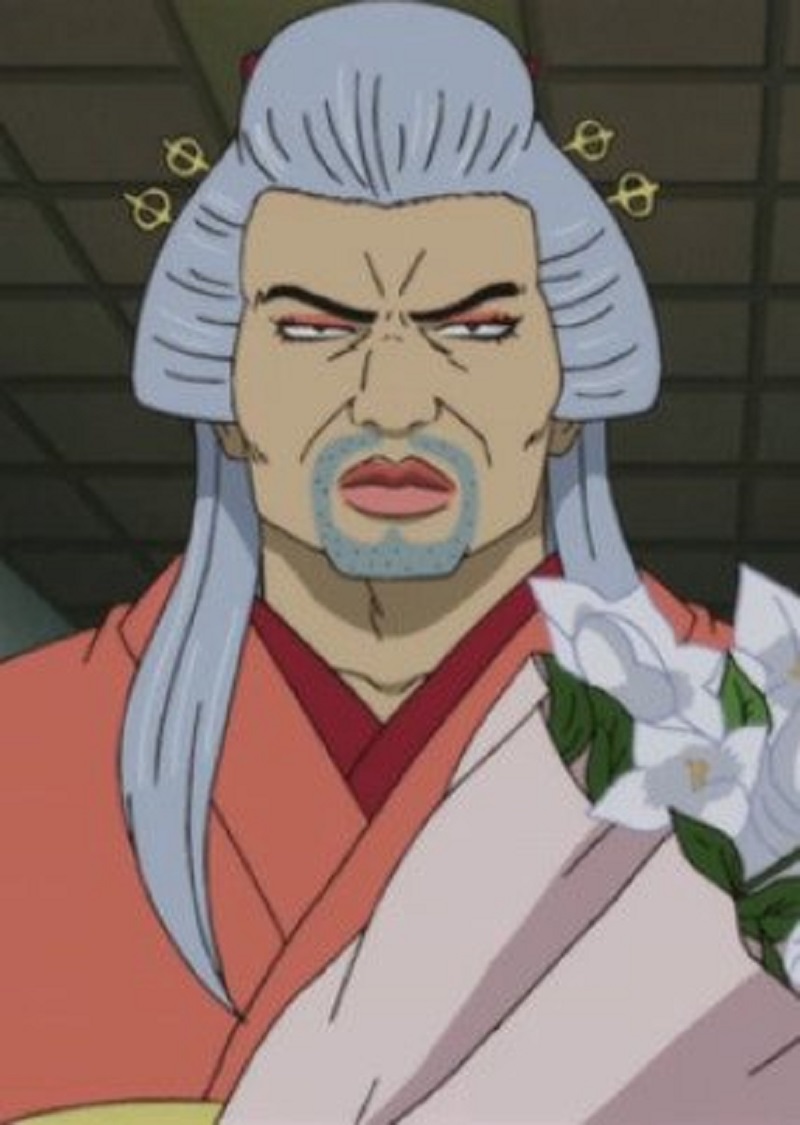 5. Emporio Ivankov (One Piece)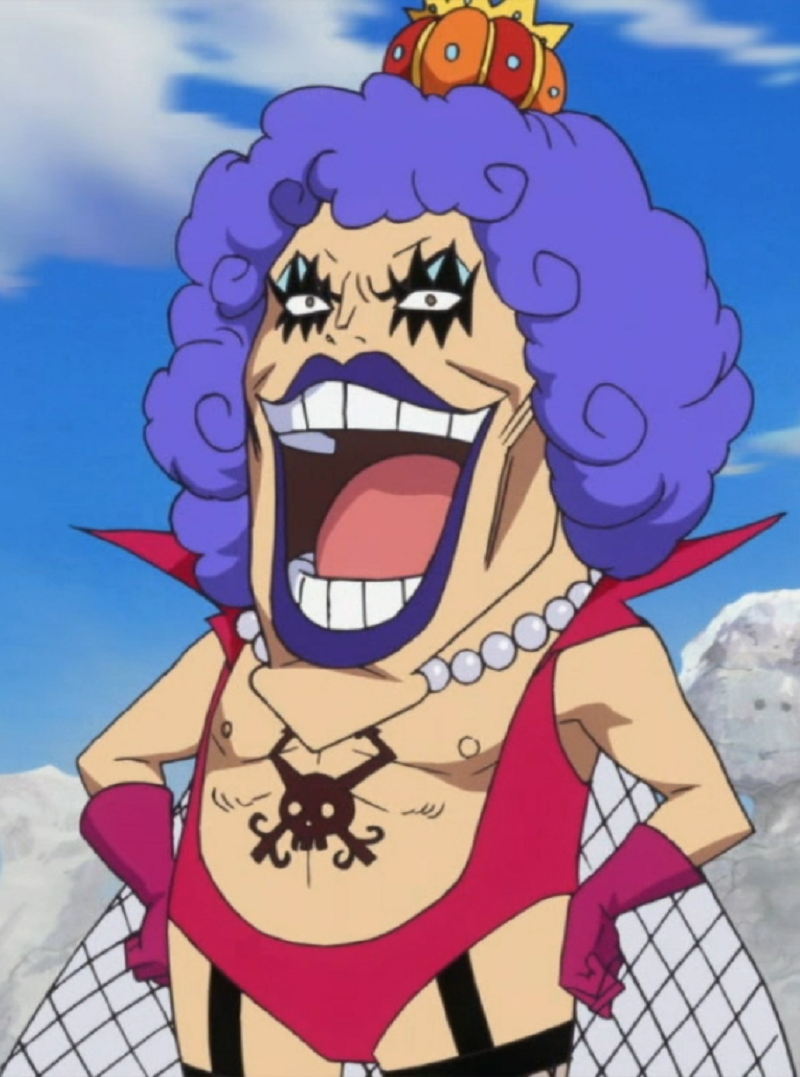 6. Fire Emblem/ Nathan Seymour (TIGER & BUNNY)
7. Nuriko (Fushigi Yuugi)
8. Fish Eye (Sailor Moon)
9. Ringo Tsukimiya (UtaPri)
10. Leeron Littner (Tengen Toppa Gurren Lagann)
11. Karura-ou Reiga (Legend of Heavenly Sphere Shurato)
12. Puri Puri Prisoner (One Punch Man)
13. Maggie (Gundam Build Divers)
14. General Blue (Dragon Ball)
15. Kaoru Anesagi (iDolish7)
16. Juda (Fist of the North Star)
17. Arashi Narukami (Ensemble Stars)
18. Olivie (Angelique)
19. Ou Ki (Kingdom)
20. Azumi "Agomi" Agonoske (Gintama)
Tidak mengherankan jika kemudian karakter Bentham / Mr. 2 Bon Clay dari serial anime One Piece menjadi pemenangnya, karena sosok yang satu ini memang dikenal memiliki kepribadian yang fenimin, namun dibalik itu semua, bekas agen elit organisasi Baroque Works tersebut memiliki kekuatan yang luar biasa.
Source : sgcafe.com