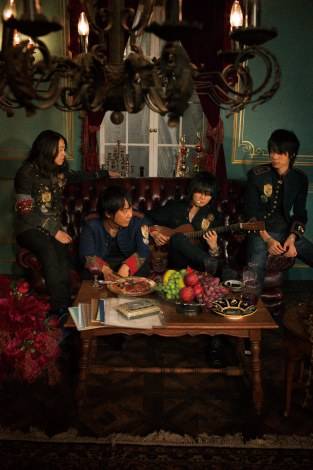 BUMP OF CHICKEN telah merilis PV untuk lagu baru mereka, "Niji wo Motsu Hito".
PV ini direkam saat konser band ini pada 9 Agustus lalu di QVC Marine Field. Pada hari itu, panggung diterangi oleh cahaya warna-warni "Team Lab Ball", yang dikembangkan oleh "ultra technologist team" Team Lab, dan xyloband. PV ini juga memasukkan adegan BUMP OF CHICKEN yang sedang tampil di sebuah klub.
"Niji wo Motsu Hito" kini telah tersedia untuk diunduh melalui iTunes Store, Recochoku, dan situs distribusi musik lainnya.
Cek PV mereka berikut ini!
Source : tokyohive.com