Situs buku digital paling terkenal di Jepang, Book Walker dikenal sebagai salah satu situs yang memungkinkan para penggemar manga dan light novel membaca buku favoritnya dalam format digital. Karena semakin banyaknya orang-orang yang membaca buku dan manga secara digital, membuat situs tersebut kini telah memiliki lebih dari 400.000 judul, dan light novel merupakan satu hal yang menjadi daya tarik situs ini. Light novel atau ranobe merupakan sejenis novel namun disertai dengan ilustrasi gambar seperti manga, namun biasanya novel jenis ini memiliki jumlah halaman yang sedikit.
Dilansir dari berbagai sumber, baru-baru ini situs tersebut juga telah merilis peringkat penjualan tahunan mereka untuk tahun 2017. 100 judul yang masuk dalam peringkat ini di ambil berdasarkan jumlah penjualan manga & light novel dari situs Book Walker dan inilah 10 teratasnya :
1. Kono Subarashii Sekaini Shukufuku o!  karya Natsume Akatsuki (Kadokawa Sneaker Bunko)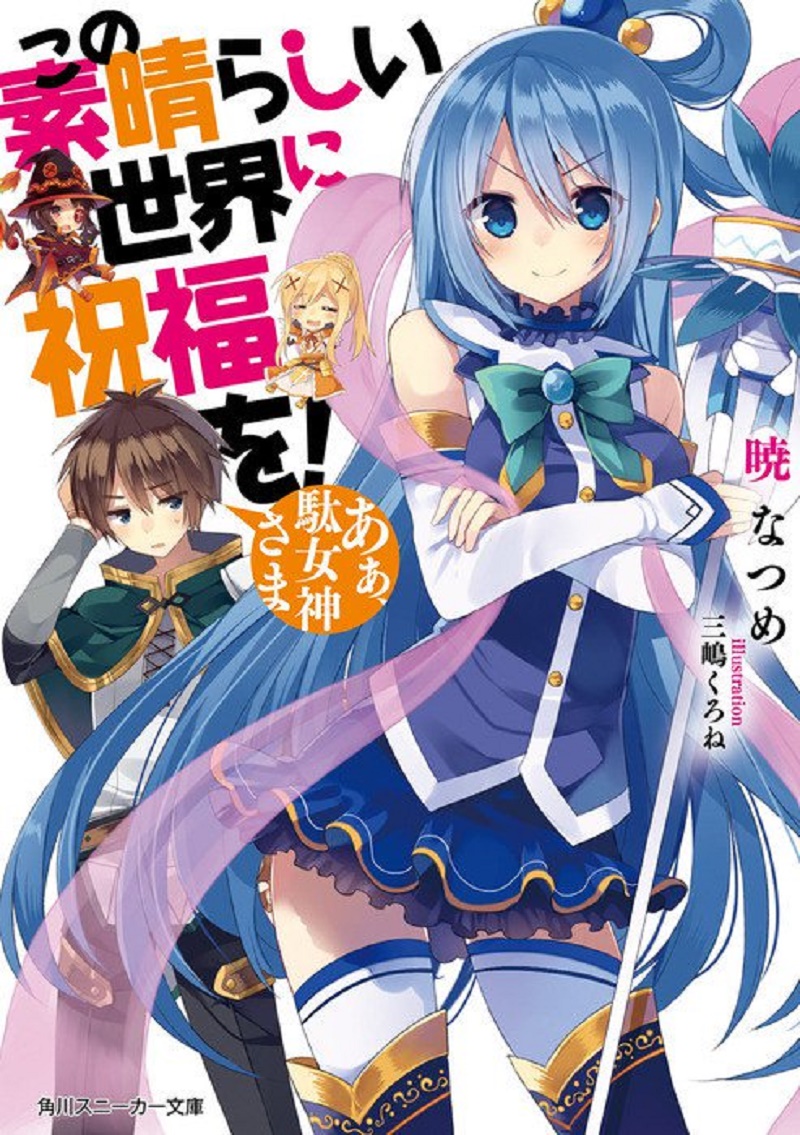 2. Is It Wrong to Try to Pick Up Girls in a Dungeon? karya Fujino Omori (GA Bunko)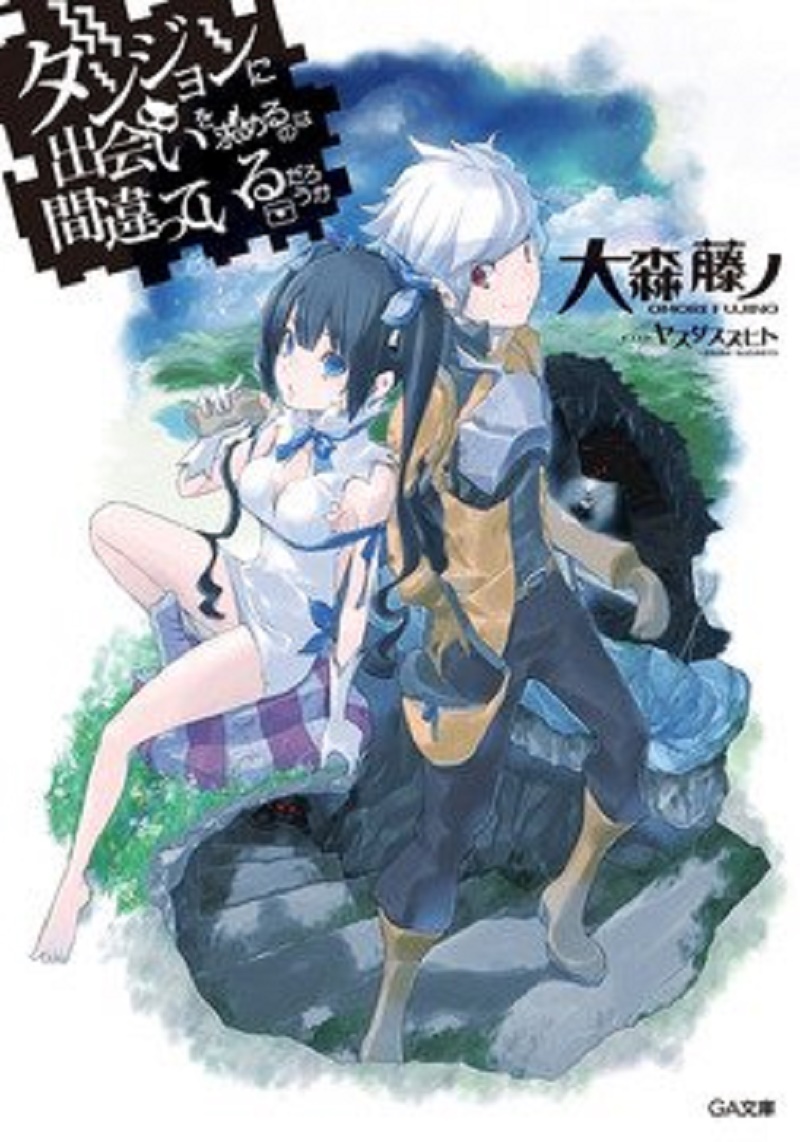 3. Delicious in Dungeon karya Ryoko Kui (Beam COMIX)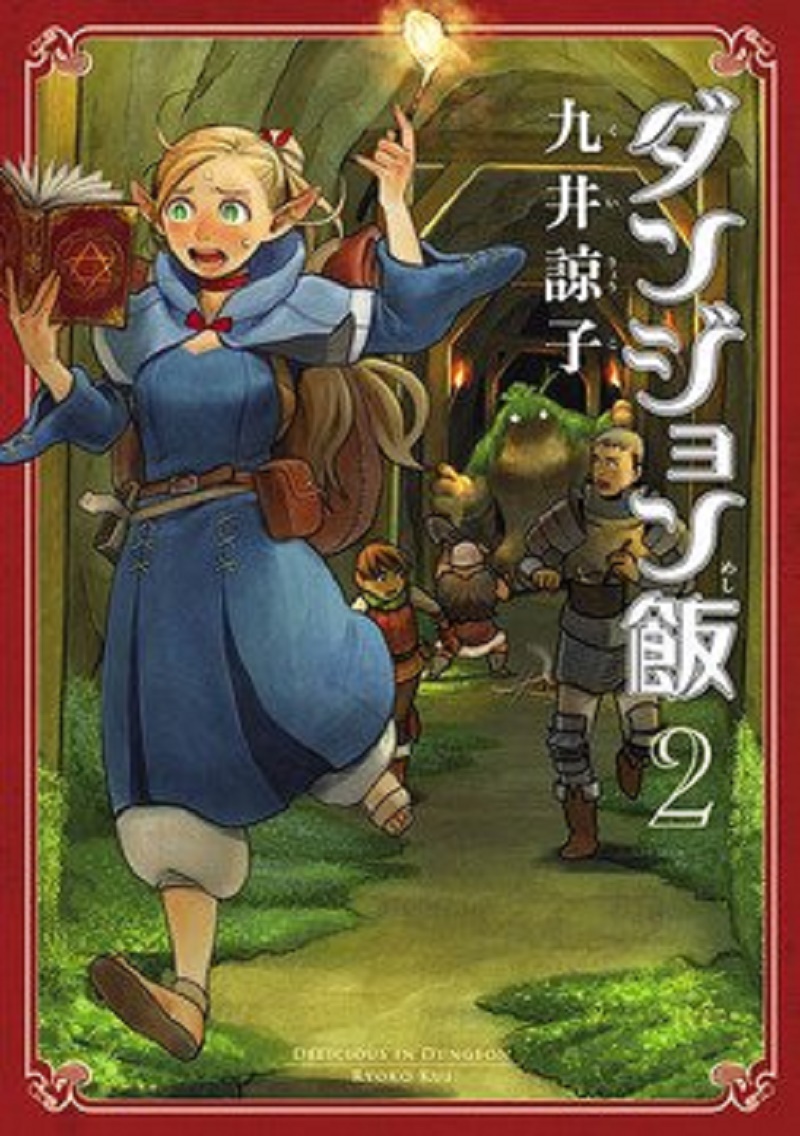 4. Saga of Tanya the Evil karya Carlo Zen (Kadokawa Comic Ace)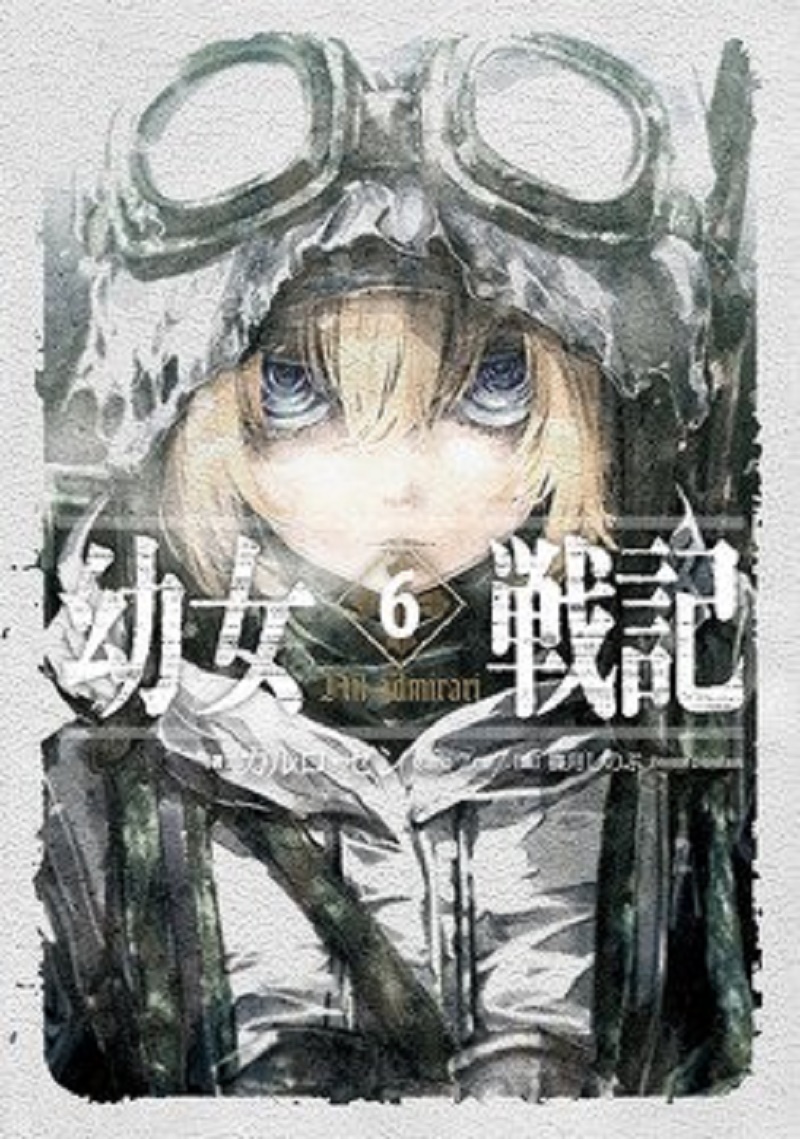 5. Classroom of the Elite karya Syohgo Kinugasa (MF Bunko J)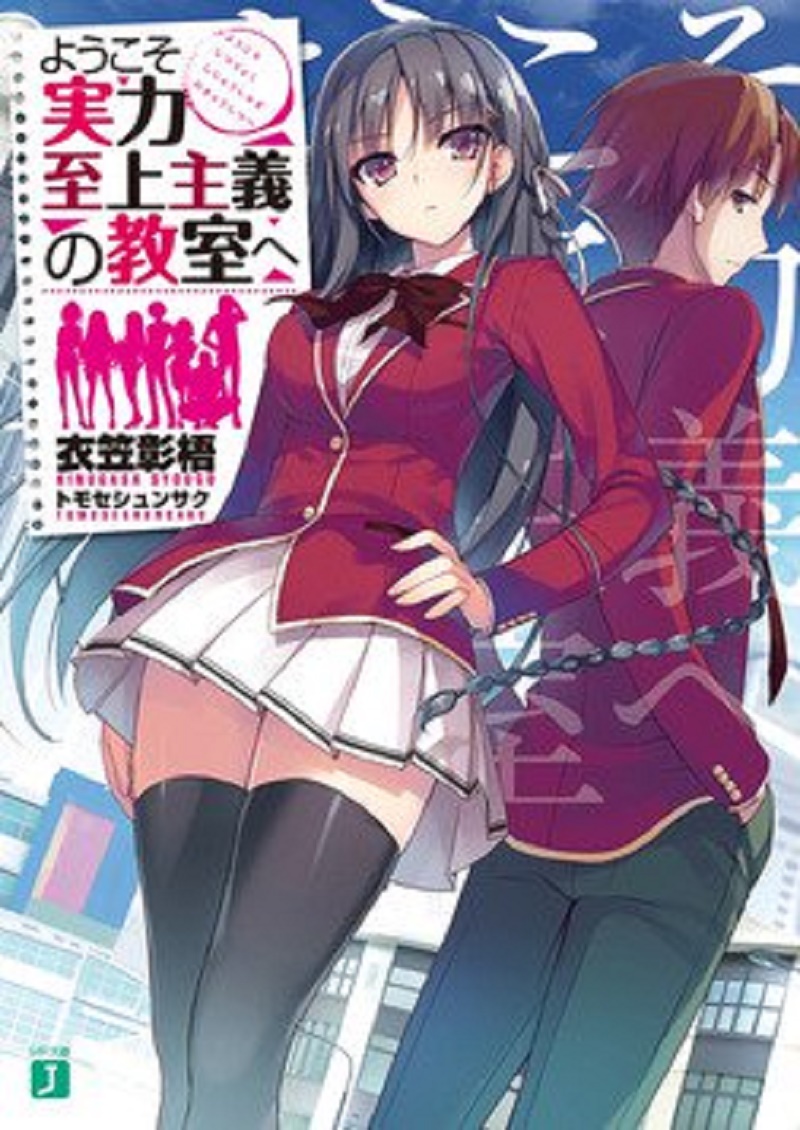 6. Saekano: How to Raise a Boring Girlfriend karya Fumiaki Maruto (Fujimi Fantasia Bunko)
7. No Game, No Life karya Yu Kamiya (MF Bunko J)
8. The Irregular at Magic High School karya Tsutomu Sato (Dengeki Bunko)
9. Death March to the Parallel World Rhapsody karya Hiro Ainana (Kadokawa Books)
10. KonoSuba: God's Blessing on This Wonderful World! Extra karya Hirukuma (Kadokawa Sneaker Bunko)
Light novel berjudul KonoSuba (Kono Subarashii Sekai ni Shukufuku o!), menempati posisi pertama tahun 2017, dengan banyaknya orang yang menghabiskan uang untuk membaca novel ini secara digital, dan KonoSuba sendiri telah didaptasi menjadi serial anime.
Source : sgcafe.com